Skip content
Same audiobooks.
Different story.
---
Libro.fm makes it possible for you to buy audiobooks through Foggy Pine Books, giving you the power to keep money within your local economy, create local jobs, and make a difference in your community.
With a monthly membership, you pay only $14.99 USD plus tax for an audiobook credit, which can be used on your choice of more than 325,000 audiobooks on Libro.fm. Your membership will support Foggy Pine Books on a monthly basis.
Start your membership
---
Flame in the Mist
Flame in the Mist: Book #1
By Renée Ahdieh
Narrated by: Nancy Wu
Length: 10 hours 18 minutes
From the #1 New York Times bestselling author of The Wrath and the Dawn, comes a sweeping, action-packed YA adventure set against the backdrop of Feudal Japan where Mulan meets Throne of Glass.
 
The daughter of a prominent samurai, Mariko has long known her place—she may be an accomplished alchemist, whose cunning rivals that of her brother... Read more »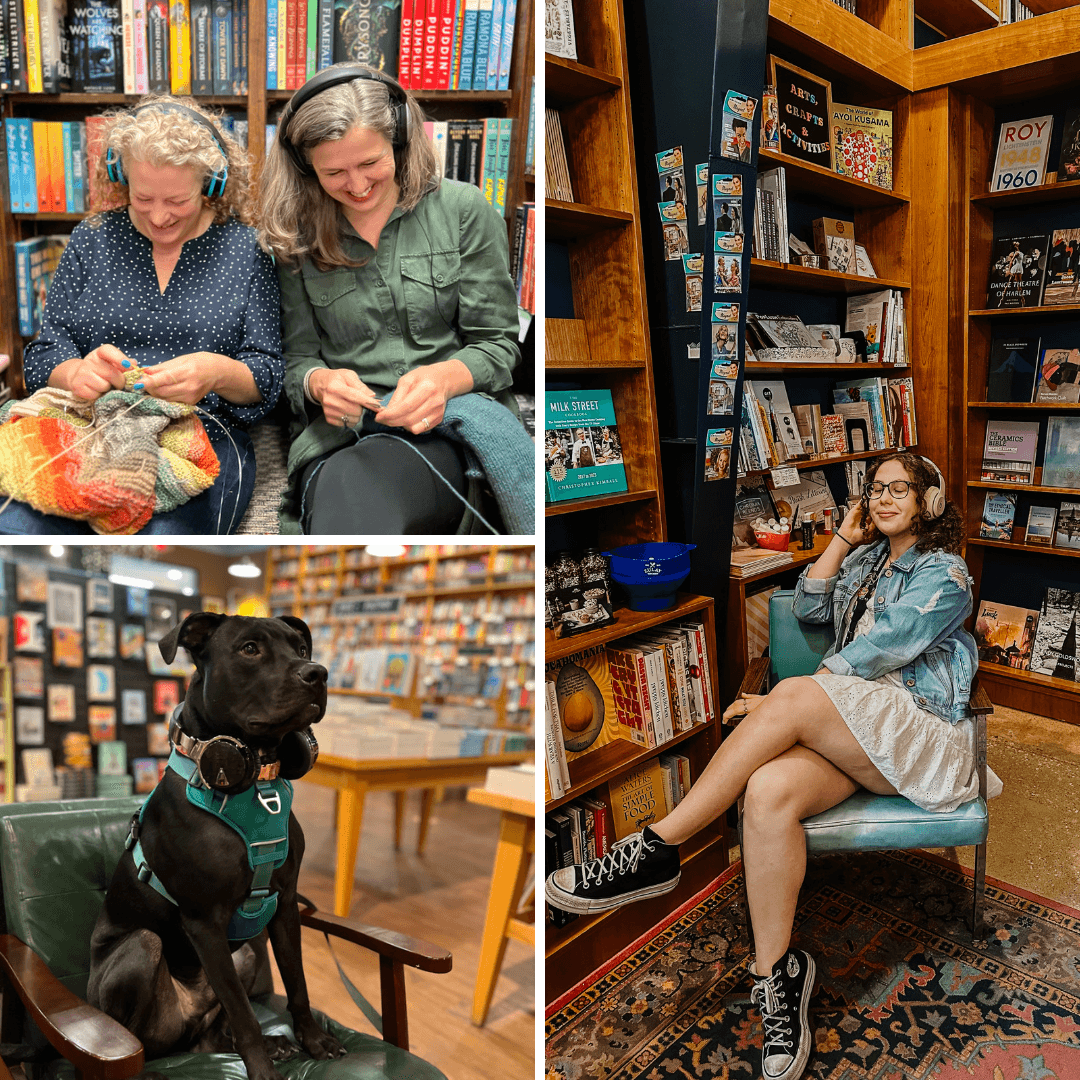 Why choose Libro.fm?
Your audiobook purchases support Foggy Pine Books
Catalog of over 325,000 audiobooks, including bestsellers
Expert picks from booksellers
Free iOS and Android listening apps
DRM-free downloads (own your audiobooks)
Dedicated customer support at hello@libro.fm
Our story
December 2022 Bestsellers -- Foggy Pine Books
These are the books we sold the most of in December 2022!
Bestsellers
Browse bestselling audiobooks from our 2,000+ bookstore partners, updated hourly.
New releases
Discover recently released audiobooks.
Celebrate pride
Find LGBTQIA+ audiobooks, explore playlists, and get to know LGBTQIA+ owned bookstores.
See more
Find your next listen
Search our catalog of 325,000+ audiobooks.
Playlists made by humans, not bots
Curated by Libro.fm staff & booksellers across the globe.
See all playlists
Identity collections
Explore these identity-based audiobook collections to diversify your listening habits.
Browse collections
From the Libro.fm Blog
Why Bookstores Are More Than "Just" Bookstores
By Olivia Butze • April 24th, 2023
From providing safe spaces to life-saving resources, bookstores are invaluable to our communities.
Read the article
---
Questions?
Check out our Help Center or contact us and a real, audiobook-loving human will get back to you!