Gift any 3, 6, or 12 month audiobook membership and get
Circe
for Free!
Learn More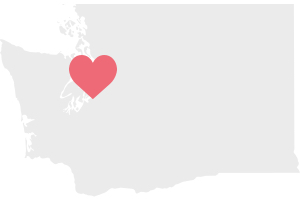 Our Story
An independent company based in Seattle, WA, Libro.fm is the first audiobook company to directly support independent bookstores. We make your audiobook(s) available through more than 1,200 bookstore locations and report sales to the New York Times.
We work with every major publisher and hundreds of independents. Our catalog of 125,000+ DRM-free digital audiobooks are available for a la carte download and through our membership program. Customers can then listen to their audiobooks on our free iOS and Android apps.
How We Can Help
We have a variety of features and functionality to help you promote your audiobooks. We'd also welcome the opportunity to connect with you and your publisher to create a marketing plan for your current or upcoming audiobook. You can reach our team at authors@libro.fm.
Free Audiobooks on Us
If you've yet to try Libro.fm, let's change that. We'll get you started with two free credits when you create your free Libro.fm account. Simply email us at authors@libro.fm with your email address used to create the account and you'll be able to select from more than 125,000 audiobooks and support your favorite bookstore while you listen.