Libro.fm is the first audiobook company to allow readers to purchase audiobooks from their local, independent bookstores.
Our network of partner booksellers is what makes Libro.fm unique—on a daily basis 6,000+ booksellers are making audiobook recommendations, curating playlists, and handselling audiobooks in-store. Libro.fm reports audiobook sales (including pre-orders) to the New York Times on behalf of our independent bookstore partners.
Link and Share your Audiobooks on Libro.fm
It's easy to share your Libro.fm audiobook link(s) on your website and social media. Simply search by your name and/or audiobook title, copy the url, and share! Remember, we report sales to the New York Times, so every audiobook sold through Libro.fm could help your audiobook hit their bestseller list!
Our Story
Bookstore Link, built by Libro.fm, connects readers to local bookstores by allowing you to link to specific books and drive sales to ALL independent bookstores.
When you link to a book on Bookstore Link, the reader chooses their independent bookstore and is connected directly to that bookstore's website to make their purchase. The best part? The bookstore keeps 100% of the book sale. Bookstore Link collects no money. We simply connect readers—and their book purchases—to their local bookstores.
Link and Share Your Print Books on Bookstore Link
You'll be driving web traffic and sales to independent bookstores and using your influence for good—not to mention, increasing your book's chances of becoming a bestseller!
Learn More
How We Can Help
We'd love to help you promote your audiobooks! Read on for ways we can support your efforts, and connect with us at authors@libro.fm if you'd like to collaborate on marketing efforts for your current or upcoming audiobook.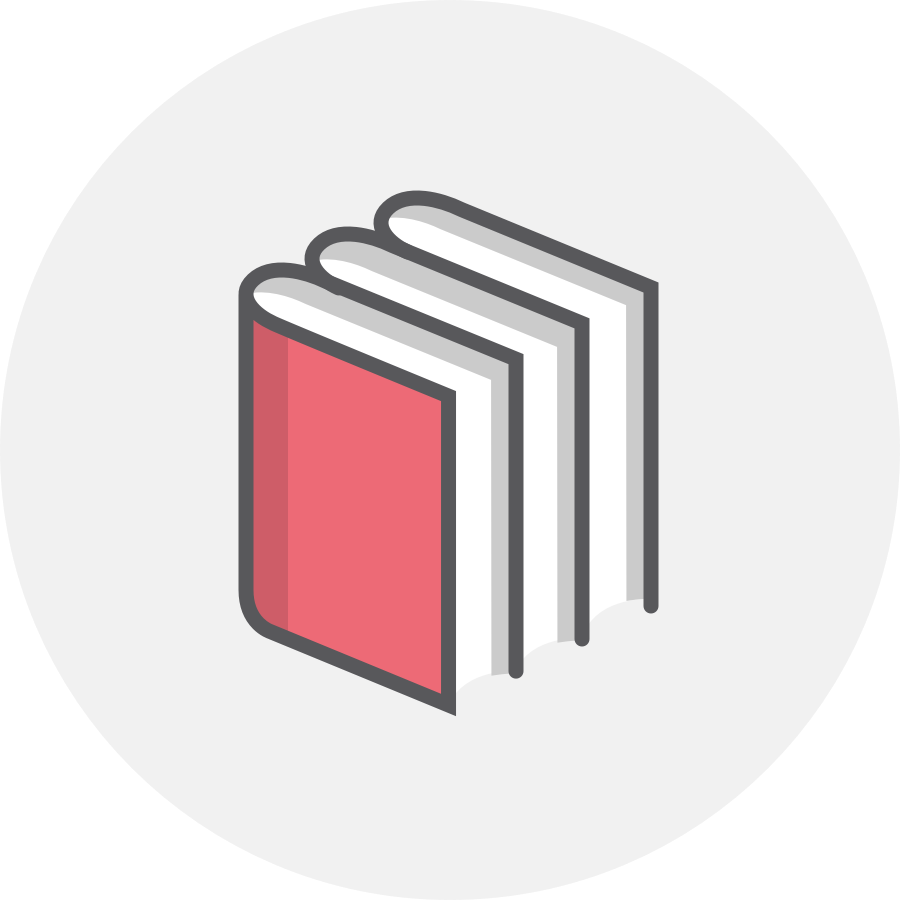 Enhanced Audiobook Page
Add videos, excerpts, reviews, and links to your website or social media profiles to your audiobook page (see a sample enhanced audiobook page).
Audiobook Promotions
Run a giveaway on your channels to build buzz for an upcoming audiobook or to celebrate your launch. Email us to set up a giveaway.
Become a Libro.fm Bestseller
Our bestsellers page allows you to see, in real-time, how your audiobook is selling across 1,000+ local bookstore locations! View the bestsellers.
Join the Author Leadership Circle
"Binc is an essential organization that supports those who have always supported writers the most: booksellers. It is important for us, as authors, to reciprocate by supporting our compatriots in the literary ecosphere... booksellers are our family, and family is the most important relationship of all."

Garth Stein, Author Leadership Circle Campaign Chair
Learn More
Our Stance on Audiobook Exclusives
While Libro.fm has tens of thousands of audiobooks and more than 99% of all the NYT bestsellers, there are a few titles that are unavailable because of exclusive licenses granted by audiobook publishers and authors to Amazon's Audible. We are fiercely independent and oppose Amazon's efforts to prevent independent bookstores and libraries from providing certain audiobooks.
How do you prevent Amazon's Audible from shutting out independent bookstores and libraries? First, understand the contract with your publisher: will your publisher produce the audiobook or license it to another publisher? Either way, add language into your agreement that requires your audiobook to be sold through independent bookstores and made available through libraries. Second, if your publisher is planning to contract or license the audiobook version, ensure that your publisher puts language in their licensing agreement that prevents the audiobook publisher from selling your title exclusively to Amazon's Audible.
Join our Author Email List
Sign up for updates on audiobooks and independent bookstores, plus marketing opportunities and best practices for promoting your audiobooks. You can expect an email every month or so.