Skip content
Download guide
Below is our handy guide to get you started. Need more info? Check out the How it works page.
---
OPTION #1 (Recommended)
Listen with the free Libro.fm app
The Libro.fm app is available through the App Store, Google Play Store or Kindle. Once downloaded, log in to the app with your email and password, and you will find your audiobook(s) waiting for you in your library. Learn more about how to use the Libro.fm app.
---
OPTION #2
Download the MP3 audio files
You can download the DRM-free MP3 files directly to your computer and import these files into your media player of choice.
---
Step 1
Go to your account, click the "Files" button, and download the audiobook zip folder(s) to your computer.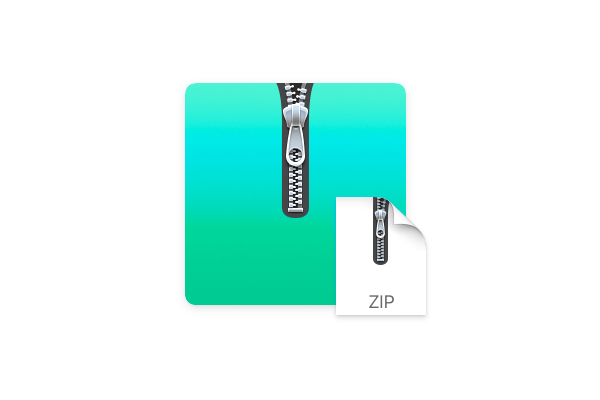 Step 2
On your computer, navigate to the "Downloads" (Apple) or "My Downloads" (Windows) folder and double-click on the zipped folder(s) containing your audiobook's MP3 files.
Step 3
Drag and drop the audio files into the media player of your choice.
---
OPTION #3
Amazon Kindle
Having issues getting the app on your Amazon Kindle? We're sorry for the inconvenience, but Amazon has blocked our app from installing on Kindle devices via their AppStore. We've included a workaround here. Non-Kindle devices can still install via Amazon Appstore.
Kindle workaround
---