Skip content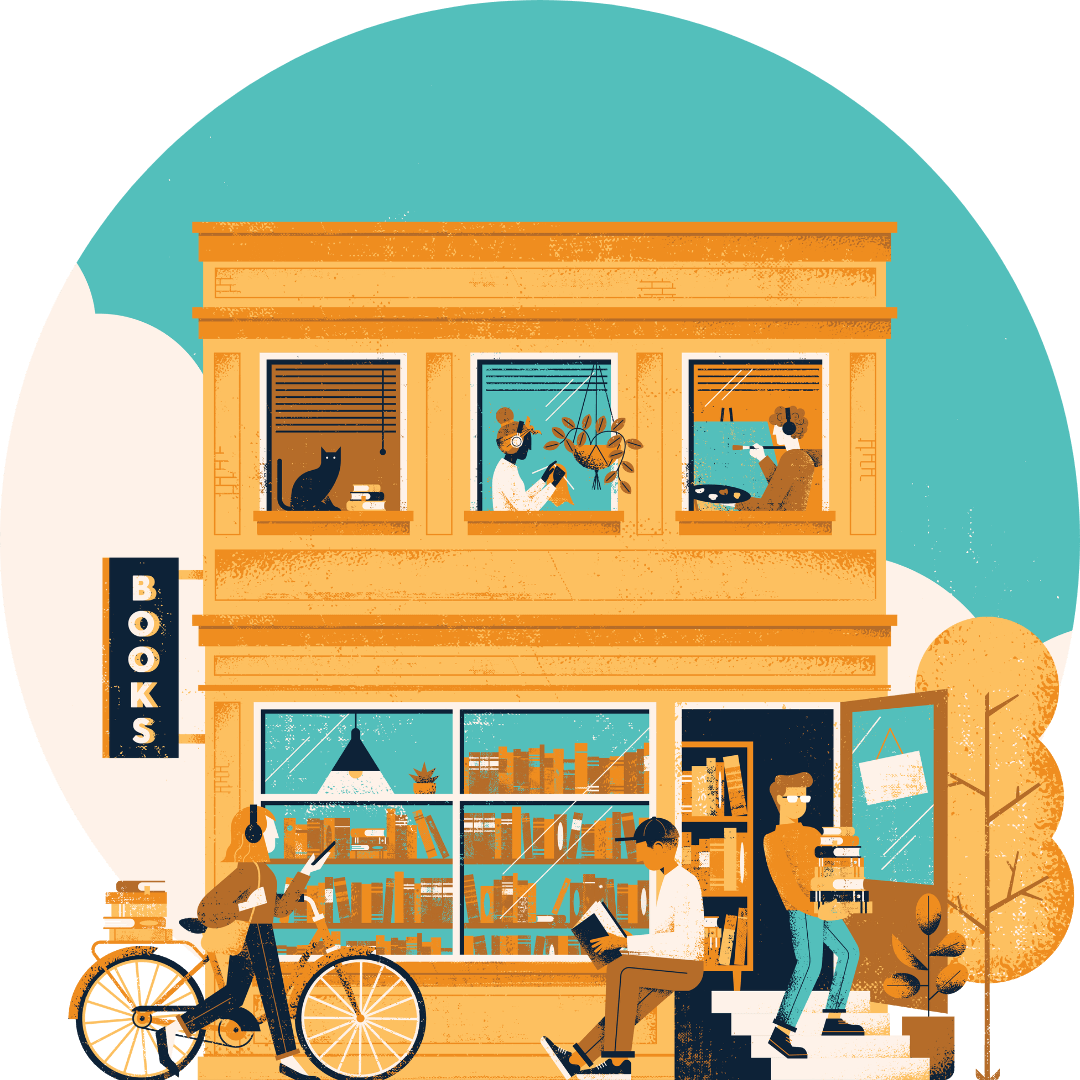 Gift audiobooks, support your bookstore!
With credit bundles, you choose the number of credits, your recipient picks their audiobooks, and your local bookstore is supported.
Start gifting
The Kissing Bug
A True Story of a Family, an Insect, and a Nation's Neglect of a Deadly Disease
Length 6 hours 55 minutes
Language English
Who does the United States take care of and who does it leave behind? This is a riveting investigation of infectious disease, poverty, racism, and for-profit health care—and the harm caused by decades of silence.
Growing up in a New Jersey factory town in the 1980s, Daisy Hernández believed that her aunt had become deathly ill from eating an apple. No one in her family, in either the United States or Colombia, spoke of infectious diseases, and even into her thirties, she only knew that her aunt had died of a rare illness called Chagas. But as Hernández dug deeper, she discovered that Chagas—or the kissing bug disease—is more prevalent in the United States than the Zika virus. Today, more than three hundred thousand Americans have Chagas.
Why do some infectious diseases make headlines and others fall by the wayside? After her aunt's death, Hernández begins searching for answers about who our nation chooses to take care of and who we ignore. Crisscrossing the country, she interviews patients, epidemiologists, and even veterinarians with the Department of Defense. She learns that outside of Latin America, the United States is the only country with the native insects—the "kissing bugs"—that carry the Chagas parasite. She spends a night in southwest Texas hunting the dreaded bug with university researchers. She also gets to know patients, like a mother whose premature baby was born infected with the parasite, his heart already damaged. And she meets one cardiologist battling the disease in Los Angeles County with local volunteers.
The Kissing Bug tells the story of how poverty, racism, and public policies have conspired to keep this disease hidden—and how the disease intersects with Hernández's own identity as a niece, sister, and daughter; a queer woman; a writer and researcher; and a citizen of a country that is only beginning to address the harms caused by Chagas and the dangers it poses. A riveting and nuanced investigation into racial politics and for-profit health care in the United States, The Kissing Bug reveals the intimate history of a marginalized disease and connects us to the lives at the center of it all.
Frankie Corzo is an experienced narrator and actress who spent her childhood performing in theater productions, commercials, films, and voiceovers. Born to Cuban immigrant parents, she narrates and acts in both Spanish and English. Her work has been added to numerous best of lists, including Audible's for 2017 and 2018. Born and raised in New Jersey, she currently splits her time between New York and Los Angeles.
Reviews
"Raises questions on why a disease that kills tens of thousands a year is not more of a focus."
"Uncovers a story about the intersection of public health and discrimination and a disease that will become even more virulent as climate change stretches the kissing bug habitat further north."
"Part memoir, part investigative thriller…Her book shines a light on [a] neglected harm."
"Hernández expertly skates the line between memoir and science tome, showing the personal effects of a disease perpetuated by a cascade of systemic failures."
"A necessary read for anyone concerned about health crises across the world."
"Narrator Frankie Corzo's…blend of American and Latinx dialects perfectly conveys Hernandez's bittersweet realization."
"Hernández knows the impact of Chagas disease…and what that reveals about how we treat working-class people."
"This vivid, multidimensional account brings an ongoing medical injustice to light."
"A compelling indictment of our failing health care system and the people falling through its ever widening cracks."
"[An] engrossing account."
"An absolutely essential perspective on global migration, poverty, and pandemics."
"The Kissing Bug is a deft mix of family archaeology, parasite detective story, and American reckoning. A much-needed addition to the canon."
"Hernández writes to the heart of the story with immense tenderness, compassion, and intelligence. A riveting read."
Expand reviews
Start gifting