Skip content
Same audiobooks.
Different story.
---
You've been invited to try audiobooks by Nicole Maaguo!
Libro.fm makes it possible for you to buy audiobooks through local bookstores, giving you the power to keep money within your local economy, create local jobs, and make a difference in your community.
With a monthly membership, you pay only $14.99 USD plus tax for an audiobook credit, which can be used on your choice of more than 325,000 audiobooks on Libro.fm. Your membership will support your independent bookstore on a monthly basis.
Start your membership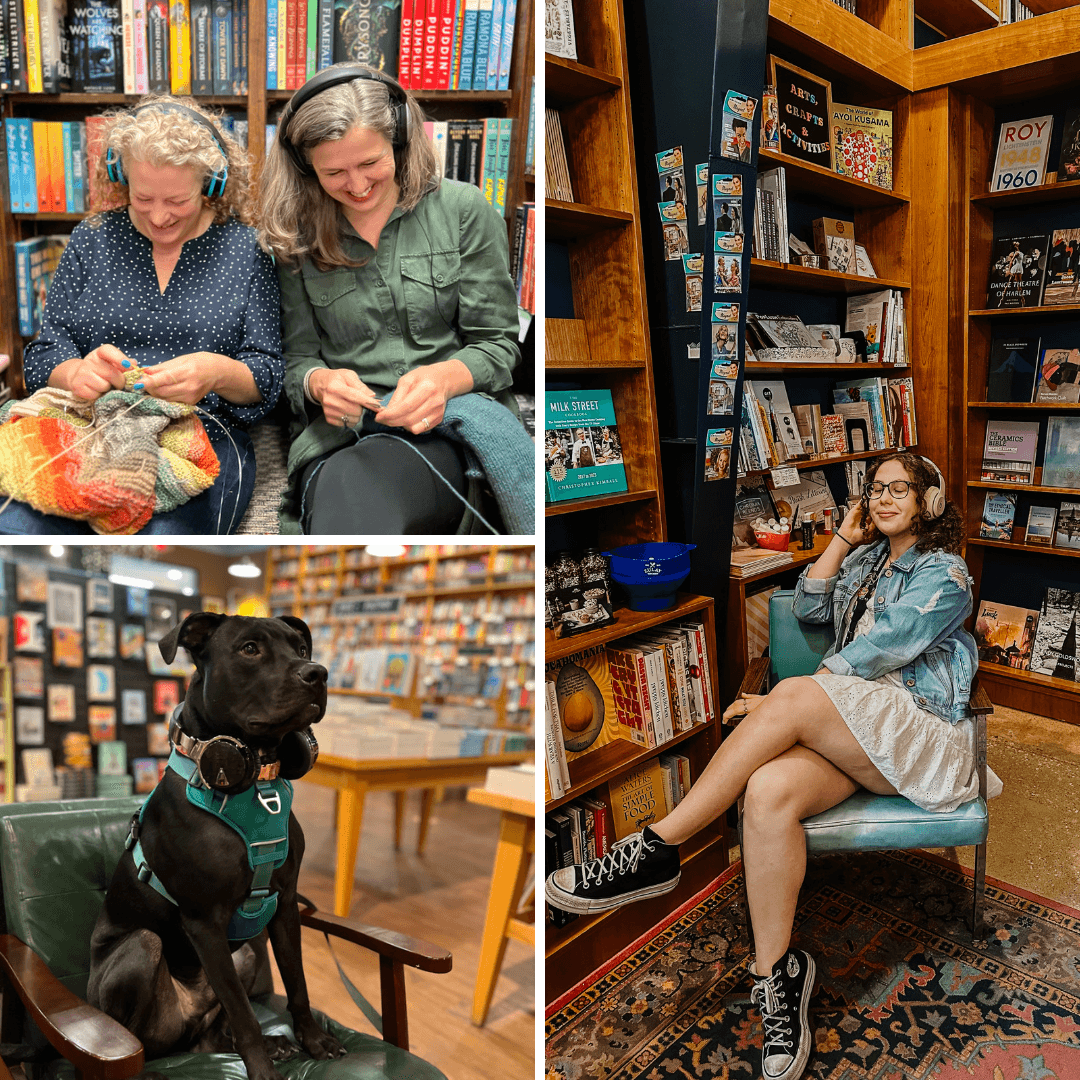 Why choose Libro.fm?
Your audiobook purchases support local bookstores
Catalog of over 325,000 audiobooks, including bestsellers
Expert picks from booksellers
Free iOS and Android listening apps
DRM-free downloads (own your audiobooks)
Dedicated customer support at hello@libro.fm
Our story
Bestsellers
Browse bestselling audiobooks from our 2,000+ bookstore partners, updated hourly.
New releases
Discover recently released audiobooks.
Celebrate pride
Find LGBTQIA+ audiobooks, explore playlists, and get to know LGBTQIA+ owned bookstores.
See more
Find your next listen
Search our catalog of 325,000+ audiobooks.
Playlists made by humans, not bots
Curated by Libro.fm staff & booksellers across the globe.
See all playlists
Identity collections
Explore these identity-based audiobook collections to diversify your listening habits.
Browse collections
From the Libro.fm Blog
Why Bookstores Are More Than "Just" Bookstores
By Olivia Butze • April 24th, 2023
From providing safe spaces to life-saving resources, bookstores are invaluable to our communities.
Read the article
---
Questions?
Check out our Help Center or contact us and a real, audiobook-loving human will get back to you!