Skip content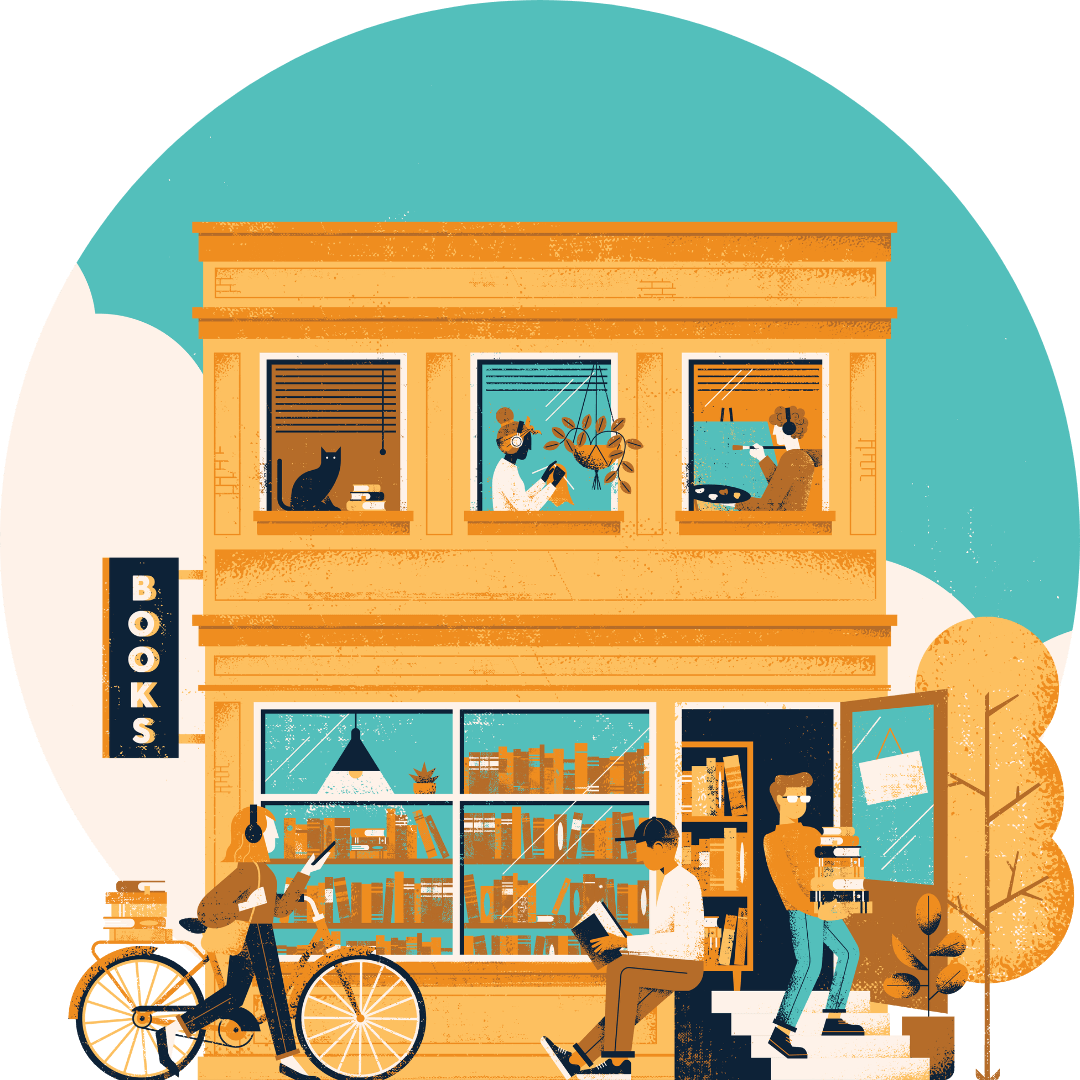 Gift audiobooks, support your bookstore!
With credit bundles, you choose the number of credits, your recipient picks their audiobooks, and your local bookstore is supported.
Start gifting
Tasting Grace
Discovering the Power of Food to Connect Us to God, One Another, and Ourselves
Length 7 hours
Language English
The winner of The Next Food Network Star season five and New York Times best-selling author of Ten Dollar Dinners shares how God used food to invite her into His love.

It wasn't until Melissa d'Arabian evaluated her relationship with food in light of her relationship with God that she began to appreciate food as not only a gift from him but also as a deeper invitation into his love. As she prayed, studied Scripture, and reflected on the stories from her own life, Melissa saw how God had used food to draw her into community, to redeem her moments of greatest tragedy, and ultimately to connect her more to him.

In Tasting Grace, Melissa shares sixteen invitations that will transform your perception of food and the role it plays in your own life, from equality to connection to hospitality to stewardship and more. She explains how through her experiences, she learned to trust the ingredients--in recipes and in life--and join God in the act of creation.

Whether you are a mom struggling to throw together a healthy meal for your family each night or a single woman longing for fellowship around your table, you will draw encouragement and inspiration from Melissa's reminder that all food, first and foremost, is a gift from God. When you return to him as the source, you will find the freedom to enjoy his beautiful and delicious creation.

Advance praise for Tasting Grace

"What a beautiful book. Using stories of her own triumphs and pain, Melissa digs past the surface layers of food as we see it on television, in cookbooks, and on social media. Rather, she helps us think about it in a whole new way—as nothing short of a spiritual force, a vessel through which we can experience (and extend) compassion, comfort, fellowship, love, enjoyment, and grace. It has given me a brand-new lens with which to examine the deeper significance of the food I cook, eat, and share."—Ree Drummond, author of The Pioneer Woman Cooks

"The intersection between faith and food is endlessly interesting to me, and Melissa articulates the significance and beauty of that intersection so well.  Melissa is a great storyteller, and she invites us into her story and gives us a seat at her table with graciousness and wisdom. This is a lovely, meaningful book."—Shauna Niequist, New York Times best-selling author of Present Over Perfect and Bread and Wine

"This is a beautifully written book. These aren't just words on pages; they are an invitation to a feast, to hospitality, and to finding lasting purpose in your life. Melissa has set a table fit for a King, pulled our chairs, and reminded us there's a place for us here. This is a book that will not only feed your imagination but also your soul." —Bob Goff, author of New York Times bestsellers Love Does and Everybody Always
Celebrity chef and television host, MELISSA D'ARABIAN, is the bestselling author of Ten Dollar Dinners and Supermarket Healthy. She hosts the FoodNetwork.com web series "Smart Carts" and is a contributing writer for Food Network's FN Dish blog. Melissa, the season 5 winner of Food Network Star, believes in the power of the family meal and always serves food with the goal of nourishing both body and soul. She lives just outside San Diego with her husband, Philippe, and four daughters.
Reviews
"I have loved Melissa for years, and 
Tasting Grace
 reminds me why. She combined virtually all my favorite things—food, family, fabulous stories, God—and made me want to race into my kitchen and accept her beautiful invitations to nourish my mind and soul and family by cooking. What a lovely reminder that the way we feed one another isn't just convenient or quick-and-easy or designed to impress…it is holy."
—Jen Hatmaker, New York Times best-selling author of For the Love and Of Mess and Moxie and host of theFor the Love Podcast
"If you thought eating food was little more than ingesting some calories as cheaply and conveniently as possible, think again. In 
Tasting Grace,
 d'Arabian invites us to take a personal journey into the deep meaning of eating and to discover the power of food to illuminate and heal life. This book will help you taste food and savor life in ways you may not have thought possible."
—Norman Wirzba, author of Food and Faith
"In 
Tasting Grace,
 Melissa traces the movements of God in her life through food. It's a gift to be offered a peek 'behind the scenes'—to witness God's presence in both the tender moments and the glamorous ones. This book leaves me longing for the day Melissa and I can sit together at a table and feast in God's presence—sharing both the laughter and tears that come with knowing God through the food we eat."
—Kendall Vanderslice, author of We Will Feast: Rethinking Dinner, Worship, and the Community of God
"Ever since I won 
The Next Food Network Star,
 Melissa has been my source of big-sister wisdom on everything from career roller coasters to motherhood surprises to Bible study. She was God's sweetest gift to me—a sister to pray with before we walked onstage, buoying each other up in the choppy waves of television cameras, lights, and lots and lots of concealer! And so believe me when I say that the Melissa I know is the exact same Melissa you'll find in this book. There is an intimacy, a vulnerability, and an ability to find dignity and holiness in the seemingly mundane act of cooking your family 
another
 dinner that I have grown to love and depend on over the past decade. Just a few chapters in, Melissa had already unraveled my own latent, long-held belief that my relationship with food is some kind of wild stallion to be tamed rather than an invitation from God to understand how he loves his children. By the end of the book, I found myself looking at food with new eyes—as sustenance not just for my body but also for my soul."
—Aarti Sequeira, chef, television personality, journalist, and author
"What we do with food is at the heart of who we are, and no one writing today understands this better than Melissa d'Arabian. In a voice unparalleled in its warmth, humor, and wisdom, she shares personal stories and insights that inspire the reader not only to create delicious food and the meaningful connections that shared meals generate but also to be attentive to what fresh pastures their own God-given longings may be calling them toward. In a landscape full of books about food, this one stands out: unpretentious friendliness wedded to serious expertise. Highly and warmly recommended."
—Rachel Marie Stone, author of Eat with Joy: Redeeming God's Gift of Food
"Melissa invites everyone to the table in her creative and rich book 
Tasting Grace.
 Fans will love the behind-the-scenes peek into her life experiences with food, and everyone will benefit from her inspiring take on what food is meant to be. 
Tasting Grace
 will start countless conversations about food and will have you thinking about your own food stories long after you put the book down."
—Richard Blais, chef, entrepreneur, and television personality
Expand reviews
Start gifting