Skip content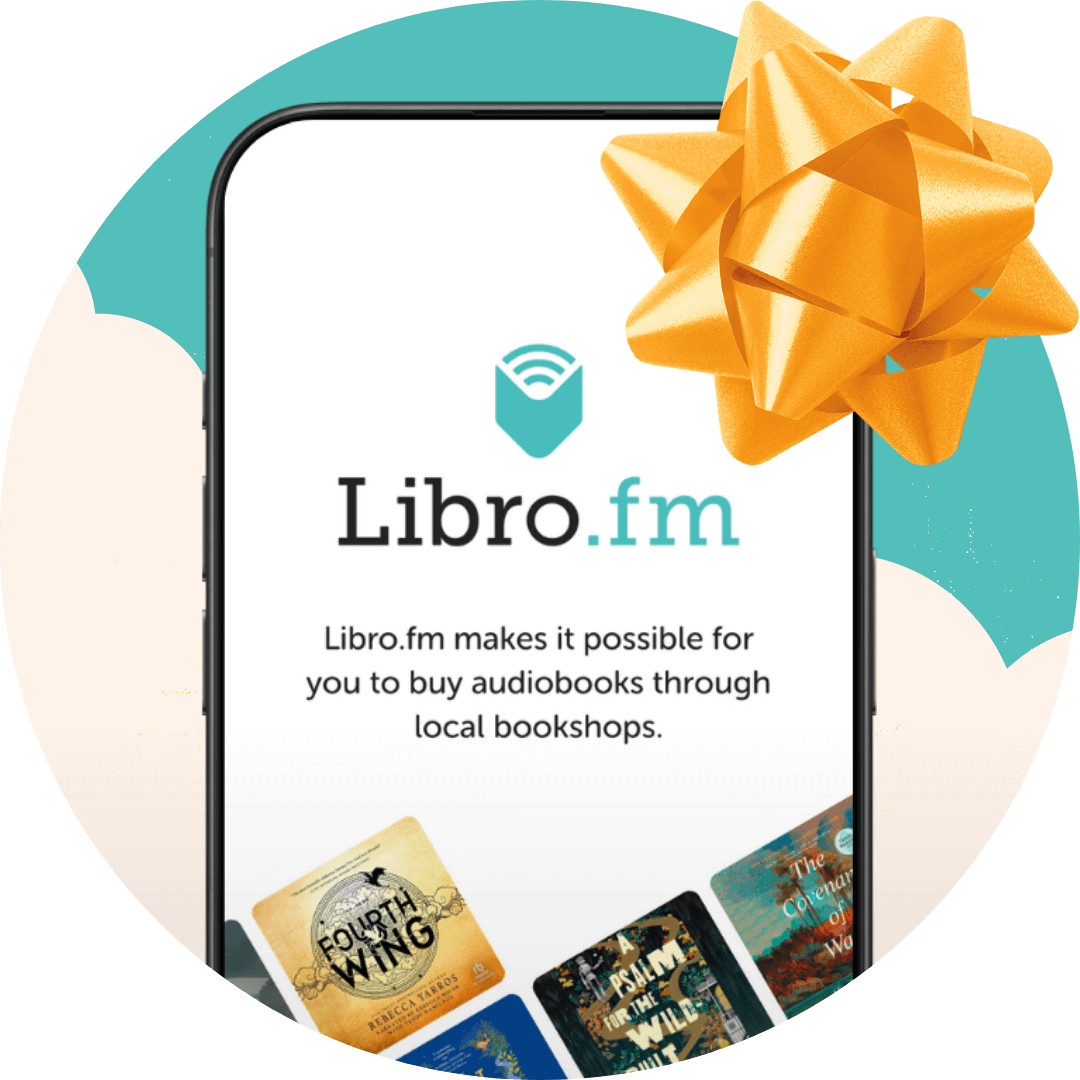 The perfect last-minute gift
Audiobook credit bundles can be delivered instantly, given worldwide, and support your local bookstore!
Start gifting
Buy Yourself the F*cking Lilies
And Other Rituals to Fix Your Life, from Someone Who's Been There
Length 11 hours 42 minutes
Language English
Brutally honest, often hilarious, hard-won lessons in learning to love and care for yourself from a former vice president at Comedy Central who was called "ahead of her time" by Jordan Peele

"You're going to want Tara Schuster to become your new best friend."—Glennon Doyle, #1 New York Times bestselling author of Untamed

"Compelling, persuasive, and useful no matter where you are in your life."—Chelsea Handler, #1 New York Times bestselling author of Life Will Be the Death of Me

By the time she was in her late twenties, Tara Schuster was a rising TV executive who had worked for The Daily Show with Jon Stewart and helped launch Key & Peele to viral superstardom. By all appearances, she had mastered being a grown-up. But beneath that veneer of success, she was a chronically anxious, self-medicating mess. No one knew that her road to adulthood had been paved with depression, anxiety, and shame, owing in large part to her minimally parented upbringing. She realized she'd hit rock bottom when she drunk-dialed her therapist pleading for help.

Buy Yourself the F*cking Lilies is the story of Tara's path to re-parenting herself and becoming a "ninja of self-love." Through simple, daily rituals, Tara transformed her mind, body, and relationships, and shows how to

• fake gratitude until you actually feel gratitude
• excavate your emotional wounds and heal them with kindness
• identify your self-limiting beliefs, kick them to the curb, and start living a life you choose
• silence your inner frenemy and shield yourself from self-criticism
• carve out time each morning to start your day empowered, inspired, and ready to rule
• create a life you truly, totally f*cking LOVE

This is the book Tara wished someone had given her and it is the book many of us desperately need: a candid, hysterical, addictively readable, practical guide to growing up (no matter where you are in life) and learning to love yourself in a non-throw-up-in-your-mouth-it's-so-cheesy way.
Tara Schuster is the author of Buy Yourself the F*cking Lilies, selected by Cosmopolitan, Real Simple, Goop, Publishers Weekly, and many more as one of the year's best books on mental health and self-care. Previously, Schuster served as vice president of talent and development at Comedy Central, where she was the executive in charge of such critically acclaimed shows as the Emmy and Peabody award-winning Key & Peele. A contributor to InStyle, The New Yorker, and Forbes, among others, Tara Schuster lives in Los Angeles.
Reviews
"I have to wonder what my life would have been like if I'd had a friend (or imaginary friend) like Tara Schuster when I was in my twenties. Her candor and sincerity are unimpeachable. The lessons she's extrapolated from her unsentimental education are compelling, persuasive, and useful no matter where you are in your life. Good work, Tara!"
—Chelsea Handler, #1 New York Times bestselling author of Life Will Be the Death of Me
"This is the book so many of us need right now: a fierce-but-tender guide to conquering our self-doubt so that we can breathe, be kind to ourselves, and enjoy the one life we're given."
—Glennon Doyle, #1 New York Times bestselling author of Love Warrior
"This isn't just a memoir; it's too helpful for that. But it's not a self-help guide either; it doesn't promise to cure your ills and it won't make you roll your eyes. It's a bracingly honest, funny read that will make you feel you're not alone in the world. Tara Schuster's debut is like 
Wild 
meets 
You Are a Badass
, and her reflections offer hope for Millennials that if your parents didn't quite ace their roles, it's not too late to re-parent yourself."
—Adam Grant, New York Times bestselling author of Give and Take, Originals, and Option B
"
Buy Yourself the F*cking Lilies
 is so riveting and smart and funny that the first time I picked it up, I spent hours reading it and nodding along and crying big salty tears over how sad it feels to hate yourself, and how good it feels to start crawling toward joy in spite of everything. Schuster not only offers amazingly concrete, useful advice, but she shares vivid stories that somehow make you feel less alone in the world. I strongly, wholeheartedly recommend this book."
—Heather Havrilesky, author of New York magazine's "Ask Polly" advice column
"Buy Yourself the F*cking Lilies
 is a game-changer. Full of sage and hilarious real talk, this poignant primer is a fresh way to discover who you are and cultivate who you want to be. Buy this book and then buy the f*cking lilies—unless you have cats because the lilies will kill them. Prepare to laugh, cry, cringe, and thrive."
—Beck Dorey-Stein, New York Times bestselling author of From the Corner of the Oval
"Should I ever be lucky enough to bump into Tara Schusteragain on a hike up Temescal Canyon, I will bow to her and throw roses at her feet, for her lovely observation of our meeting. This is 
the
 book I wish I'd had to guide me through my twenties."
—Anjelica Huston
"In this fun, debut memoir-cum-guide to 'reparenting' oneself and living one's best life, Schuster, a Comedy Central executive, candidly shares her worst experiences and what's she learned from them. She writes of how she went from self-medicating and self-sabotaging to reclaiming her life by developing healthy rituals such as journaling, writing thank you notes, using vision boards, and cultivating gratefulness. She also divulges sage advice she's been given from mentors and friends, including Jon Stewart and Anjelica Huston. . . . Schuster is jovial throughout and relies on the authority of her experience as she surveys but never overly lauds her impressive career. Filled with gems of wisdom, Schuster's chronicle of her ups and downs is a winner."
—Publishers Weekly (starred review)


"In this candid guide to self-care, writer and Comedy Central exec Tara Schuster outlines regimented but realistic ways to replace destructive behaviors with healthy ones. . . . Her low-cost tips for a healthy lifestyle are centered around the notion of caring for yourself the way you would care for another. . . . Schuster is generous in sharing her experience with this journey toward mindfulness. Her anecdotes of friendship, work, family, relationships, and self-discovery are sweet and rife with imperfect behavior, which is exactly why readers will find her guidance so effective."
—Booklist
Expand reviews
Start gifting