Why Choose Libro.fm?
We recognize that book lovers have a choice where they purchase audiobooks. So we've compiled a list of reasons why Libro.fm should be at the top of your list.
Think Local.
Audiobooks purchased through Libro.fm directly support your local, independent bookstore.
Expert Selection.
Custom playlists developed by indie booksellers from our catalog of over 100,000 titles.
Easy Peasy.
Easy to listen using our free app (iOS or Android) or on any device of your own.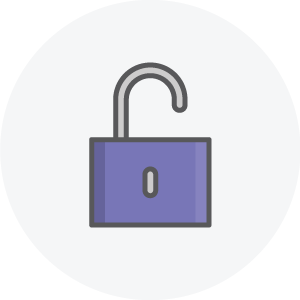 No Restrictions.
No restrictions, you own the audiobook file and can listen on multiple devices.
Fiercely Independent.
Independently owned by book lovers who believe we should all #chooseindie.
Explore Audiobooks