Celebrate Independent Bookstore Day with Free Audiobooks on Saturday, April 27th.
Learn More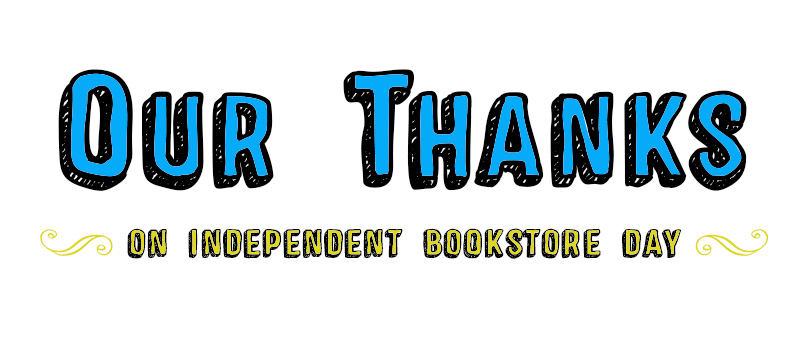 Saturday, April 27, 2019
This Independent Bookstore Day we want to celebrate you, our Libro.fm listeners who've made the choice to support local bookstores and communities. While the choice might seem small, together, our impact is large. As our thanks, you'll get some free audiobooks on April 27th.
Your community sees 25% more money when you shop locally rather than at a national chain.
Local businesses are better at creating higher paying jobs in the community.
Local businesses donate to charities at more than twice the rate of national chains.
Buying local means less packaging, less transportation, and a smaller carbon footprint.
Independent Bookstore Day is a one-day national party that takes place at indie bookstores across the country on the last Saturday in April. Every store is unique and independent, and every party is different. But in addition to authors, live music, cupcakes, scavenger hunts, kids events, art tables, readings, barbecues, contests, and other fun stuff, there are exclusive books and literary items that you can only get on that day. Not before. Not after.
Find a Bookstore