Deathstroke
Narrated by Will Damron /
20 hours 49 minutes
After watching the movie Jaws, you stayed out of the water. After reading Deathstroke, you'll stay out of the forest.
"Hurry! It's coming!" A desperate young mother shoves her infant son deep into a crevice between two logs. Will her baby survive? Will anyone? "Hurry! It's coming!"
That scene, and the hundreds of others like it, are everything Algar Kersek could have hoped for. The alien general has traveled deep into the Sonora desert to be present for the recording of the memories of a dying human. Dr. John Richardson is the last surviving witness to the horrors of a Prosian Deathstroke. His memories of the event will be captured on a crystal, there to be copied and distributed to every corner of the Empire. It is the most eagerly awaited crystal in history. The sights, the sounds, even the sense of touch will soon be available for every Prosian to experience for himself. For the first time, everyone will know what it was like to face the Gorgoth, the ultimate weapon of mass destruction.
As the recorder's probe burrows deep into Richardson's mind, the terrifying flow of his memories shows how an unsuspecting world was plunged into a desperate struggle for survival. In that struggle, the very soul of humanity is laid bare. Deathstroke is a chronicle of humanity's darkest hour. So, too, is it the story of mankind's finest.
But above all, Deathstroke is a warning. It is an allegory of an approaching world brought on by an exploding population utterly addicted to carbon: storms of unprecedented violence, lethal viruses, and most of all, a species that devours everything in its path. Do we not see the coming reality? Will we act in time? Deathstroke can be our call to action, or it can be our epitaph.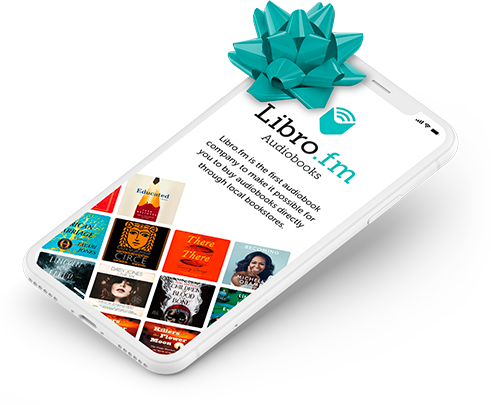 Gift audiobook memberships
You pick the duration—1, 3, 6, or 12 months—they pick the audiobooks. Buying gifts from your local bookstore has never been so easy.
Start gifting
"Deathstroke is the best script I have read in over thirty-five years of movie making. "

John Richardson, Academy Award-winning master of special effects – credits include the Harry Potter series, Aliens, The Omen (original), Ladyhawk, and numerous James Bond films. Credits include the Harry Potter series, Aliens, The Omen (original), Ladyhawk, and numerous James Bond films.
About the Author
Richard J. Kelley is a lawyer with a lifelong involvement in the field of solar energy. He developed a 28,800 square foot solar field in California and designed and drives a solar-powered electric car. Deathstroke is his first novel.
---
---