Skip content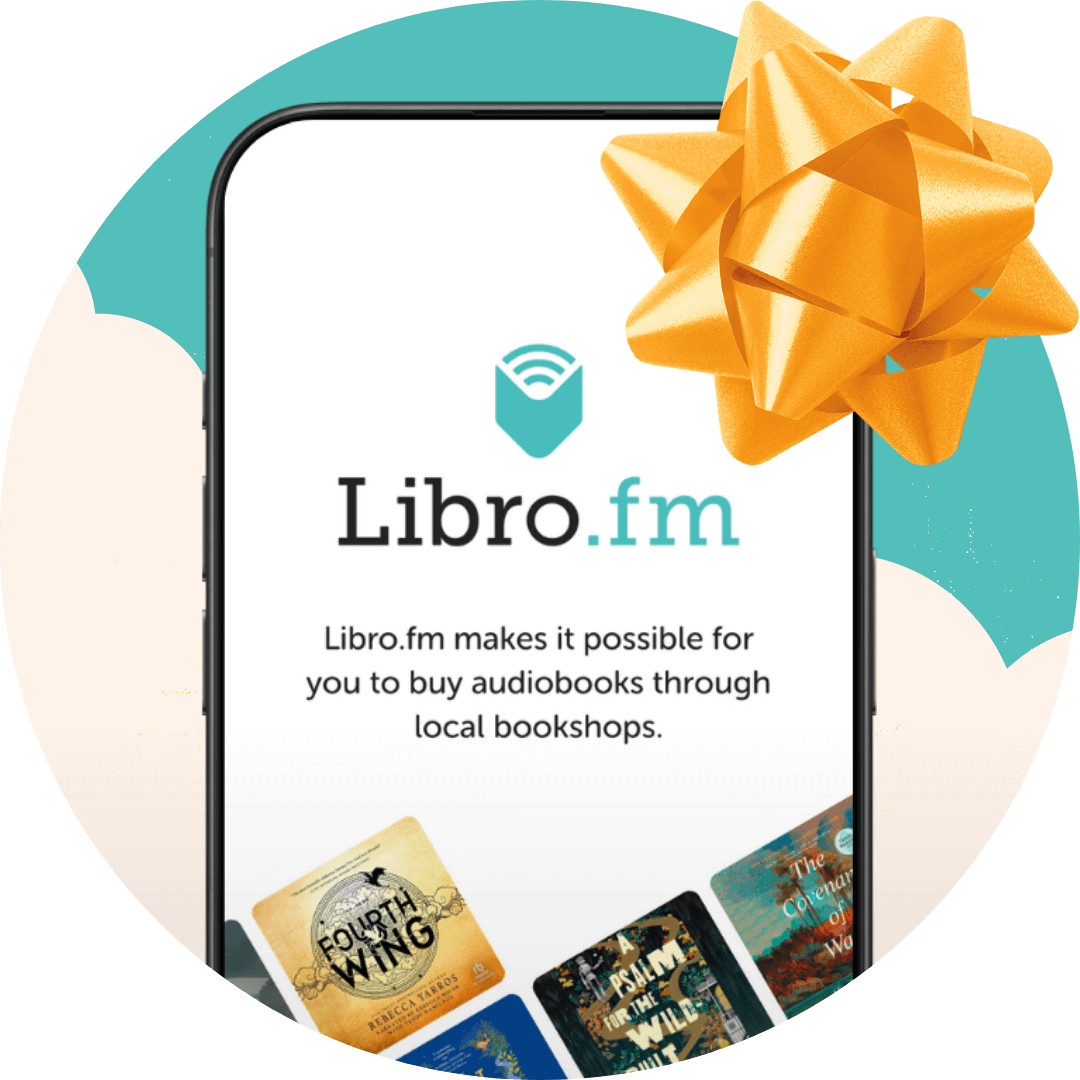 The perfect last-minute gift
Audiobook credit bundles can be delivered instantly, given worldwide, and support your local bookstore!
Start gifting
I Wouldn't Do That If I Were Me
Modern Blunders and Modest Triumphs (but Mostly Blunders)
Length 4 hours 28 minutes
Language English
The Wall Street Journal columnist and bestselling author of Little Victories takes a humorous and insightful look at life in the face of overwhelming societal change that we never anticipated—from the effects on parenthood, marriage, friendship, work, and play to all other aspects of the strange lives we find ourselves living.
Like many of us, Jason Gay didn't see this coming: a reshaped world, on edge, often stuck at home, questioning everything, trying to navigate a digital landscape that changes how we think, parent, coach, and live. With a series of topical and interconnected personal pieces, Gay comically takes on this new state of being, looking for the optimism and joy in the face of discouragement. He embarks on a rowdy ride with his son to the Daytona 500, weeks before lockdown. He confides his hilariously banal texts with his wife. He allows his mom to kidnap the family cat. From the modest thrills of Little League parenting to reckoning with the impending death of a close friend, Gay's essays run the gamut of modern life and he approaches it all with humility, grace, and more than a few laughs.
Jason Gay is the sports and humor columnist at the Wall Street Journal, and he is very aware of how that sounds. In 2010, 2016, and 2019, Gay was named Sports Columnist of the Year by the Society of Professional Journalists. He is the author of the New York Times bestseller Little Victories and a finalist for the 2016 Thurber Prize in American Humor. He lives in Baltimore, Maryland with his family, and way too many in-laws.
Reviews
-—
Praise for Jason Gay and Little Victories
"Jason Gay's rules for living will make you laugh out loud, and also make a whole lot of sense.  This is an advice book that doesn't take itself too seriously and is all the more valuable for it."—
Charles Duhigg, bestselling author of The Power of Habit
"I loved this book. Jason Gay's 
Little Victories
 is funny, wise, direct, deceptively straight-forward and incredibly moving. As soon as I was finished reading it, I put it in the mail to my father, along with a reminder of my love. Such reminders, after all, are what we are here for, as this story—well—reminds us."—
Elizabeth Gilbert, bestselling author of Eat, Pray, Love and Big Magic: Creative Living Beyond Fear
"The thought of leaning in makes my neck ache, and taking seven steps to accomplish things only makes me want to lie down. Thankfully, Jason Gay has written a life guide for people like me—and you. He can't get the hang of grilling corn—and he's okay with that. He's faced cancer, unemployment, the death of a loved one, and fathered two kids after many setbacks—I think pretty much all at the same time—and has written a unique, heartfelt book about what he's learned from it all. Thanks to Jason, I've crossed trekking to the South Pole off my to-do list.  Instead I'll focus on something that'll really make me happy: eating brownies while listening to some pre-1978 Stevie Wonder. See? You can do this! We 
all
 can!"—
Diane Muldrow, bestselling author of Everything I Need to Know I Learned from a Little Golden Book
"The perfect advice for people who never take any."—
Deadspin
"Hilarious.... [A] tasty collection of advice."—
People
"[Gay] balances insights with a droll, self-deprecating outlook...no small feat given the difficulty in providing guidance that is at once relevant--neither too specific nor too vague--and also genuinely funny."—
Kirkus Reviews
"A title for everyone, not just sports fans, and all will root for Gay and his "little victories" and feel inspired, too."—
Booklist
"A hilarious, heartwarming set of essays covering such mundane topics as parenthood, exercise, office life, travel, and the holidays. . . . Readers will alternately feel the urge to laugh and cry at Gay's irreverent, witty writing. His insights on each topic are spot-on yet gentle. Any readers who pick up this book will finish it convinced that . . . [it] will make their lives more enjoyable, and perhaps even make them better people."—
Publishers Weekly
"
Little Victories
 manages to be hilarious, helpful, and profound, in one unpredictable mix. It made me happy."—
Gretchen Rubin, author of The Happiness Project
Expand reviews
Start gifting