Skip content
Spend $15 or more at an independent bookstore and get a free audiobook!
Learn more
Stakes Is High
Life After the American Dream
Brave, clear-eyed, and passionate, Stakes Is High is the book we need to guide us past crisis mode and through an uncertain future.
---
Bookseller pick
"Here it is: The book we've been waiting for that we didn't even know we were waiting for. This book is here to fan the flames of our righteous indignation and our demands for better sooner. This book will make your blood boil over just in time to bring it to the polls in November. Like a mother lion, it picks you up by the scruff of your neck — mewling and new to the world of antiracism — and demands that you walk on your own. Thank goodness this book exists."

Charlotte Colaluca, Mystery to Me
---
Description
The events of the past decade, in particular the election of Donald Trump, have forced us to reckon with who we are as a country and who we want to be. We have been invested in a set of beliefs about our American identity: our exceptionalism, the inevitable rightness of our path, and the promise that hard work and determination will carry us to freedom. But in Stakes Is High, Mychal Denzel Smith confronts the shortcomings of these stories -- and with the American Dream itself -- and calls on us to live up to the principles we profess but fail to realize.
Smith exposes the stark contradictions at the heart of American life, holding all of us, individually and as a nation, to account. We've gotten used to looking away, but the fissures and casual violence-of incarceration, poverty, misogyny, and racism-are ever-present.
But there is a future that is not as grim as our past. In this profound work, Smith helps us envision it, with care, honesty, and imagination.
---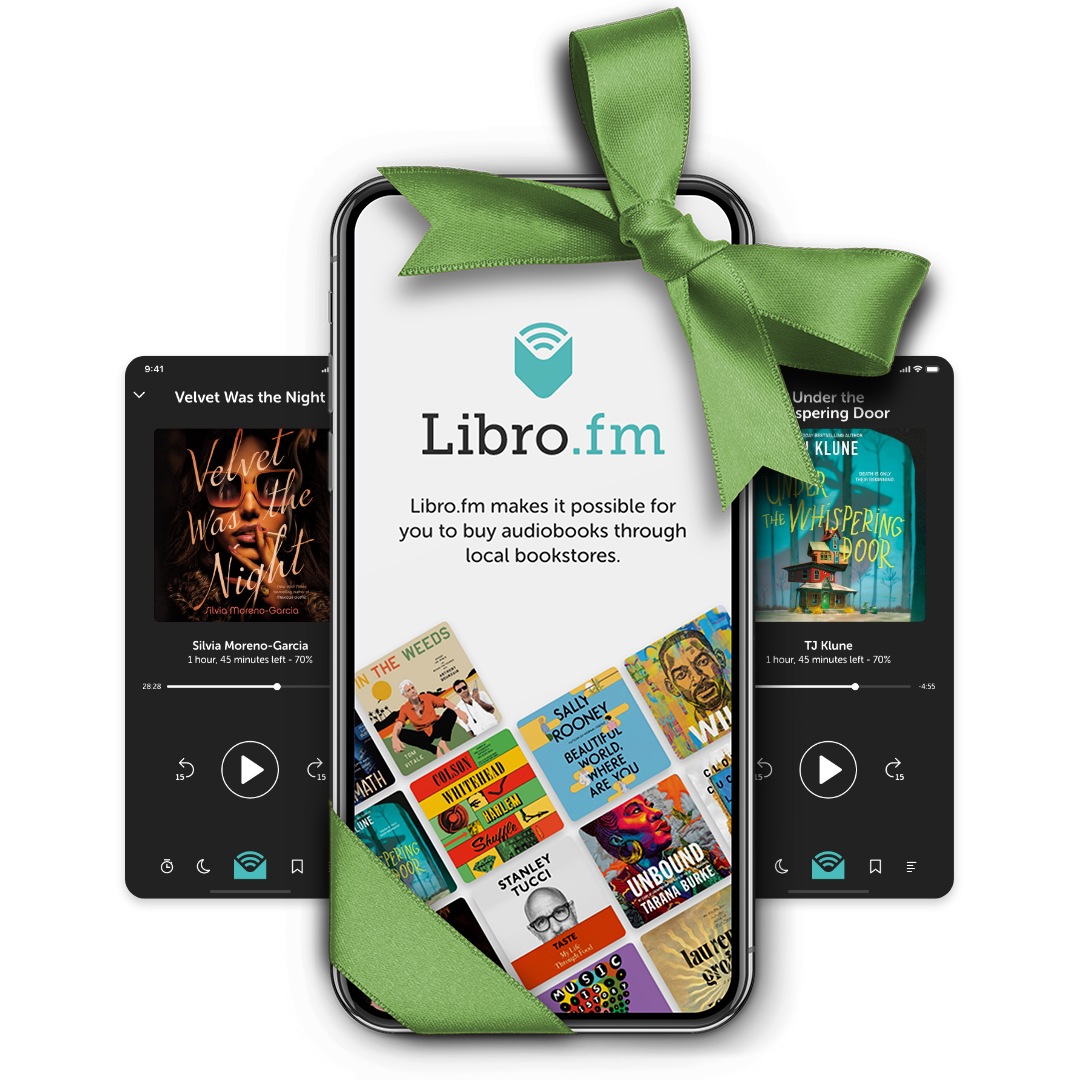 Shop early and gift big!
Gift an audiobook membership to anyone in the world and support local bookstores at the same time.
Start gifting
About the author
---
Mychal Denzel Smith is the author of the New York Times bestseller Invisible Man, Got the Whole World Watching (2016) and the forthcoming Stakes Is High (2020). His work has appeared, online and print, in the New York Times, Washington Post, Harper's, Artforum, Oxford American, New Republic, GQ, Complex, Esquire, Playboy, Bleacher Report, The Nation, The Atlantic, Pitchfork, Bookforum, and a number of other publications. He has appeared on The Daily Show, PBS Newshour, Democracy NOW!, Full Frontal with Samantha Bee, MSNBC, CNN, NPR, and more national and local radio/television programs. He is featured in and was a consulting producer for "Rest in Power: The Trayvon Martin Story," the Paramount Network docuseries executive produced by Jay-Z. In 2014 and 2016, TheRoot.com named him one of the 100 Most Influential African-Americans in their annual The Root 100 list. He was also a 2017 NAACP Image Award Nominee. He is a fellow at Type Media Center.
Reviews
"[Smith] is sharply self-aware, and he would seem to expect his reader to approach his fine-honed argument with the same seriousness. Doing so is well worth the effort. An urgent and provocative work that deserves the broadest possible audience."

Kirkus, Starred Review
"Slim, impactful....Stakes Is High is a polemic in the best sense of the word, holding up a mirror to America in the hope that a clear-eyed glimpse of its failings will assist in the never-ending struggle to bring about the righteous nation it has always aspired to be"

Booklist, Starred Review