Skip content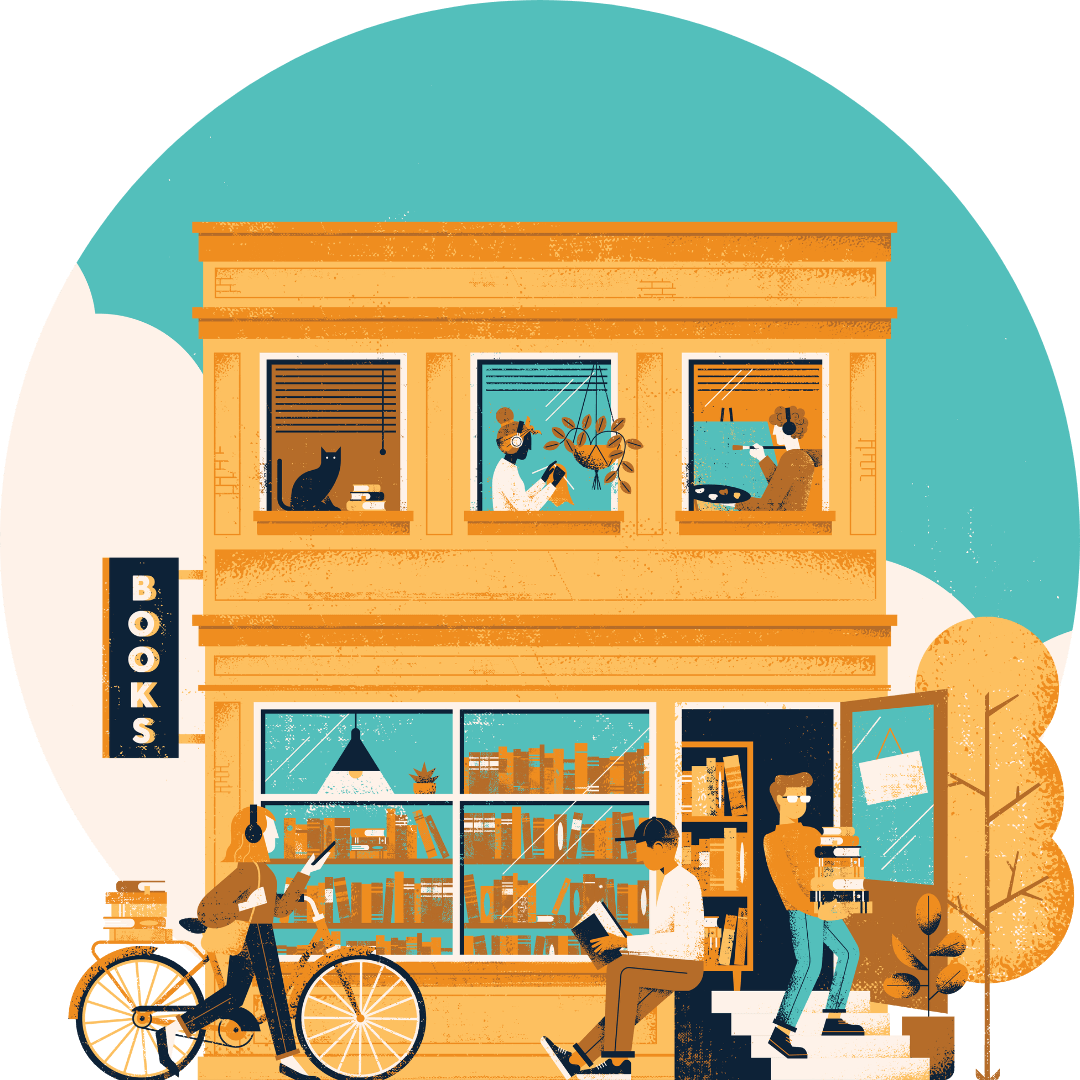 Gift audiobooks, support your bookstore!
With credit bundles, you choose the number of credits, your recipient picks their audiobooks, and your local bookstore is supported.
Start gifting
Ride or Die
A Feminist Manifesto for the Well-Being of Black Women
Length 3 hours 49 minutes
Language English
Cultural criticism and pop culture history intertwine in this important book, which dissects how hip hop has sidelined Black women's identity and emotional well-being.
  Do you have a "ride or die chick" in your life? A "ride or die chick" is a Black woman who holds down her family and community. She's that friend or family member that you can call up in the middle of the night to bail you out of jail, if ever needed, and you know she'll show up and won't ask any questions. She does anything for her family, friends, and significant other, even at the cost of her own well-being. "No" is not in her vocabulary. She's beloved by you and many others, but her ride or die trope becomes a problem when she does it indiscriminately. Her self-worth is connected to how much labor she can provide for others. She goes above and beyond for everyone in every aspect of her life—work, family, church, and often it's not reciprocated, and a "ride or die chick" doesn't require it to be because she's a "strong Black woman." To her, love should be earned, and there's no limit to what she'll do for it.
 
In this book, author, adjunct professor of sociology, and former therapist, Shanita Hubbard disrupts the "ride or die" complex, and argues that this way of life has left Black women exhausted, overworked, overlooked, and feeling depleted. She suggests that Black women are to susceptible this mentality because it's normalized in our culture. It rings loud in our favorite hip-hop songs, and it even shows up in the most important relationship we will ever have—the one with yourself.
 
Compassionate, candid, hard-hitting, and 100% unapologetic, Ride-or-Die melds Hubbard's entertaining conversations with her Black girlfriends and her personal experiences as a redeemed "ride-or-die chick" and a former "captain of the build-a-brother team" to fervently dismantle cultural norms that require Black women to take care of everyone but themselves.
 
Ride or Die urges you to expel the myth that your self-worth is connected to how much labor you provide others, and guides you toward healing. Using hip hop as a backdrop to explore norms that are harmful to Black women, Hubbard shows the way you may be unknowingly perpetuating this harm within your relationships. Hubbard urges you to pull the plug on the "ride or die chick."
 
Reviews
"A powerful must-read book for Black women. This engaging, thoughtful book uses hip hop as a backdrop to honor our strength and healing as a collective." —
Gabrielle Union
"This beautiful brilliant Black woman bares her soul, revealing the struggle far too many of us experience. Shanita takes us into deeply intimate moments of her own life to deconstruct why being a 'ride or die' is problematic in ways rarely discussed. With unapologetic strength, she challenges us to see the piercing hole this generational badge of 'honor' leaves open and reveals why it's time to remove it and heal."—
Tamron Hall
"With clear-eyed analysis, poignant vulnerability and notable grace, Shanita Hubbard continues the decades-old work of moving the important narratives of women and genderqueer people of the hip hop generation from the margins to the center."—
Dr. Joan Morgan, author of When Chickenheads Come Home to Roost
"In a world that continues to do everything in its power to silence the voice of the Black woman, Shanita's book is the light the world so desperately needs.
Ride or Die
is honest and poignant about the lives of Black women. Shanita uses the beautifully complex world of hip-hop she was raised in and grew to love as fascinating entry points. But she ultimately holds that same world accountable for its shortcomings of its portrayal of Black women. It's the culture holding the culture responsible."—
Justin Tinsley, author of It Was All a Dream
"I've never read a book that gives us as much as 
Ride or Die
 gives us. This miracle of a book challenges, affirms, heals, reveals, and loves like nothing I've ever come across before. Shanita Hubbard has opened herself to us all for the purpose of asking us to be better to and for the people around us. She is one of our preeminent master teachers, using Hip-Hop as her curriculum, and we are all better for having been given these lessons." —
David Dennis Jr, author of The Movement Made Us
Expand reviews
Start gifting