Skip content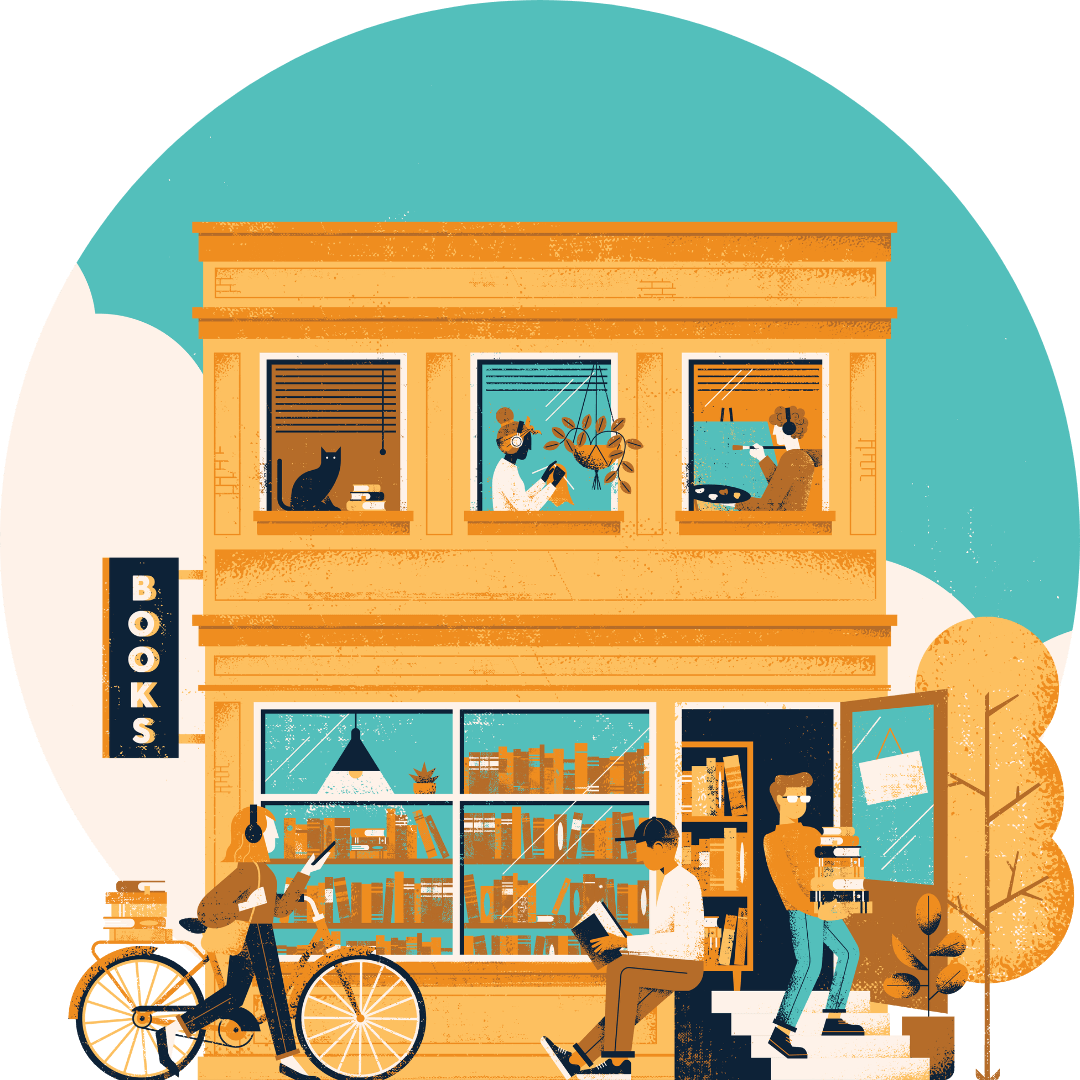 Gift audiobooks, support your bookstore!
With credit bundles, you choose the number of credits, your recipient picks their audiobooks, and your local bookstore is supported.
Start gifting
Had I Known
Collected Essays
Length 10 hours 49 minutes
Language English
Winner of the 2021 PEN/Diamonstein-Spielvogel Award for the Art of the Essay, HAD I KNOWN contains the most provocative, incendiary, and career-making pieces by bestselling author, essayist, political activist, and "veteran muckraker" Barbara Ehrenreich (The New Yorker).

A self-proclaimed "myth buster by trade," Barbara Ehrenreich has covered an extensive range of topics as a journalist and political activist, and is unafraid to dive into intellectual waters that others deem too murky. Now, Had I Known gathers the articles and excerpts from a long-ranging career that most highlight Ehrenreich's brilliance, social consciousness, and wry wit.

From Ehrenreich's award-winning article "Welcome to Cancerland," published shortly after she was diagnosed with breast cancer, to her groundbreaking undercover investigative journalism in Nickel and Dimed, to her exploration of death and mortality in the New York Times bestseller, Natural Causes, Barbara Ehrenreich has been writing radical, thought-provoking, and worldview-altering pieces for over four decades. Her reviews have appeared in the New York Times Book Review, the Washington Post, the Atlantic Monthly, and the Los Angeles Times Book Review, among others, while her essays, op-eds and feature articles have appeared in the New York Times, Harper's Magazine, the New York Times Magazine, Time, the Wall Street Journal, and many more. Had I Known pulls from the vast and varied collection of one of our country's most incisive thinkers to create one must-have volume.
Reviews
"Barbara Ehrenreich has committed her life to writing in defense of women, immigrants, people of color, people in the LGBTQ+ community, people who are homeless, minimum-wage workers, and those who can't even aspire to that luxury. Often prescient, her essays in this latest collection span several decades, explaining how we got to where we are today. A brave and brilliant thinker, she is most remarkable for reminding us how to be human in savage times. 
HAD I KNOWN is a dazzling tribute to Ehrenreich's unwavering commitment to that cause, her mastery of craft, and an expansive and exceptional career centering on the art of the essay."
—
PEN Awards
"Barbara Ehrenreich is a singular voice of sanity amid our national obsession with wellness and longevity. She is deeply well-informed about contemporary medical practices and their shortcomings, but she wears her learning lightly.
Natural Causes
is a delightful as well as an enlightening read. No one who cares about living (or dying) well can afford to miss it."—
Jackson Lears, PhD, Editor in Chief of the Raritan Quarterly Review
"[Ehrenreich's] significant research is conveyed in a wry, taut polemical style...[She] chillingly foresaw the devastation of labor and the middle class...and the increased cruelty of law enforcement toward the vulnerable...With such relevance to fractured late-capitalist America, Ehrenreich's work warrants renewed attention."—
Kirkus Reviews
this argumentative and passionate collection...challenges the status quo throughout, while also including a healthy dose of self-questioning. She is wittily satirical at times...and bitterly Swiftian at others. Gripping."—
Publishers Weekly
"Ehrenreich's work is appealing for its fiery focus on social injustice... striking for [its] foresight...[and] a reminder that Ehrenreich's writing is just plain fun to read, thanks to her acerbic wit and spirited grumpiness."—
GQ
"[Ehrenreich] resolutely avoids rhetoric in that 'blubbery vein'--which is why her book is such a rare feat...She struggles to make sense of the epiphany without recourse to the 'verbal hand-wavings about mystery and transcendence' that go with the territory... Ehrenreich has no interest in conversion...She wants, and inspires, open minds."—
The Atlantic
"Ehrenreich has always been an intellectual and a journalistic badass... [She] ultimately arrives at a truce with the idea of God. You'll admire her journey."—
Entertainment Weekly
"The strange and frightening world we suddenly find ourselves living in is one Ehrenreich has warned about for decades...Her scathing take feels all but prophetic now."—
The Washington Post
PREVIOUS PRAISE FOR BARBARA EHRENREICH
"Ehrenreich's sharp and fearless take on mortality privileges joy over juice fasts and argues that, regardless of how many hours we spend in the gym, death wins out. An incisive, clear-eyed polemic,
Natural Causes
relaxes into the realization that the grim reaper is considerably less grim than a life spent in terror of a fate that awaits us all."—
Matthew Desmond, Pulitzer Prize-winning and New York Times bestselling author of Evicted
"The factor that makes each of [Barbara's] books so completely unique in American intellectual life is her persistent sensitivity to matters of social class. She can always see through the smokescreen, the cloud of fibs we generate to make ourselves feel better about a world where the work of the many subsidizes the opulent lifestyles of the few. That, plus the fact that she writes damned well. Better than almost anyone out there, in fact."—
Salon
"[HAD I KNOWN is] a one-stop shop for fans of Ehrenreich's gimlet eye and informed outrage...A rewarding, illuminating tour de force."—
Booklist
"Throughout the text, [Ehrenreich] employs the erudition that earned her degree, the social consciousness that has long informed her writing, and the compassion that endears her to her many fans...A powerful text that floods the mind with illumination-and with agonizing questions."—
Kirkus (starred review)
Expand reviews
Start gifting