Skip content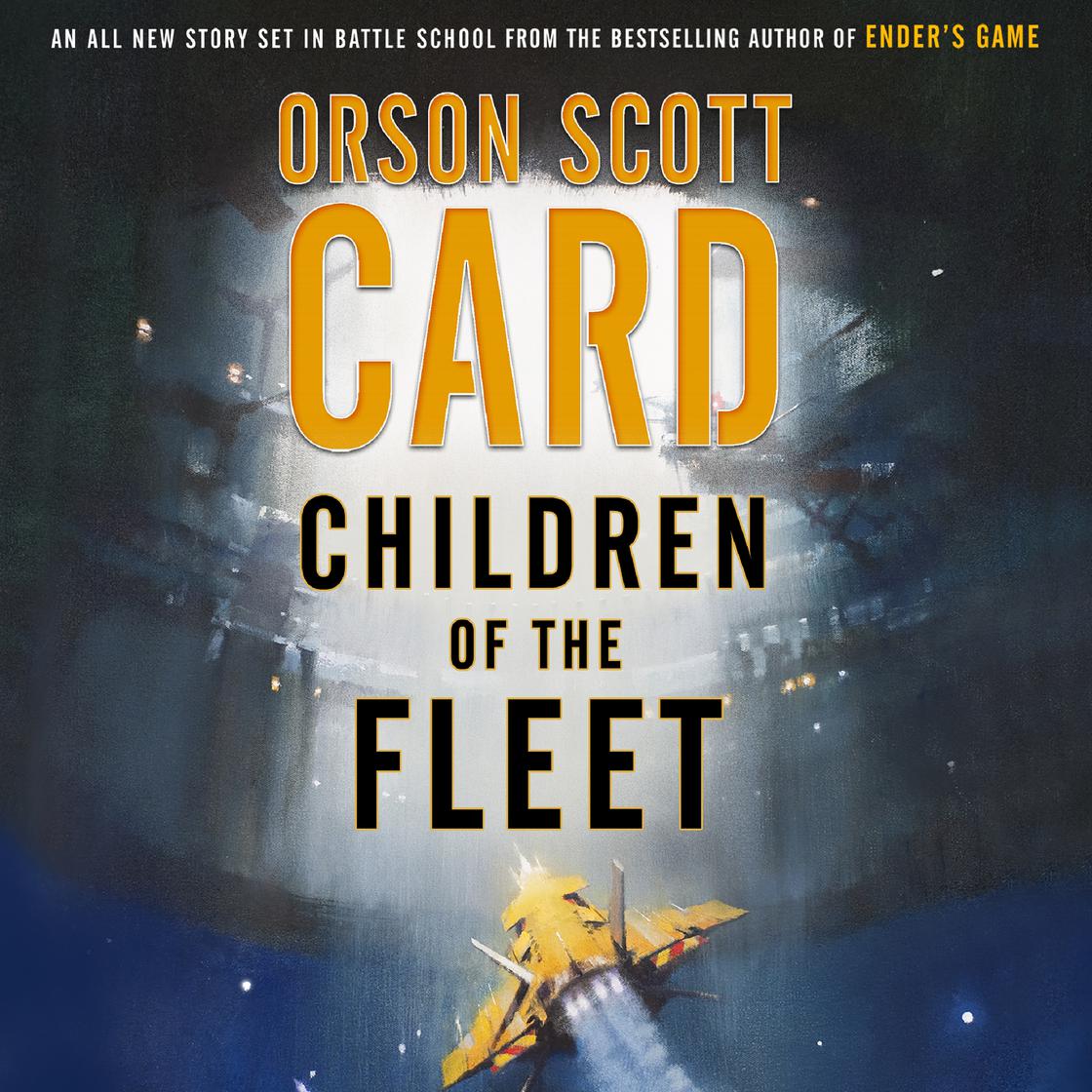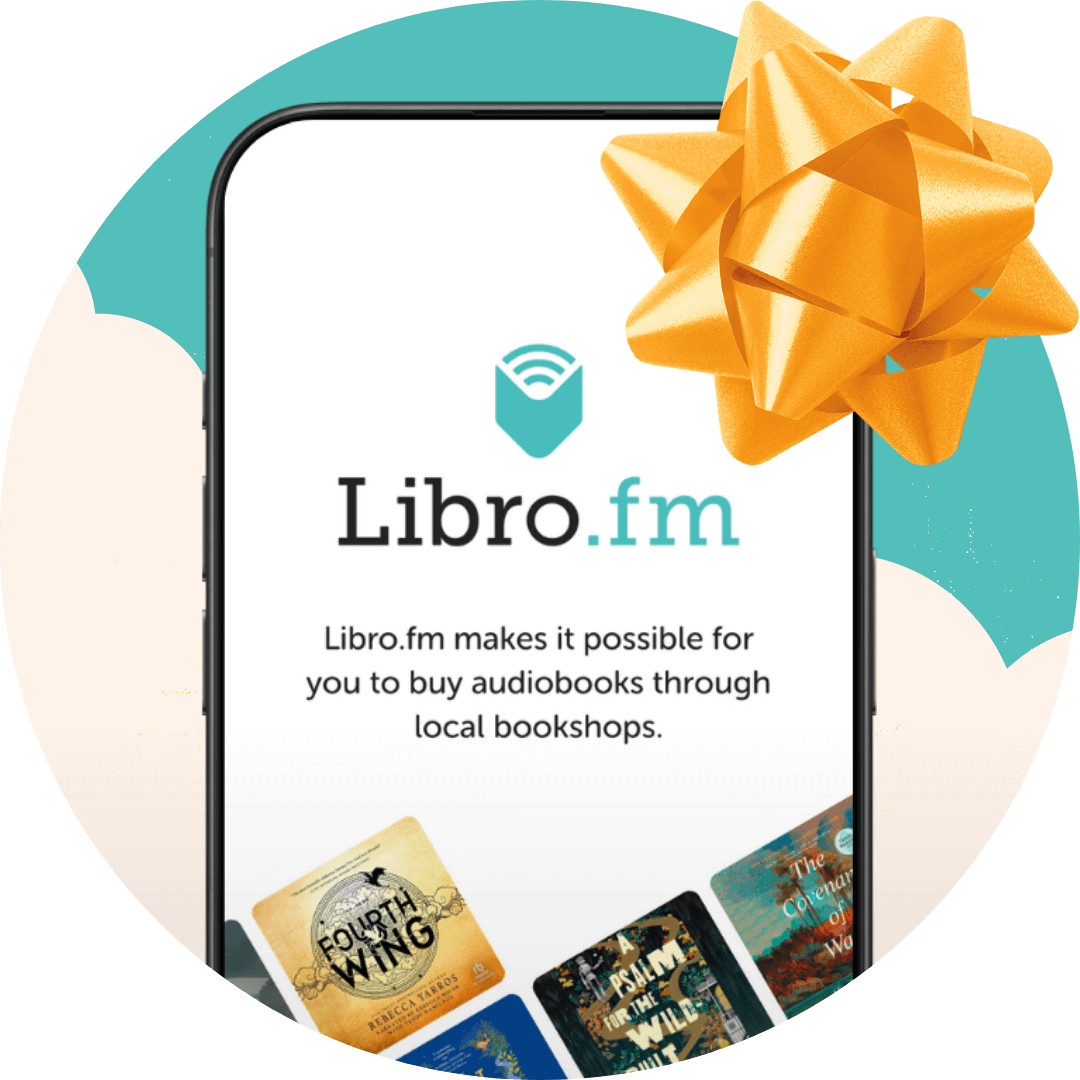 The perfect last-minute gift
Audiobook credit bundles can be delivered instantly, given worldwide, and support Worldbuilders Market!
Start gifting
Length 11 hours 37 minutes
Language English
"The ideal presentation of any book of mine is to have excellent actors perform it in audio-only format." — Orson Scott Card

"Card's phenomenal emotional depth comes through in the quiet, carefully paced speech of each performer...This is a wonderful way to experience Card's best-known and most celebrated work." — Publisher's Weekly on Ender's Game

This program is read by Stefan Rudnicki and a full cast including Emily Rankin, Kirby Heyborne, Orson Scott Card, P.J. Ochlan, Gabrielle de Cuir, Richard Gilliland, Kristoffer Tabori, and Judy Young.

From Orson Scott Card, award-winning and bestselling author of Ender's Game, his first solo Enderverse audiobook in years.

Children of the Fleet is a new angle on Card's bestselling series, telling the story of the Fleet in space, parallel to the story on Earth told in the Ender's Shadow series.

Ender Wiggin won the Third Formic war, ending the alien threat to Earth. Afterwards, all the terraformed Formic worlds were open to settlement by humans, and the International Fleet became the arm of the Ministry of Colonization, run by Hirum Graff. MinCol now runs Fleet School on the old Battle School station, and still recruits very smart kids to train as leaders of colony ships, and colonies.

Dabeet Ochoa is a very smart kid. Top of his class in every school. But he doesn't think he has a chance at Fleet School, because he has no connections to the Fleet. That he knows of. At least until the day that Colonel Graff arrives at his school for an interview.

Other Series by Orson Scott Card

Ender
#1 Ender's Game / #2 Ender in Exile / #3 Speaker for the Dead / #4 Xenocide / #5 Children of the Mind

Ender's Shadow
#1 Ender's Shadow / #2 Shadow of the Hegemon / #3 Shadow Puppets / #4 Shadow of the Giant / #5 Shadows in Flight

The First Formic War (with Aaron Johnston)
#1 Earth Unaware / #2 Earth Afire / #3 Earth Awakens
Stefan Rudnicki is an award winning audiobook narrator, director and producer. He was born in Poland and now resides in Studio City, California. He has narrated more than three hundred audiobooks and has participated in over a thousand as a writer, producer, or director. He is a recipient of multiple Audie Awards and AudioFile Earphones Awards as well as a Grammy Award, a Bram Stoker Award, and a Ray Bradbury Award. He received AudioFile's award for 2008 Best Voice in Science Fiction and Fantasy. Along with a cast of other narrators, Rudnicki has read a number of Orson Scott Card's best-selling science fiction novels. He worked extensively with many other science fiction authors, including David Weber and Ben Bova. In reviewing the twentieth anniversary edition audiobook of Card's Ender's Game, Publishers Weekly stated, "Rudnicki, with his lulling, sonorous voice, does a fine job articulating Ender's inner struggle between the kind, peaceful boy he wants to be and the savage, violent actions he is frequently forced to take." Rudnicki is also a stage actor and director.
Orson Scott Card is best known for his science fiction novel Ender's Game and its many sequels that expand the Ender Universe into the far future and the near past. Those books are organized into the Ender Saga, which chronicles the life of Ender Wiggin; the Shadow Series, which follows on the novel Ender's Shadow and is set on Earth; and the Formic Wars series, written with co-author Aaron Johnston, which tells of the terrible first contact between humans and the alien "Buggers." Card has been a working writer since the 1970s. Beginning with dozens of plays and musical comedies produced in the 1960s and 70s, Card's first published fiction appeared in 1977--the short story "Gert Fram" in the July issue of The Ensign, and the novelette version of "Ender's Game" in the August issue of Analog. The novel-length version of Ender's Game, published in 1984 and continuously in print since then, became the basis of the 2013 film, starring Asa Butterfield, Harrison Ford, Ben Kingsley, Hailee Steinfeld, Viola Davis, and Abigail Breslin.

Card was born in Washington state, and grew up in California, Arizona, and Utah. He served a mission for the LDS Church in Brazil in the early 1970s. Besides his writing, he runs occasional writers' workshops and directs plays. He frequently teaches writing and literature courses at Southern Virginia University.

He is the author many science fiction and fantasy novels, including the American frontier fantasy series "The Tales of Alvin Maker" (beginning with Seventh Son), and stand-alone novels like Pastwatch and Hart's Hope. He has collaborated with his daughter Emily Card on a manga series, Laddertop. He has also written contemporary thrillers like Empire and historical novels like the monumental Saints and the religious novels Sarah and Rachel and Leah. Card's work also includes the Mithermages books (Lost Gate, Gate Thief), contemporary magical fantasy for readers both young and old.

Card lives in Greensboro, North Carolina, with his wife, Kristine Allen Card. He and Kristine are the parents of five children and several grandchildren.
Gabrielle de Cuir is a Grammy-nominated and Audie Award-winning producer whose narration credits include the voice of Valentine in Orson Scott Card's Ender novels, Ursula K. Le Guin's The Tombs of Atuan, and Natalie Angier's Woman, for which she was awarded AudioFile magazine's Golden Earphones Award.  She lives in Los Angeles where she also directs theatre and presently has several projects in various stages of development for film.
Kristoffer Tabori has been involved in the world of television, film and theatre since he was six years old.  As a director he won an Emmy, The Theatre World Award, The LA Drama Critics Circle Award, the LA Weekly Award, and ten Drama-logue Awards.  He has lent his voice to a number of films including Alpha Protocol, Star Wars: The Force Unleashed - Ultimate Sith Edition, Endwar, and Spider-Man: Web of Shadows and in television to Avatar: The Last Airbender and The Adventures of Don Coyote and Sancho Panda.  Tabori has read a range of Earphones Award-winning audiobooks.  His work includes narrating Jeffrey Eugenides's Middlesex, Jack Finny's Invasion of the Body Snatchers, and the compilation Tales for a Stormy Night.
Start gifting