Skip content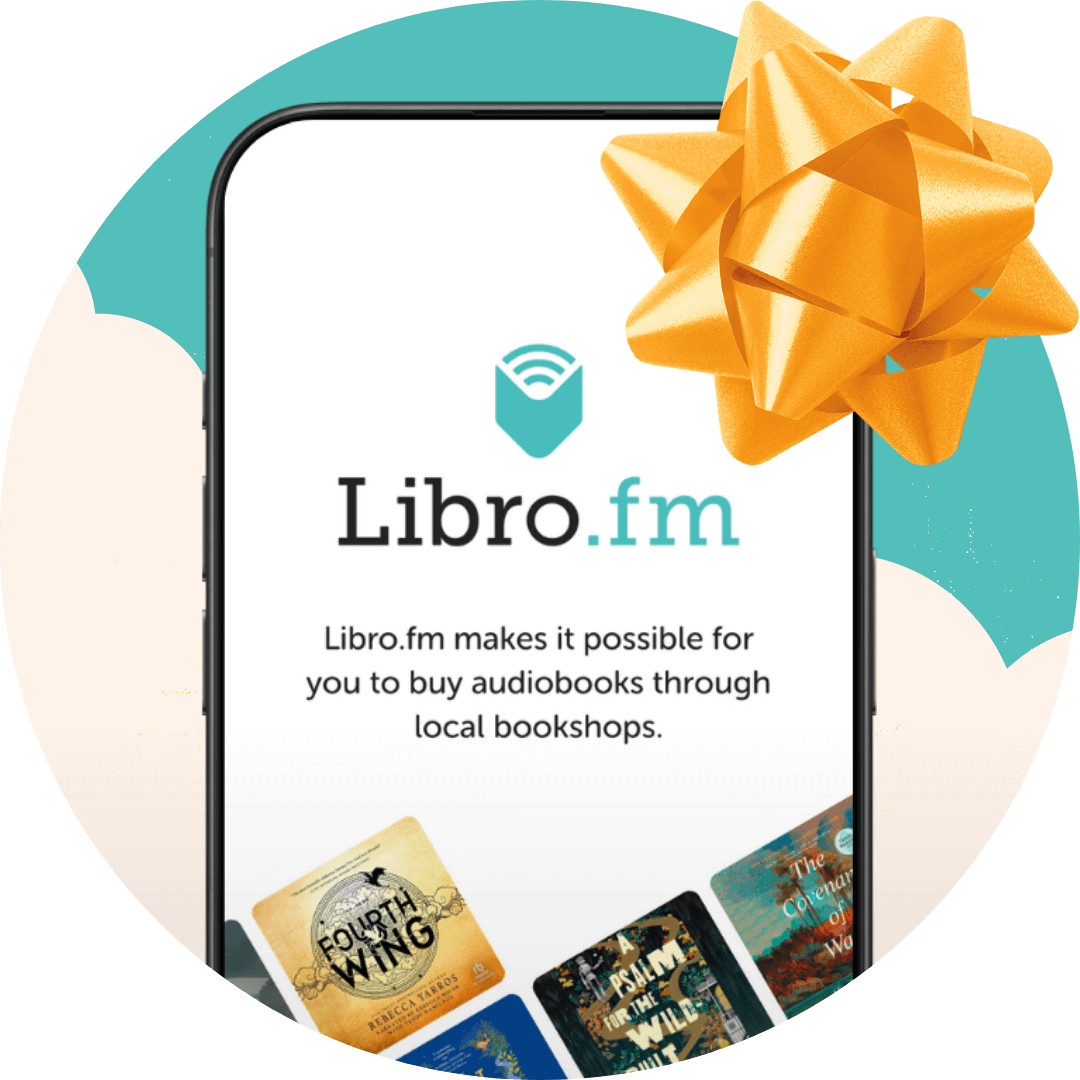 The perfect last-minute gift
Audiobook credit bundles can be delivered instantly, given worldwide, and support your local bookstore!
Start gifting
The Checklist Manifesto
How to Get Things Right
Length 6 hours 8 minutes
Language English
The New York Times bestselling author of Being Mortal and Complications reveals the surprising power of the ordinary checklist

We live in a world of great and increasing complexity, where even the most expert professionals struggle to master the tasks they face. Longer training, ever more advanced technologies—neither seems to prevent grievous errors. But in a hopeful turn, acclaimed surgeon and writer Atul Gawande finds a remedy in the humblest and simplest of techniques: the checklist. First introduced decades ago by the U.S. Air Force, checklists have enabled pilots to fly aircraft of mind-boggling sophistication. Now innovative checklists are being adopted in hospitals around the world, helping doctors and nurses respond to everything from flu epidemics to avalanches. Even in the immensely complex world of surgery, a simple ninety-second variant has cut the rate of fatalities by more than a third.

In riveting stories, Gawande takes us from Austria, where an emergency checklist saved a drowning victim who had spent half an hour underwater, to Michigan, where a cleanliness checklist in intensive care units virtually eliminated a type of deadly hospital infection. He explains how checklists actually work to prompt striking and immediate improvements. And he follows the checklist revolution into fields well beyond medicine, from homeland security to investment banking, skyscraper construction, and businesses of all kinds.

An intellectual adventure in which lives are lost and saved and one simple idea makes a tremendous difference, The Checklist Manifesto is essential reading for anyone working to get things right.
Atul Gawande is the author of several bestselling books: Complications, a finalist for the National Book Award; Better; The Checklist Manifesto; and Being Mortal. He is also a surgeon at Brigham and Women's Hospital in Boston, a staff writer for The New Yorker, and a professor at Harvard Medical School and the Harvard School of Public Health. He has won the Lewis Thomas Prize for Writing about Science, a MacArthur Fellowship, and two National Magazine Awards. In his work in public health, he is Founder and Chair of Ariadne Labs, a joint center for health systems innovation, and Lifebox, a nonprofit organization making surgery safer globally. He is also chair of Haven, where he was CEO from 2018–2020. He and his wife have three children and live in Newton, Massachusetts.

John Bedford Lloyd, a graduate of Yale's School of Drama, has appeared in a host of major motion pictures, including The Bourne Supremacy, Crossing Delancey, The Abyss, The Manchurian Candidate, and Philadelphia. His television credits include Suits, Pan Am, Law & Order, Spin City, and The West Wing. His critically-acclaimed audiobook narration includes reading for authors such as Michael Crichton, Nicholas Sparks, Paul Doiron, and Atul Gawande, among others.
Reviews
"John Bedford Lloyd meticulously narrates Gawande's results on the use of checklists: staggering reductions in infections, deaths, and other negative outcomes. In a documentary-style delivery, Lloyd methodically describes how various companies and their managers are now incorporating checklists into their daily operations, despite some organizational resistance." —AudioFile

"Is it really possible that a low-tech-actually no-tech-simple list can change and influence outcomes in our high-tech, super-complex world? The answer is a resounding YES! And in his latest book, The Checklist Manifesto, straightforwardly narrated by John Bedford Lloyd, Atul Gawande-one of those wonderfully multitalented men who is a surgeon, New Yorker staff writer and MacArthur Fellow-explains why and how a "stupid little list" can help even the most highly skilled and trained avoid failure and achieve consistent success." —BookPage, Audio of the Month

"John Bedford Lloyd meticulously narrates Gawande's results on the use of checklists: staggering reductions in infections, deaths, and other negative outcomes. In a documentary-style delivery, Lloyd methodically describes how various companies and their managers are now incorporating checklists into their daily operations, despite some organizational resistance." —AudioFile
Expand reviews
Start gifting