Skip content
Bookseller pick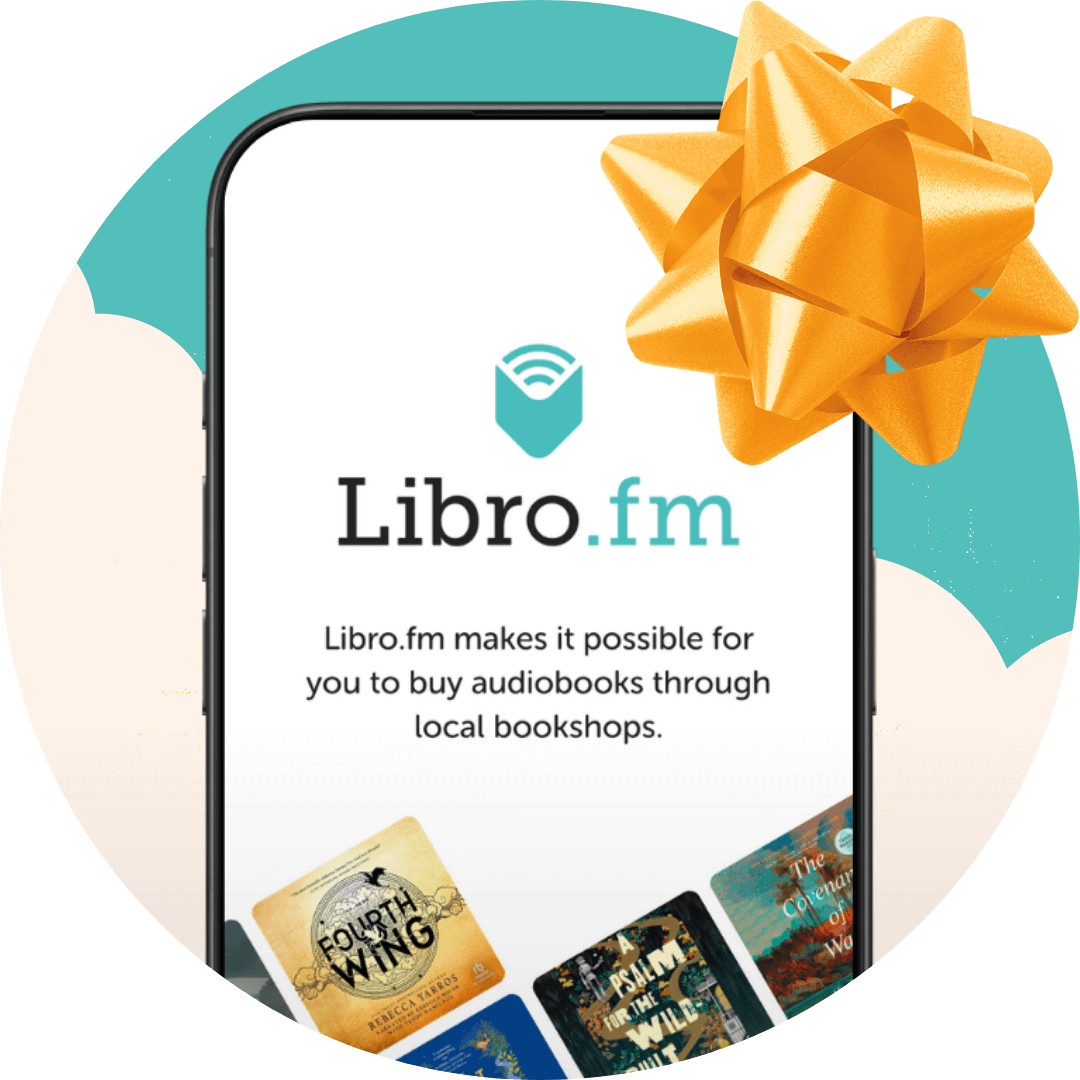 The perfect last-minute gift
Audiobook credit bundles can be delivered instantly, given worldwide, and support your local bookstore!
Start gifting
Length TBA
Language English
Bookseller recommendation

"It is rare to find a book that is a retelling of a known story and wholly original, but Percival Everett is able to do that with James. By shifting the narrator from Huckleberry Finn to James (known previously only as "Jim"), Everett doesn't only refocus the point of view of the events, but he is able to refocus the reader's attention away from the childhood adventure games to a story that is about the dire straights of a runaway enslaved individual...At the core of James is an exploration of how code switching takes its tolls even while allowing for independence in certain situations. Beyond the 'slave talk' that is continually upended throughout the book, every character has some example of how they must code switch (internally or externally) in order to survive - be it deceiving oneself of their own participation with slavery or how fighting a war for a side that is ostensibly against slavery is, at its core, not about freeing enslaved people. Ultimately the question that Everett leaves his readers with is: is universal freedom possible?"

— Jesse

•

Odyssey Bookshop
A brilliant, action-packed reimagining of Adventures of Huckleberry Finn, both harrowing and ferociously funny, told from the enslaved Jim's point of view. •  From the "literary icon" (Oprah Daily), Pulitzer Prize Finalist, and one of the most decorated writers of our lifetime

When the enslaved Jim overhears that he is about to be sold to a man in New Orleans, separated from his wife and daughter forever, he decides to hide on nearby Jackson Island until he can formulate a plan. Meanwhile, Huck Finn has faked his own death to escape his violent father, recently returned to town. As all readers of American literature know, thus begins the dangerous and transcendent journey by raft down the Mississippi River toward the elusive and too-often-unreliable promise of the Free States and beyond.

While many narrative set pieces of Adventures of Huckleberry Finn remain in place (floods and storms, stumbling across both unexpected death and unexpected treasure in the myriad stopping points along the river's banks, encountering the scam artists posing as the Duke and Dauphin…), Jim's agency, intelligence and compassion are shown in a radically new light.

Brimming with the electrifying humor and lacerating observations that have made Everett a "literary icon" (Oprah Daily), and one of the most decorated writers of our lifetime, James is destined to be a major publishing event and a cornerstone of twenty-first century American literature.
Reviews
"
James
is funny and horrifying, brilliant and riveting. In telling the story of Jim instead of Huckleberry Finn, Percival Everett delivers a powerful, necessary corrective to both literature and history. I found myself cheering both the writer and his hero. Who should read this book? Every single person in the country."
—Ann Patchett

"Percival Everett is a giant of American letters, and
James
is a canon-shatteringly great book. Unforgiving and compassionate, beautiful and brutal, a tragedy and a farce, this brilliant novel rewrites literary history to let us hear the voices it has long suppressed."
—Hernan Diaz
"
James
is a masterpiece. I read it late this summer, and I have already recommended it to enough people to put it on the bestseller lists, in the classrooms, libraries, book clubs and hands in which it so rightly belongs."
—Francine Prose
"Percival Everett is a genre." 
—Kiese Laymon
"Pure brilliance. Funny, wise, gracious; this may be Everett's best book yet."
—Bonnie Garmus
"Percival Everett is an audacious, beguiling American master, whose wild trajectory has reached astonishing highs in the past decade. Now comes
James
, which enlists and devours not only Mark Twain's novel but aspects of Melville, Ellison, and even Kafka to makes an irrevocable invention into the canon. Everett is simply playing this game at a higher level, and it is the most serious game imaginable."
—Jonathan Lethem
Expand reviews
Start gifting