Skip content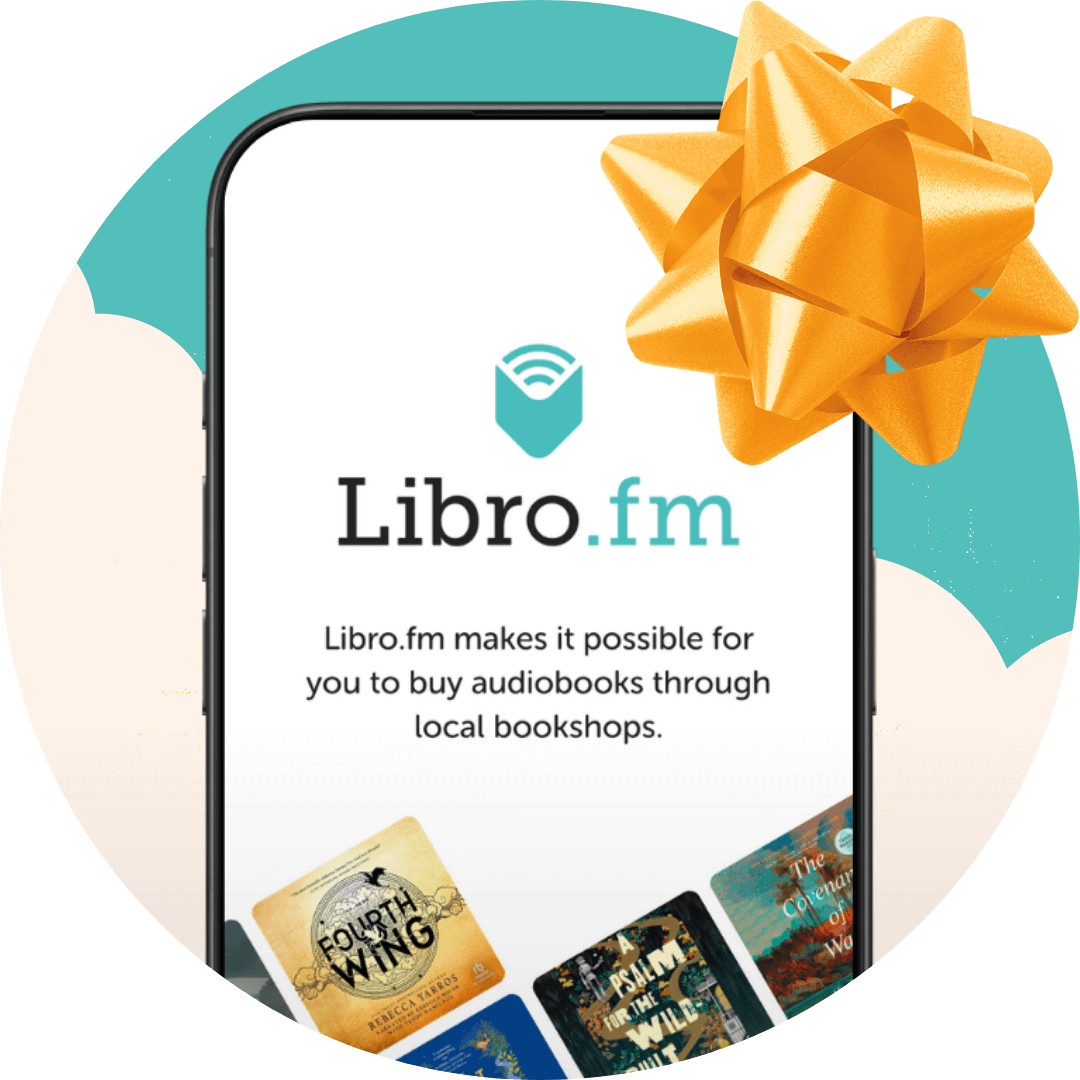 The perfect last-minute gift
Audiobook credit bundles can be delivered instantly, given worldwide, and support your local bookstore!
Start gifting
The Lazy Genius Way
Embrace What Matters, Ditch What Doesn't, and Get Stuff Done
Length 7 hours 8 minutes
Language English
Summary
NEW YORK TIMES BESTSELLER • Being a Lazy Genius isn't about doing more or doing less. It's about doing what matters to you.
 
"I could not be more excited about this book."—Jenna Fischer, actor and cohost of the Office Ladies podcast
 
The chorus of "shoulds" is loud. You should enjoy the moment, dream big, have it all, get up before the sun, track your water consumption, go on date nights, and be the best. Or maybe you should ignore what people think, live on dry shampoo, be a negligent PTA mom, have a dirty house, and claim your hot mess like a badge of honor.
 
It's so easy to feel overwhelmed by the mixed messages of what it means to live well. 
 
Kendra Adachi, the creator of the Lazy Genius movement, invites you to live well by your own definition and equips you to be a genius about what matters and lazy about what doesn't. Everything from your morning routine to napping without guilt falls into place with Kendra's thirteen Lazy Genius principles, including: 
 
• Decide once
• Start small
• Ask the Magic Question
• Go in the right order
• Schedule rest
 
Discover a better way to approach your relationships, work, and piles of mail. Be who you are without the complication of everyone else's "shoulds." Do what matters, skip the rest, and be a person again.
Reviews
"As a longtime fan of 
The Lazy Genius Podcast
, I could not be more excited about this book. Kendra has a gift for asking questions that helps you prioritize the parts of your life that really matter and let go of the parts that don't. She doesn't preach or pressure; she inquires and encourages. As she admits, it's not easy to manage the seemingly constant demands of running a house, planning meals, hosting relatives, and creating and maintaining holiday traditions, all while finding time for your own work and self-care. But Kendra makes it all a lot easier!"
—Jenna Fischer, actor, author of The Actor's Life, and cohost of the Office Ladies podcast
"Kendra has a heart for infusing the mundane and practical with a profound sacredness. Frankly, it's infuriating how she manages to be effortlessly instructional, inspirational, and hilarious all at the same time, but the world is such a better place for it. I've never been more thankful for someone's voice."
—Knox McCoy, author of 
All Things Reconsidered
"If you've been taught that nothing good comes from being lazy, get ready to let Kendra change your mind and life forever. Spoiler: laziness is the powerful tool that frees you to be a genius where it really matters. I wish I had this eye-opening book twenty years ago."
—Myquillyn Smith, Wall Street Journal bestselling author of 
Cozy Minimalist Home
"
The Lazy Genius Way 
is a recipe for creating a generous, less stressed domestic life. Kendra's suggestions for thoughtful routines in place of rigid rules will leave the reader feeling settled and prepared for the changing rhythms of both family life and personal growth. Also, she is what experts refer to as a hoot."
—Gina Smith and S. D. Smith, author of The Green Ember series
"I always followed the lazy path when it came to my home. The results of that approach were not surprising—trash bins stuffed with take-out boxes, moldy laundry in the washer, and so much chaos. But Kendra Adachi offers a better way.
The Lazy Genius Way
doesn't mean you have to become a gourmet chef or start cleaning the baseboards with a toothbrush. Kendra will meet you in the middle. She offers easy steps that will have you marking off your list in record time without sacrificing every free moment you have. Kendra helps us make space for tasks and television. She finds time for us to solve problems and scroll Instagram.
The Lazy Genius Way
is the perfect way."
—Jamie Golden, cohost of The Popcast with Knox and Jamie
Expand reviews
Start gifting