Skip content
Bookseller pick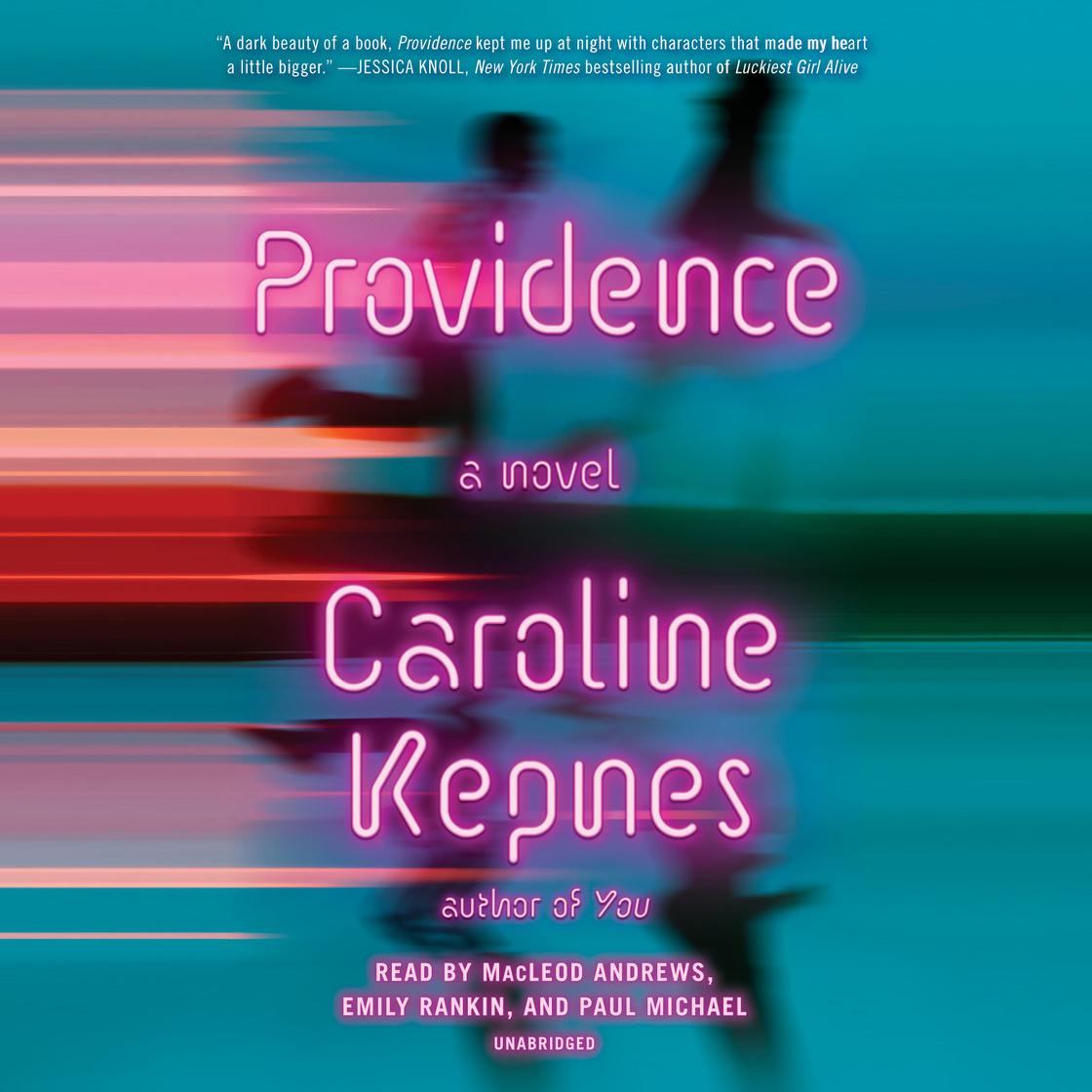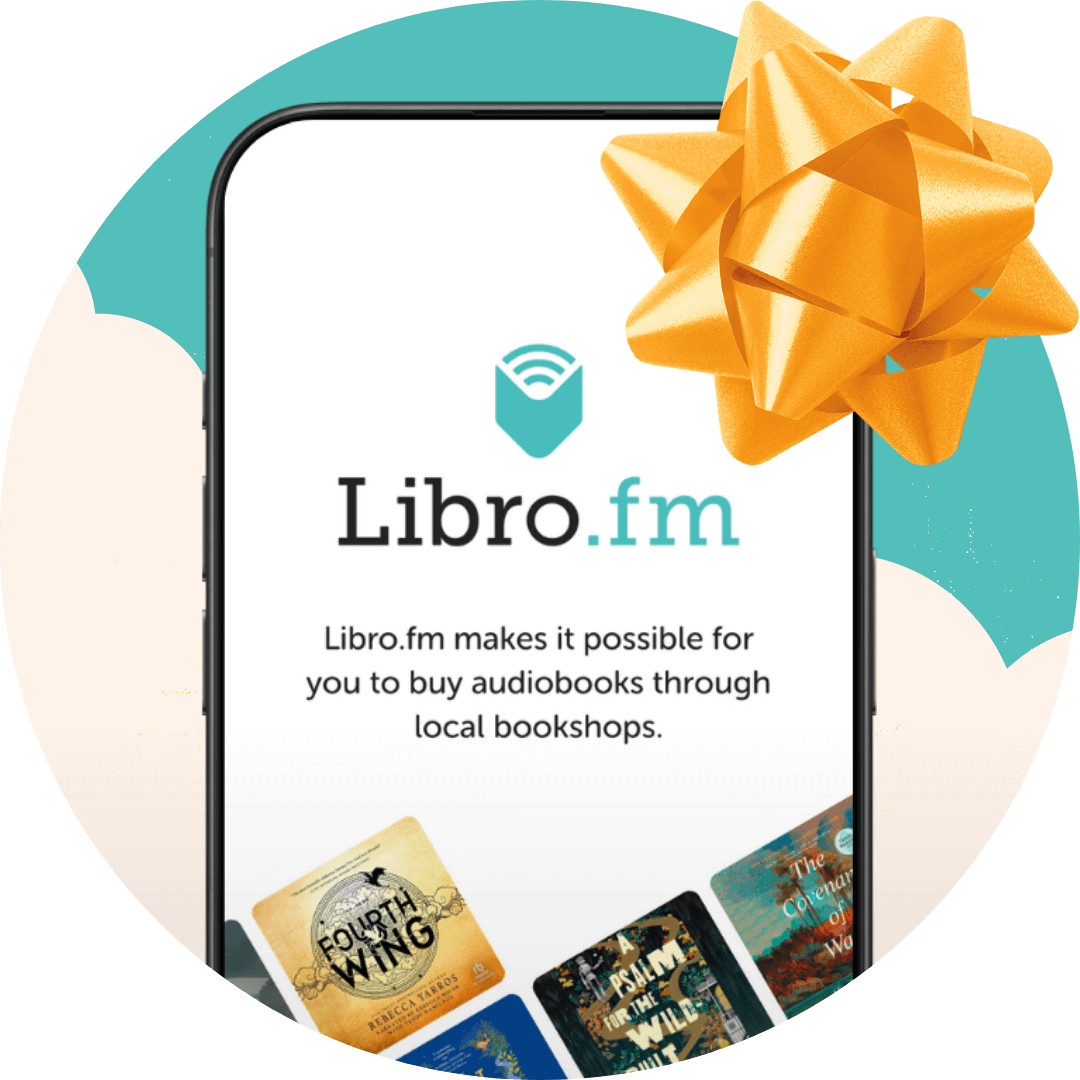 The perfect last-minute gift
Audiobook credit bundles can be delivered instantly, given worldwide, and support your local bookstore!
Start gifting
Length 12 hours 42 minutes
Language English
Bookseller recommendation

"If you're looking for another You and another Joe, this is not that book. Instead, Kepnes has created a different type of masterpiece. John is an odd kid, not popular and unloved except by his parents and his friend, Chloe. Then he is kidnapped by a substitute picture. Years later, he is released. He slept through his imprisonment, but his body has grown big and strong, and his looks have gone from nerd to hunk. He also awakens with an awful power. Despite their strong connection, their love for one another, John has to run from Chloe. They both drift- her into her art, he into a lonely existence that doesn't allow for closeness. Meanwhile, we meet Eggs, a detective who is suspicious about several deaths of seemingly healthy young people having heart attacks. I felt so strongly for these characters, all with their terrible traumas and all that love that was going by unspent. The audiobook is particularly amazing. The tone reminded me a bit of Unbreakable meets Lovecraft, and it was surprising and wonderful."

— Kate

•

Fountain Bookstore
Bookseller recommendation

"Providence, a novel for the Stranger Things audience, is a fun and interesting blend of light fantasy and soft horror themes. I am a huge Lovecraft fan and devour fan fiction or books that reference Lovecraft, and author Caroline Kepnes does a nice job creating a weird and entertaining ride while explaining Lovecraft and The Dunwich Horror to those who may not be familiar. Overall, I found this book to be exactly what I needed: a nice escape from the confines of the horror genre. I'm also happy to see more female writers bringing their own voices to horror in new and interesting ways."

— Guy Lopez

•

Vroman's Bookstore
"A dark beauty of a book, Providence kept me up at night with characters that made my heart a little bigger."—Jessica Knoll, New York Times bestselling author of Luckiest Girl Alive

A propulsive novel that's part love story, part detective story, and part supernatural thriller—from the acclaimed author of You, whose work Stephen King describes as "hypnotic and totally original"

Best friends in small-town New Hampshire, Jon and Chloe share a bond so intense that it borders on the mystical. But before Jon can declare his love for his soul mate, he is kidnapped, his plans for a normal life permanently dashed.

Four years later, Chloe has finally given up hope of ever seeing Jon again. Then, a few months before graduation, Jon reappears. But he is different now: bigger, stronger, and with no memory of the time he was gone. Jon wants to pick up where he and Chloe left off . . . until the horrifying instant he realizes that he possesses strange powers that pose a grave threat to everyone he cares for. Afraid of hurting Chloe, Jon runs away, embarking on a journey for answers.

Meanwhile, in Providence, Rhode Island, healthy college students and townies with no connection to one another are suddenly, inexplicably dropping dead. A troubled detective prone to unexplainable hunches, Charles "Eggs" DeBenedictus suspects there's a serial killer at work. But when he starts asking questions, Eggs is plunged into a whodunit worthy of his most outlandish obsessions.

In this dazzling new novel—and with an intense, mesmerizing voice—Caroline Kepnes makes keen and powerful observations about human connection and how love and identity can dangerously blur together.

Audio Narrators:
Jon, read by Macleod Andrews 
Chloe, read by Emily Rankin
Eggs, read by Paul Michael  

Advance praise for Providence

"An artist, a mutated vigilante, a charming hunter, a sickly detective, and a literary lunatic: Caroline Kepnes brings them together in this propulsive and original story. It kept me up at night, scared and thinking."—E. Lockhart, New York Times bestselling author of Genuine Fraud and We Were Liars

"The infinite talent of Caroline Kepnes shines through every page of this extraordinary tale. Providence is sure to be one of the best thrillers of the year."—Mary Kubica, New York Times bestselling author of The Good Girl

"There is something for every reader in these pages—thrills, chills, and a complex love story. Kepnes is a writer to add to your must-read pile."—Tess Gerritsen, New York Times bestselling author of I Know a Secret
Reviews
"A dark beauty of a book,
Providence
kept me up at night with characters that made my heart a little bigger."
—Jessica Knoll, New York Times bestselling author of Luckiest Girl Alive
"Part love story, part supernatural thriller and completely engrossing."
—People
"
Providence
is a novel that doesn't fit into one box—it's tender and dark, eerie and cool, heartbreaking but also an affirmation of the power of love. Kepnes perfectly captures each character's struggle and pain in such a unique, unconventional way that every page—every sentence—is a delightful surprise."
—Sara Shepard, #1 New York Times bestselling author of Pretty Little Liars
"Caroline Kepnes is cool right this minute. . . . [
Providence
 is] terrifically conceived and executed. . . . Kepnes has an exhilarating, poppy, unexpected voice."
—The New York Times Book Review
"A fascinating genre-bending novel you won't be able to put down . . . A beautifully crafted narrative that deftly combines a sweet coming-of-age love story with elements of Lovecraftian horror and supernatural suspense, 
Providence
 is Kepnes at her best. A rich novel brimming with as much heartfelt emotion as genuine thrills, it will keep readers flipping the pages at a rapid pace, searching for answers to their own questions about love, truth, connection, and what it means to be human."
—Bustle
"An addictive horror-tinged romance that'll keep you guessing."
—Entertainment Weekly
"This is a love story, but not your traditional type of love story. . . .
Providence
is a mysterious supernatural love story that blends genres with ease. What more could you want from a summer read?"
—HelloGiggles
"A modern-day retelling of H.P. Lovecraft's horror tale 'The Dunwich Horror' . . . An emo-monster story."
—Time
"[
Providence
] is equal parts love story, thriller, and horror tale. . . . Kepnes, whose previous novels deftly dealt with obsessive love, changes gears here and injects into this 'Beauty and the Beast'-like story a deeper allegory about how far we'll go to protect the things we love the most."
—Kirkus Reviews
"[An] engrossing supernatural thriller . . . Kepnes provides readers with a spellbinding examination of what keeps people human."
—Publishers Weekly
"The infinite talent of Caroline Kepnes shines through every page of this extraordinary tale.
Providence
is sure to be one of the best thrillers of the year."
—Mary Kubica, New York Times bestselling author of The Good Girl
"An artist, a mutated vigilante, a charming hunter, a sickly detective, and a literary lunatic: Caroline Kepnes brings them together in this propulsive and original story. It kept me up at night, scared and thinking."
—E. Lockhart, New York Times bestselling author of Genuine Fraud and We Were Liars

"There is something for every reader in these pages—thrills, chills, and a complex love story. Kepnes is a writer to add to your must-read pile."
—Tess Gerritsen, New York Times bestselling author of I Know a Secret
Expand reviews
Start gifting