Skip content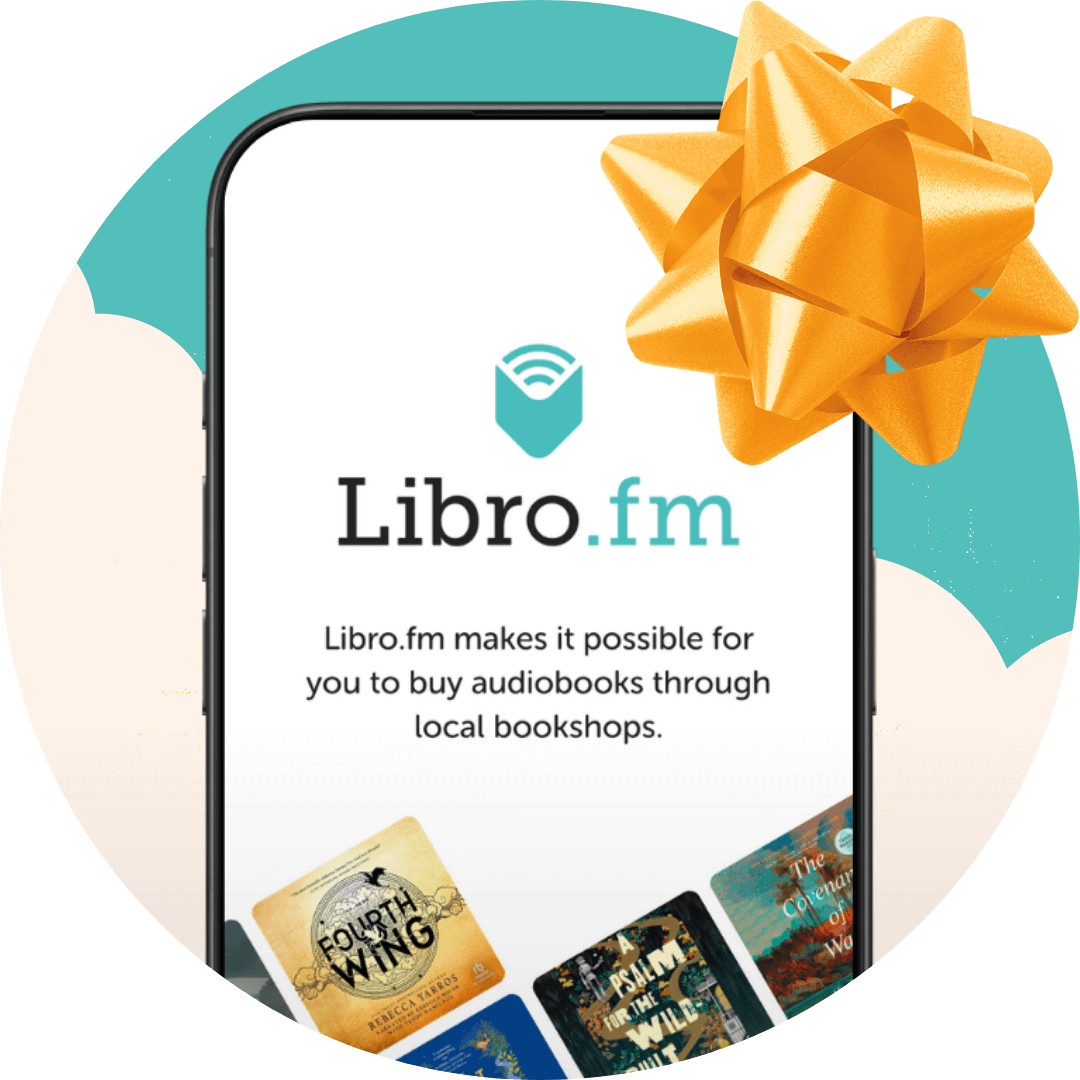 The perfect last-minute gift
Audiobook credit bundles can be delivered instantly, given worldwide, and support your local bookstore!
Start gifting
Half Empty
Length 6 hours 47 minutes
Language English
The inimitably witty David Rakoff, New York Times bestselling author of Don't Get Too Comfortable, defends the commonsensical notion that you should always assume the worst, because you'll never be disappointed.

In this deeply funny (and, no kidding, wise and poignant) book, Rakoff examines the realities of our sunny,  gosh­ everyone-can-be-a-star contemporary culture and finds that, pretty much as a universal rule, the best is not yet to come, adversity will triumph, justice will not be served, and your dreams won't come true.

The book ranges from the personal to the universal, combining stories from Rakoff's reporting and accounts of his own experi­ences: the moment when being a tiny child no longer meant adults found him charming but instead meant other children found him a fun target; the perfect late evening in Manhattan when he was young and the city seemed to brim with such pos­sibility that the street shimmered in the moonlight—as he drew closer he realized the streets actually flickered with rats in a feeding frenzy. He also weaves in his usual brand Oscar Wilde–worthy cultural criticism (the tragedy of Hollywood's Walk of Fame, for instance).

Whether he's lacerating the musical Rent for its cutesy depic­tion of AIDS or dealing with personal tragedy, his sharp obser­vations and humorist's flair for the absurd will have you positively reveling in the power of negativity.
DAVID RAKOFF is the author of the New York Times bestselling Don't Get Too Comfortable and Fraud. He is a writer at large for GQ, regular contributor to the New York Times Magazine, and frequent guest on This American Life.
Reviews
Winner of the 2011 Thurber Prize for American Humor

"[F]rom the mordant mind of one of our funniest writers"--People Magazine, 4/4 Stars
"Rakoff has a self-awareness that could be recreated only by a team of geneticists working in a lab. The conviction with which he writes is, at the risk of blowing his jacket, uplifting....Writing like this can only be a positive experience for all concerned.....To file Rakoff under 'essayist, brilliant' would be to overlook his formidable gifts as a reporter"--New York Times Book Review

"Write[s] beyond irony and ridicule to the solemnity of wisdom and meaning....Brilliant.....writes movingly....astute observations of the American scene, funny , clever....often wise.....For the sake of the future, come back soon, David Rakoff. Be scathing, biting, outrageous, savage. Be brave. America needs you."--San Francisco Chronicle
"An anthropologist's eye for the irrational.....finely sharpened sarcasm that makes our collective stupidity seem so comically pathetic.....powerful prose.....As Rakoff tenderly probes his fears, he makes clear....he is part of our tribe. He's just funnier"--The Miami Herald

"Dry, sardonic wit"--The Daily Beast

"Some people believe in the power of positive thinking. The rest of us believe in David Rakoff....sharp-tongued, self aware....you won't be disappointed"--Daily Candy

"A collection of humorous—albeit pessimistic—essays on humankind's incalculable foibles......Throughout the book, the author hones in on this disconnect, debunking the myth of the power of positive thinking while arguing that 'the bleak' (not the meek) will most likely inherit the earth. Rakoff manages to make pessimism sexy, whittling optimism into little more than an irresponsible fad, a modern opiate of the masses. .....The author regularly employs non-sequiturs as a literary technique, casting his arguments to the fringes of possibility before reeling them back in. His droll humor proves an asset when describing humankind's failures, allowing readers to roll their eyes while empathizing with the argument.....While Rakoff seems to revel in his role as a modern-day Thomas Hobbes, it's evident that he remains responsible in his critique, never trouncing a subject without provocation while simultaneously opening the reader's eyes to everyday lunacy. An unsentimental comic depiction of our inability to recognize our own short-sided logic."--Kirkus Reviews

"Maintaining his signature and singular charm, Rakoff analyzes the heck out of common- (and not-so-common) place culture....Rakoff is so keenly observant and dead-on [with the]....elegant, smart conclusions he draws....a writerly collection to make giddy even the most erudite lover of words."--Booklist

"Rakoff is especially adept at weaving gratifyingly gloomy tapestries from the loom of bad judgment and calamity...."--The Advocate

"Rakoff dissects a variety of cultural phenomena....with insight, sharp wit, and deep wariness."--Tablet Magazine
Praise for David Rakoff

"A cannily satirical tour guide."
—New York Times Book Review

"To be sure, Rakoff can issue a withering snark with the best of them. But once his rapier wit has sliced the buttons off his target's clothing, revealing the quivering, vulnerable mass within, his fundamental sense of decency gets the best of him."
—Salon

"Rakoff knows the incantatory power of a story well-told, the art of keeping words aloft like the bubbles in a champagne flute. He possesses the crackling wit of a '30s screwball comedy ingenue, a vocabulary that is a treasure chest of mots justes, impressive but most times not too showy for everyday wear."
—Los Angeles Times

"There's another side to Rakoff the Outraged. In spite of himself, a sweetness comes through . . . He can make you laugh, and then, suddenly, there comes a passage that touches you with wonder."
—Gotham magazine

"Rakoff's strength is the turn of phrase that deftly and wittily dissects its subject at a stroke."
—Chicago Tribune
"Combining journalistic tenacity, literary smarts, and a talent for gut-busting one-liners . . . His blend of withering wit and self-effacing humor makes these essays soar."
—Entertainment Weekly

"Rakoff possesses a sociologist's eye for places where today's consoling myths reside."
—New York Times
Expand reviews
Start gifting