Gift any 3, 6, or 12 month audiobook membership and get
Circe
for Free!
Learn More
At Owl Books we believe there is space and a place for everyone.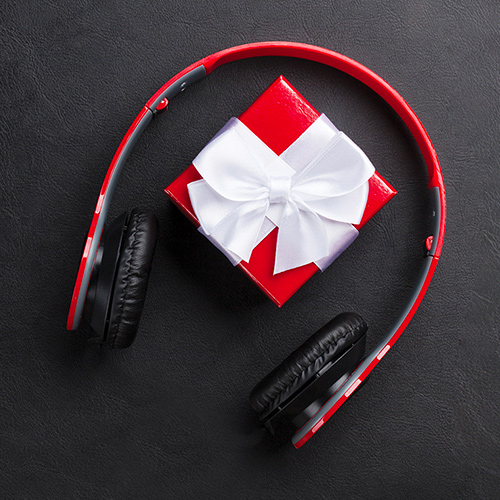 Gift audiobooks.
Support bookstores. Grow communities.
Join the movement to support Owl Books this holiday season by giving audiobooks from Libro.fm. Choose specific audiobooks to gift or select from 1, 3, 6, or 12 month memberships.
Start Gifting
Bookseller Recommendation
"What would you do to save the lives of your friends? In this debut novel, Winifred and her three friends are about to find out. Instead of a trip to a comfortable, fancy resort in some exotic destination, they embark on an excursion to the Allagash wilderness in upstate Maine. What happens next is everyone's nightmare, yet it leads to the kind of wisdom few people ever achieve. This is a tense, disturbing, yet satisfying story of the strength of friendship in the face of a severe challenge."

Linda Bond, Auntie's Bookstore
---