Skip content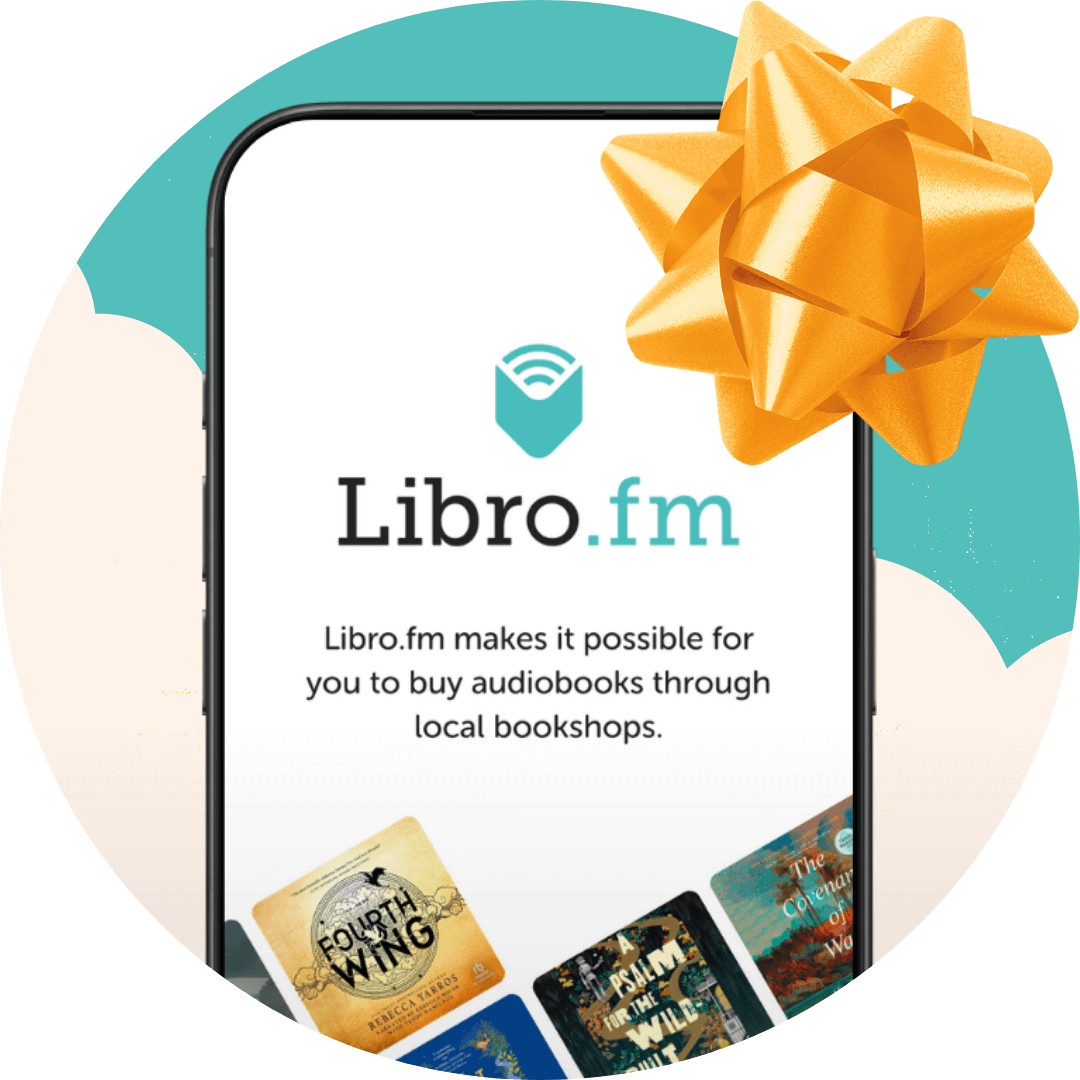 The perfect last-minute gift
Audiobook credit bundles can be delivered instantly, given worldwide, and support your local bookstore!
Start gifting
Four Leaf Felony
Length 5 hours
Language English
Summary
Holiday Cozy Mystery Series is a spin-off of Tonya Kappes's popular A Camper and Criminals Cozy Mystery series! You do not want to miss Violet Rhinehammer's journey and some appearances from our beloved Laundry Club Ladies and favorite characters from A Camper and Criminals Cozy Mystery crossover series!
Smiling eyes aren't shining upon Violet Rhinehammer!
Violet Rhinehammer finally gets the call! She's been working so hard in her hometown of Normal, Kentucky, as a reporter for Channel Two News and the Normal Gazette to get the national attention to she believes she rightfully deserves!
Now is her time! Violet gets an interview of a lifetime with a huge national news network. It doesn't take her long to pack her bag and hop on an airplane leaving Normal, Kentucky, behind!
While in flight, she is so busy dreaming about her opportunity. When the passenger sitting next to Violet yammers on and on about her grandchildren, Violet uses her Southern manners to excuse herself to the bathroom after the woman gives Violet a headache.
After all, Violet has to keep her head in the game because she's determined to get the job so she doesn't have to go back to her small hometown.
Violet's moment of bathroom silence quickly turns to chaos after she finds a dead body in the airplane bathroom, causing the pilot to make an emergency landing in the small town of Holiday Junction.
The NTSB grounds all flights going in or out of Holiday Junction, and every passenger is considered a suspect, which means Violet Rhinehammer is stranded until the murder is solved. Y'all know Violet! She's not going to sit on her laurels; she'll be using her keen journalist skills and possibly a little help from the Laundry Club Ladies from Normal, Kentucky, to solve the crime.
After all, she's got to show up for her big interview, and her dream job is slipping through her hands.
Start gifting