Skip content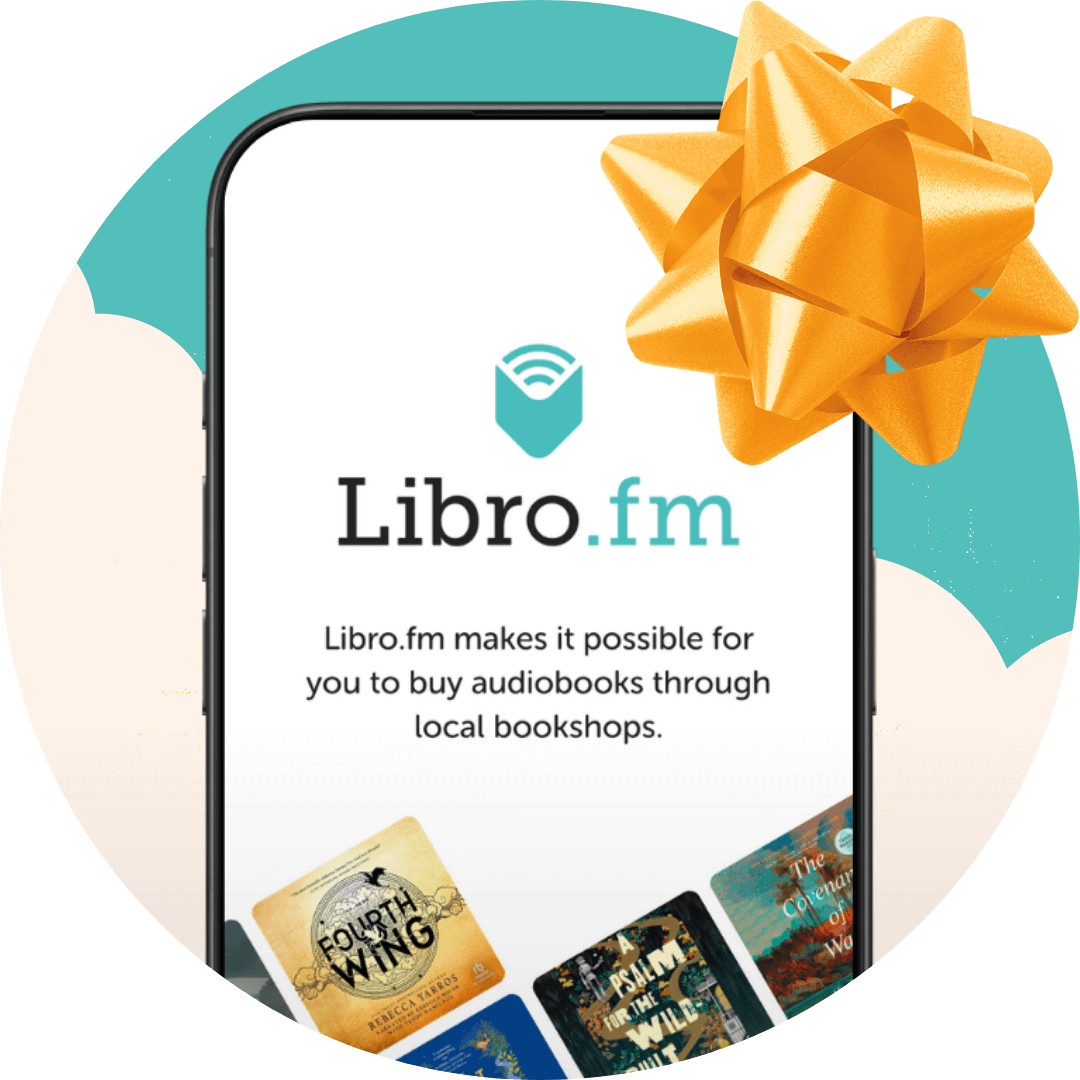 The perfect last-minute gift
Audiobook credit bundles can be delivered instantly, given worldwide, and support your local bookstore!
Start gifting
Happy Hour
Length 8 hours 6 minutes
Language English
Summary
"A wild ride with a brilliantly cocky young protagonist who's got the world wrapped around her finger. So propulsive you'll feel like you've been hypnotized." — Zoe Whittall, author of The Best Kind of People
"Happy Hour feels like a breathless whisper at six in the morning when it's too hot to sleep. Marlowe Granados is a fresh, exciting new voice in fiction, and Happy Hour is a spellbinding début." — Amy Jones, author of We're All in This Together and Every Little Piece of Me
With the verve and bite of My Year of Rest and Relaxation and the whip-smart, wisecracking sensibility of a golden-age Hollywood heroine, Marlowe Granados's stunning début brilliantly captures a summer of striving in New York City.
Refreshing and wry in equal measure, Happy Hour is an intoxicating novel of youth well spent. Isa Epley is all of twenty-one years old and already wise enough to understand that the purpose of life is the pursuit of pleasure. She arrives in New York City for a summer of adventure with her best friend, one newly blond Gala Novak. They have little money, but that's hardly going to stop them from having a good time.
In her diary, Isa describes a sweltering summer in the glittering city. By day, the girls sell clothes in a market stall, pinching pennies for their Bed-Stuy sublet and bodega lunches. By night, they weave from Brooklyn to the Upper East Side to the Hamptons among a rotating cast of celebrities, artists, tech entrepreneurs, stuffy intellectuals, and bad-mannered grifters. Money runs ever tighter and the strain tests their friendship as they try to convert their social capital into something more lasting than precarious gigs as au pairs, nightclub hostesses, paid audience members, and aspiring foot-fetish models. Through it all, Isa's bold, beguiling voice captures the precise thrill of cultivating a life of glamour and intrigue as she juggles paying her dues with skipping out on the bill.
Happy Hour announces a dazzling new talent in Marlowe Granados, whose exquisite wit recalls Anita Loos's 1925 classic, Gentlemen Prefer Blondes, updated to evoke a recent, golden period of hope and transformation — the summer of 2013. A cri de cœur for party girls and anyone who has ever felt entitled to an adventure of their own, Happy Hour is an effervescent tonic for the ails of contemporary life.
Bespeak Audio Editions brings Canadian voices to the world with audiobook editions of some of the country's greatest works of literature, performed by Canadian actors.
Reviews
"Marlowe Granados's Happy Hour is as refreshing as a gin fizz. It is a wild careening joyride through a hot sultry summer in New York in 2013, and it evokes that time with such sparkling specificity that you can feel the heat coming off the pavement. If you are looking for romance, ambition, glamour, and a story about what it means to be young and striving in the city, this is your song of the summer." — Rachel Syme, New Yorker staff writer
"Happy Hour is a wild ride with a brilliantly cocky young protagonist who's got the world wrapped around her finger. So propulsive you'll feel like you've been hypnotized." — Zoe Whittall, author of The Best Kind of People
"A dreamy account of one heady summer, Marlowe Granados's debut is a dispatch from another land; not only New York City, but youth itself. Happy Hour is aptly titled — it's an intoxicating little book, at once heartbreaking and joyful." —Rumaan Alam, author of Rich and Pretty and That Kind of Mother
"Like scrappier updates of the two little girls from Little Rock in Anita Loos's Gentlemen Prefer Blondes (but not blondes), Isa and Gala arrive in contemporary Brooklyn as post-showgirl waifs, members of a savvy precariat with nothing to lose and everything to gain from their dealings with sophisticates, artists, writers, and wealthy hangers-on. Granados's book is filled with charm, memorable insight, and witty aperçus. They add up to the realization that life, while unfair, is antic enough to be worth all the trouble." — A. S. Hamrah, author of The Earth Dies Streaming
"Reading Happy Hour feels like summertime, like youth and freedom and everything that comes with it — the headiness and excitement, the anticipation, the undercurrent of sadness. It's the secret casually revealed in a hotel lobby bathroom as you fix your lipstick; it's the uncontrollable laughter in the back of a cab on the way home from a club; it's the breathless whisper at six in the morning when it's too hot to sleep. A sophisticated stylist, Marlowe Granados writes in prose that is sparkling and effervescent, shot through with tenderness and unexpected depth. She is a fresh, exciting new voice in fiction, and Happy Hour is a spellbinding debut."— Amy Jones, author of We're All in This Together and Every Little Piece of Me
Expand reviews
Start gifting