Skip content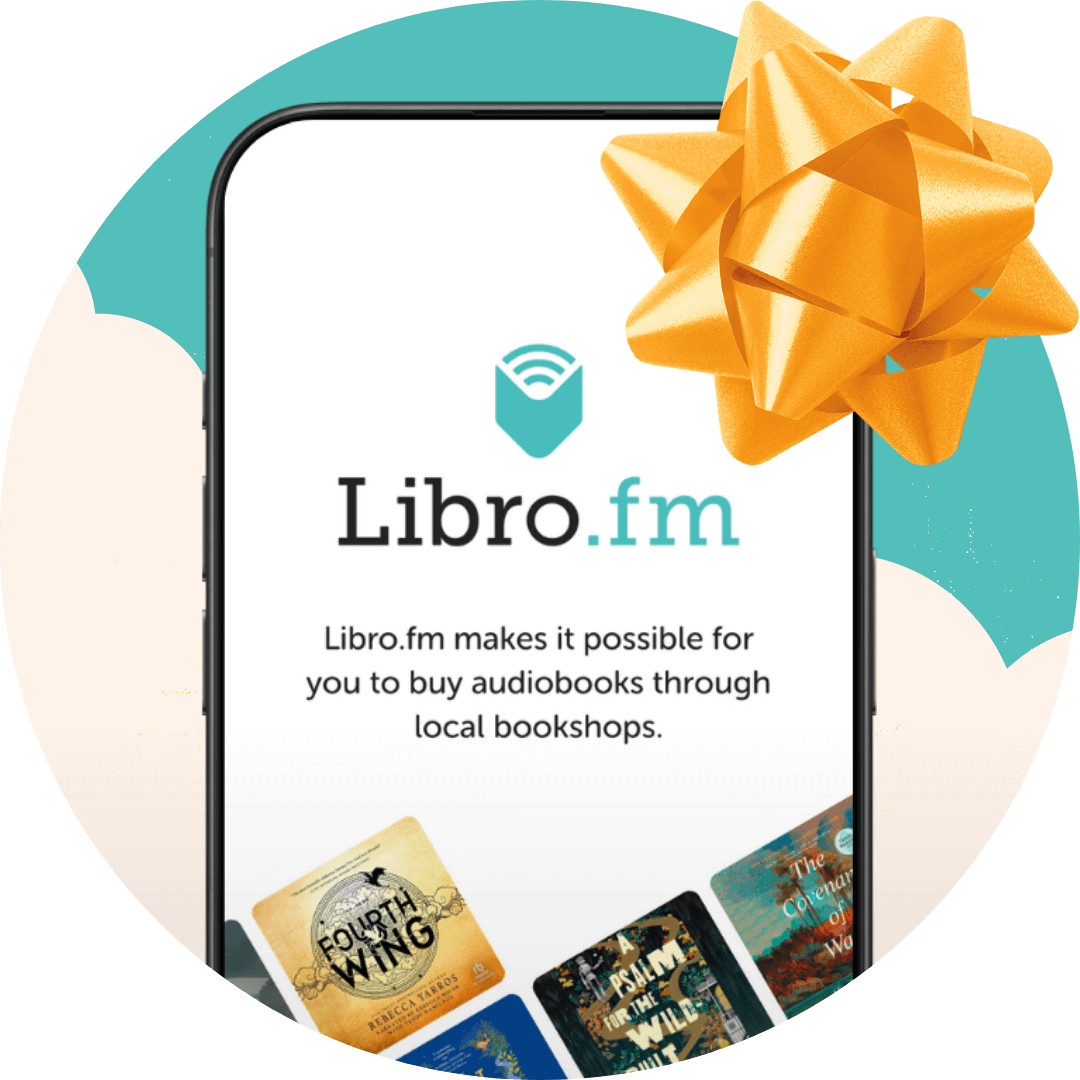 The perfect last-minute gift
Audiobook credit bundles can be delivered instantly, given worldwide, and support your local bookstore!
Start gifting
Shadows and Shade
Tips for surviving your paranormal kidnapping (I mean rescue) inside.
Length 11 hours 30 minutes
Language English
Summary
When the Elorsin brothers venture onto our estate in search of a mysterious bird, just in time to catch me on the wrong end of my master's temper, they somehow also acquire me.
Acquire, kidnap, rescue – is there a difference?
Sure, four of the scariest immortals in existence may actually have saved my life, but blending in as a servant in the Elite training castle that I now call home is almost impossible with these four powerful, dark, and broken men focusing their attention on me - and it's not always good attention.
Not helped when the trickster among them suggests playing a potion-prank on the psychopath currently in line for the throne. He shouldn't be in line for the throne. Pax, aka Scary Kidnapper Number One, should be. But whatever or whoever tore this distant world apart, they did so with enough ferocity to leave Pax in a permanent foul mood - and the others aren't much better.
Either my kidnappers, I mean rescuers, leave me alone - which will mean leaving me to be discovered by a king who has a nasty habit of sucking the life from his servants.
Or they claim me for themselves and protect me from an unstoppable prophecy, a secret slowly decaying the Veil - and each other.
If you're ever in my shoes, I recommend revenge involving food and the boots of a certain growling alpha male, followed by kicking the nearest dethroned immortal prince in the balls.
⚠ Warning: laugh out loud funny with potential drink snorting. ⚠
This is a sloooooowburn fantasy series where Shade will develop her relationships with all of the Elorsins. Books 1-3 also available as a box set with reimagined and forbidden bonus scenes. There are trigger warnings in the front of each book. Book one is single POV, two & three have dual POVs, and five & six have multi-POVs.
Start gifting