Skip content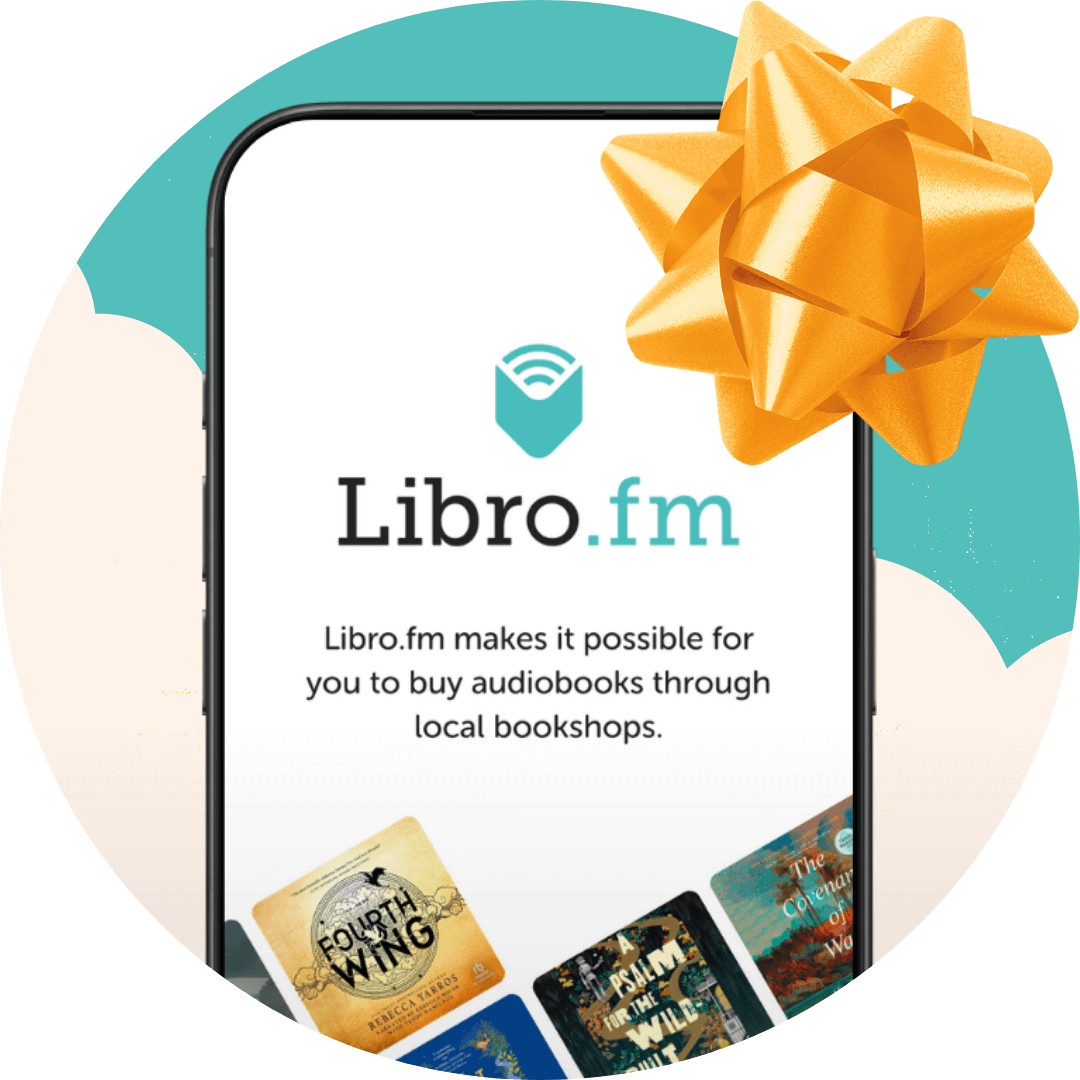 The perfect last-minute gift
Audiobook credit bundles can be delivered instantly, given worldwide, and support your local bookstore!
Start gifting
The Three Ages of Water
Prehistoric Past, Imperiled Present, and a Hope for the Future
Length 11 hours 25 minutes
Language English
A revelatory account of how water has shaped the course of human life and history, and a positive vision of what the future can hold—if we act now
 
From the very creation of the planet billions of years ago to the present day, water has always been central to existence on Earth. And since long before the legendary Great Flood, it has been a defining force in the story of humanity.

In The Three Ages of Water, Peter Gleick guides us through the long, fraught history of our relationship to this precious resource. Water has shaped civilizations and empires, and driven centuries of advances in science and technology—from agriculture to aqueducts, steam power to space exploration—and progress in health and medicine.
 
But the achievements that have propelled humanity forward also brought consequences, including unsustainable water use, ecological destruction, and global climate change, that now threaten to send us into a new dark age. We must change our ways, and quickly, to usher in a new age of water for the benefit of everyone. Drawing from the lessons of our past, Gleick charts a visionary path toward a sustainable future for water and the planet.
Reviews
"Gleick buoyantly conveys just how special water is... with crucial recommendations for managing the world's water."—
Booklist, starred review
"Water made us, Peter Gleick writes in his magisterial history and future of hydrology and the human planet. But what will we do to it, and what will we make of it now? What we think of as the Anthropocene, and worry over as the coming of global warming, is in many mind-bending and demanding ways a crisis of water—though a soluble one. And there is no better guide to that crisis, or its solutions, than Gleick."—
David Wallace-Wells, journalist and author of The Uninhabitable Earth
"Gleick lays out water's central role in human history and in our future.
The Three Ages of Water
is authoritative, far-ranging, and fascinating."—
Elizabeth Kolbert, journalist and author of Under a White Sky
"The honest name for our lovely blue planet probably should have been Water, since it covers most of the globe. And as Gleick makes clear in this sweeping, unprecedented, and positively necessary new book, our chances for a workable future depend on how seriously we take the oceans, lakes, rivers, and aquifers that surround us—indeed, that fill our own cells. This book will change your outlook in deep and motivating ways."—
Bill McKibben, author of The End of Nature
"Gleick has delivered a book that provides a rich story of humanity's interaction with water through a lens that helps us understand where we are today as we strive to balance all the demands we place on the planet's water resources. His context of the past points to a future path that can ensure we strike this balance so everyone has access to water as a basic human right. The additional payoff is this book is accessible to all because of the way Gleick unfolds the story. It is a hopeful call to action grounded in fact, research, and analysis."—
Gary White & Matt Damon, cofounders, Water.org & WaterEquity
"At a time of fraught political divisions and intensifying environmental disruptions, Gleick presents this timely and magisterial report on humankind's use and misuse of water. He traces the incredible and varied ways water has been used from the earliest civilizations right up to our modern age. Unbelievable technical feats, he says, are now being overwhelmed by a changing climate and vast destruction of life-support systems. Humans now face, Gleick warns, a stark choice: grim, dystopian future or find a sustainable way to live with and manage water."—
Jerry Brown, former governor of California
"What a wonderful book! To understand water is to understand ourselves, our origins, and what lies ahead for us. Gleick tells the story of water in an accessible way that not only warns us about the dangers we are approaching, but also provides us with a vision for a hopeful future."—
Greta Thunberg
Expand reviews
Start gifting