Skip content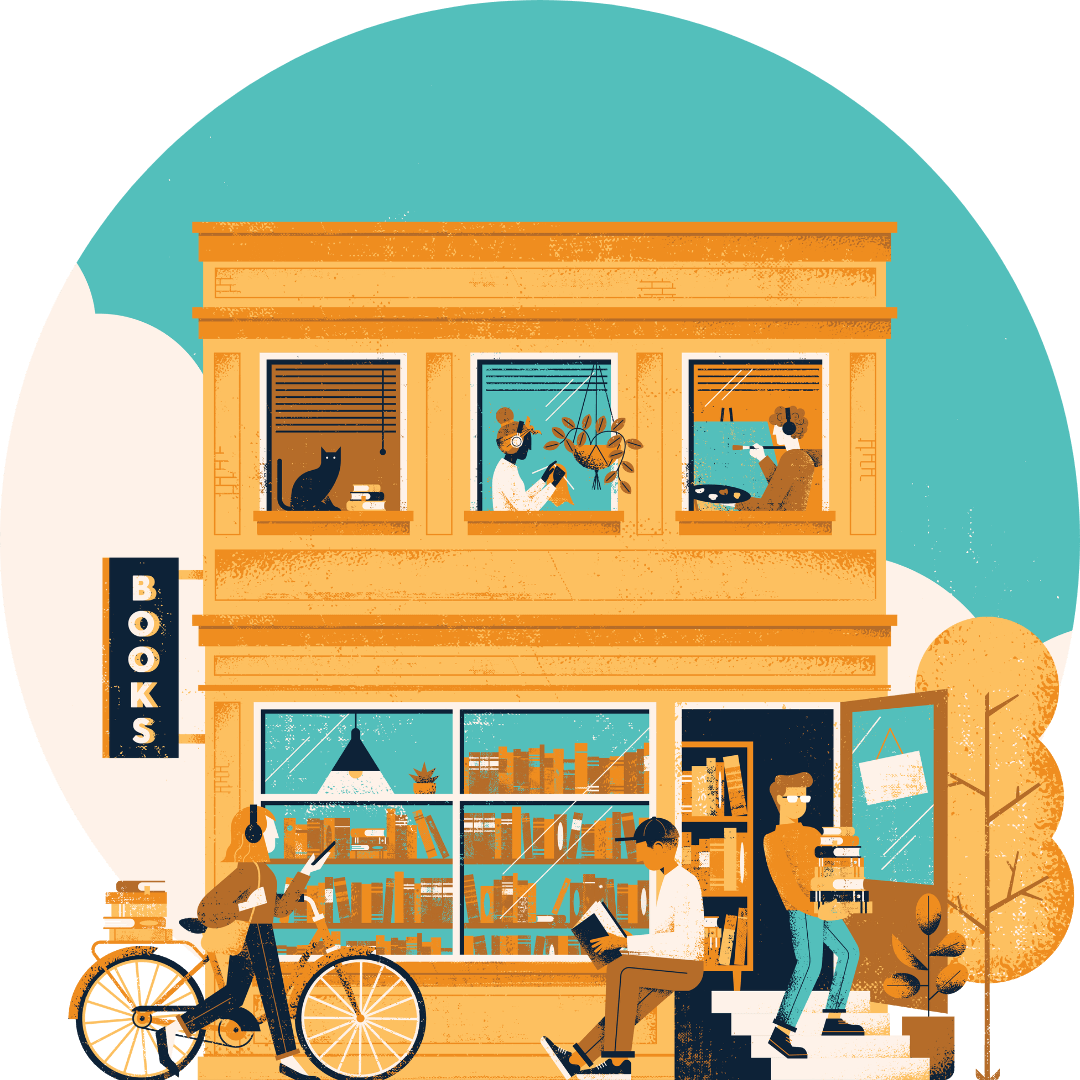 Gift audiobooks, support your bookstore!
With credit bundles, you choose the number of credits, your recipient picks their audiobooks, and your local bookstore is supported.
Start gifting
The Dissident
Alexey Navalny: Profile of a Political Prisoner
Length 11 hours 1 minute
Language English
Summary
A news-driven biography of Vladimir Putin's nemesis Alexey Navalny— lawyer, blogger, anti-corruption crusader, protest organizer, political opposition leader, mayoral and presidential candidate, campaign strategist, provocateur, poisoning victim, dissident, and now, prisoner of conscience and anti-war crusader.
THE DISSIDENT is the story of how one fearless man, offended by the dishonesty and criminality of the Russian political system, mounted a relentless opposition movement and became President Vladimir Putin's most formidable rival—so despised that the Russian leader makes a point of never uttering Navalny's name.
 
There's an old saying that Russia without corruption isn't Russia. Alexey Navalny refuses to accept this proposition. His stubborn insistence that Russians can defy the stereotype and create an entirely different country made him such a threat to Putin that the Kremlin wanted him exiled—or dead—and now seems intent on keeping him locked in a prison colony for decades. 
 
International correspondent David M. Herszenhorn, weaves together the threads of Navalny's remarkable life and work:


The assassination attempt with a military- grade nerve agent by an FSB hit squad in Siberia, his recovery, and the vigilante-style investigation with news outlet Bellingcat to identify and confront his own would-be killers;


Navalny's personal biography as part of the generation that straddled the end of the Soviet Union and birth of the Russian Federation, including childhood summers with his Ukrainian grandparents near Chernobyl, and his fellowship at Yale University, which spurred conspiracy theories about his ties to the U.S.;


His anti-corruption investigations that exposed billions in graft at Russia's biggest state-owned companies and vast bribe-taking by top Russian officials, including his blockbuster revelations about Putin's Black Sea Palace;


His political activism, including huge street protests, his bid for Moscow mayor in 2013, renegade run for president in 2017, his controversial views on nationalism, gun rights and Crimea, his transformation into a prisoner of conscience bravely denouncing Putin's war of aggression in Ukraine, and more. 


Riveting and complex, THE DISSIDENT introduces readers to modern Russia's greatest agitator, a man willing to sacrifice his freedom—and even his own life—to build the decent, democratic country he wants to live in and hopes to pass on to his children.
Reviews
"Many people think there's no political competition to Vladimir Putin in Russia, but that's not true. In a free and fair election in Russia Alexei Navalny could easily become Russia's next president. David Herszenhorn, with a wealth of experience reporting on the ground in Russia, does the world a service by painting a portrait of Navalny, so we can understand this intriguing alternative to Putin. Herszenhorn also describes the lengths Putin is ready to go to shut down Navalny and his message with his unconscionable abuse of the criminal justice system to torture Navalny and his fellow political prisoners."—
Bill Browder, author of Red Notice and Freezing Order
"Where did Alexey Navalny find the courage and stamina to become the most prominent opposition voice in Russia, fighting Vladimir Putin's dictatorship from the streets and from prison? In 'The Dissident,' David Herszenhorn smartly reveals a dissident of remarkable tenacity and high ideals, determined to build a free Russia. If he survives, Navalny could lead it."—
David E. Hoffman, author of The Oligarchs and The Dead Hand
"David Herszenhorn
deftly tracks the public career of Vladimir Putin's leading opposition challenger [and…] doesn't shy away from the paradoxes that make Alexei Navalny a problematic figure for some Western supporters, and reflect something about the wider nature of Russian society: his dynamism, bravery and political talent confronting the Kremlin together with his nativist and imperialist views. THE DISSIDENT is a compelling portrait of the man who, despite languishing in prison for the foreseeable future, remains the brightest light of the Russian opposition."—
Gregory Feifer, executive director, Institute of Current World Affairs; author, Russians: The People Behind the Power
"David Herszenhorn paints a gripping portrait of the complex career of Alexey Navalny, Russia's leading opposition politician and Putin nemesis, who sits behind bars in a Russian maximum security prison. His vivid account of how Putin's Russia has descended into a repressive, corrupt autocracy raises important questions about the fate of this famous dissident—and of Russia itself."
—
Angela Stent, author of Putin's World: Russia Against the West and with the Rest
Expand reviews
Start gifting