Skip content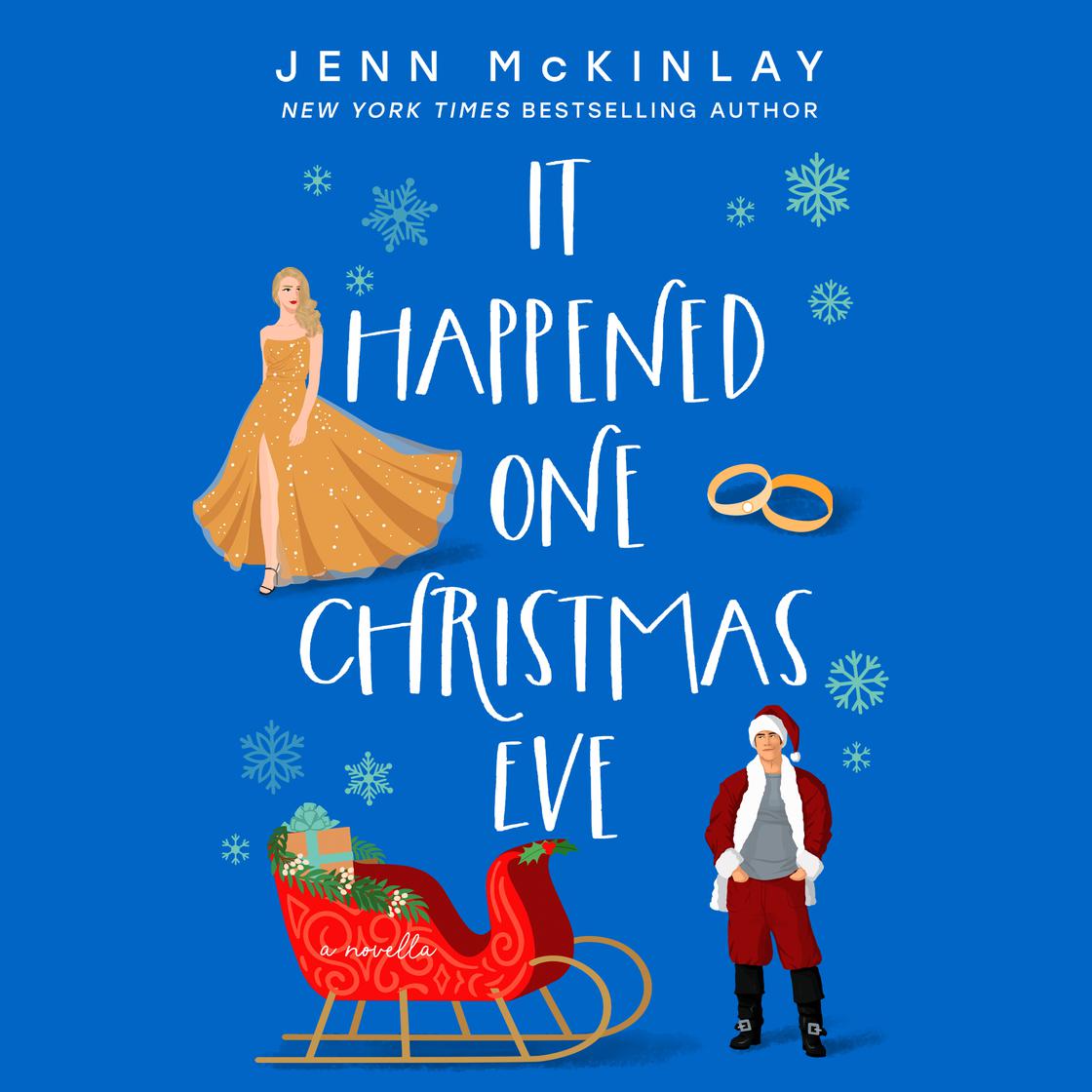 The Credit Bundle Sale is here!
Celebrate your local bookstore with 10% off all credit bundles, perfect for gifting or for yourself!
Gift credits
Get credits
It Happened One Christmas Eve
Length 3 hours 21 minutes
Language English
Claire Macintosh is about to get engaged to a man she doesn't love at the holiday gala she is hosting as director of the Museum of Literature. Her mother, Hildy Macintosh, has made it clear that if the museum is to continue to receive the enormous donations from the family trust that Hildy has approved all these years, then Claire must marry the man Hildy has chosen for her and start to produce some grandbabies. At forty and single, Claire feels she has no choice. But when the horse and carriage arrive at the gala with the driver dressed as Santa to deliver Claire's engagement ring, she just can't go through with it. She hijacks the horse and carriage with Santa still on board and escapes! Reporter Sam Carpenter thought he was being so clever convincing his friend to let him step in as Santa so he could get up close and personal to the subject of his upcoming magazine exposé. He is completely unprepared for the events that unfold and finds himself dashing through Central Park with a runaway would-be fiancé. Now the only way to save his story is to broker a deal with Claire Macintosh. In exchange for his help in getting her to her cottage in Maine by Christmas Eve, she'll grant him an exclusive interview. As their journey takes a series of unexpected twists, turns, and misadventures, both Claire and Sam realize that there's more than their careers on the line. And it's going to take a Christmas miracle to find their happily ever after.
Sara Young is an experienced audiobook narrator, actor, voice artist, and writer. She attended Case Western Reserve University, where she studied theatre and economics, and enjoys watching horror movies in her free time. A native of Toledo, Ohio, she currently lives in Cleveland, Ohio.
Start gifting