Skip content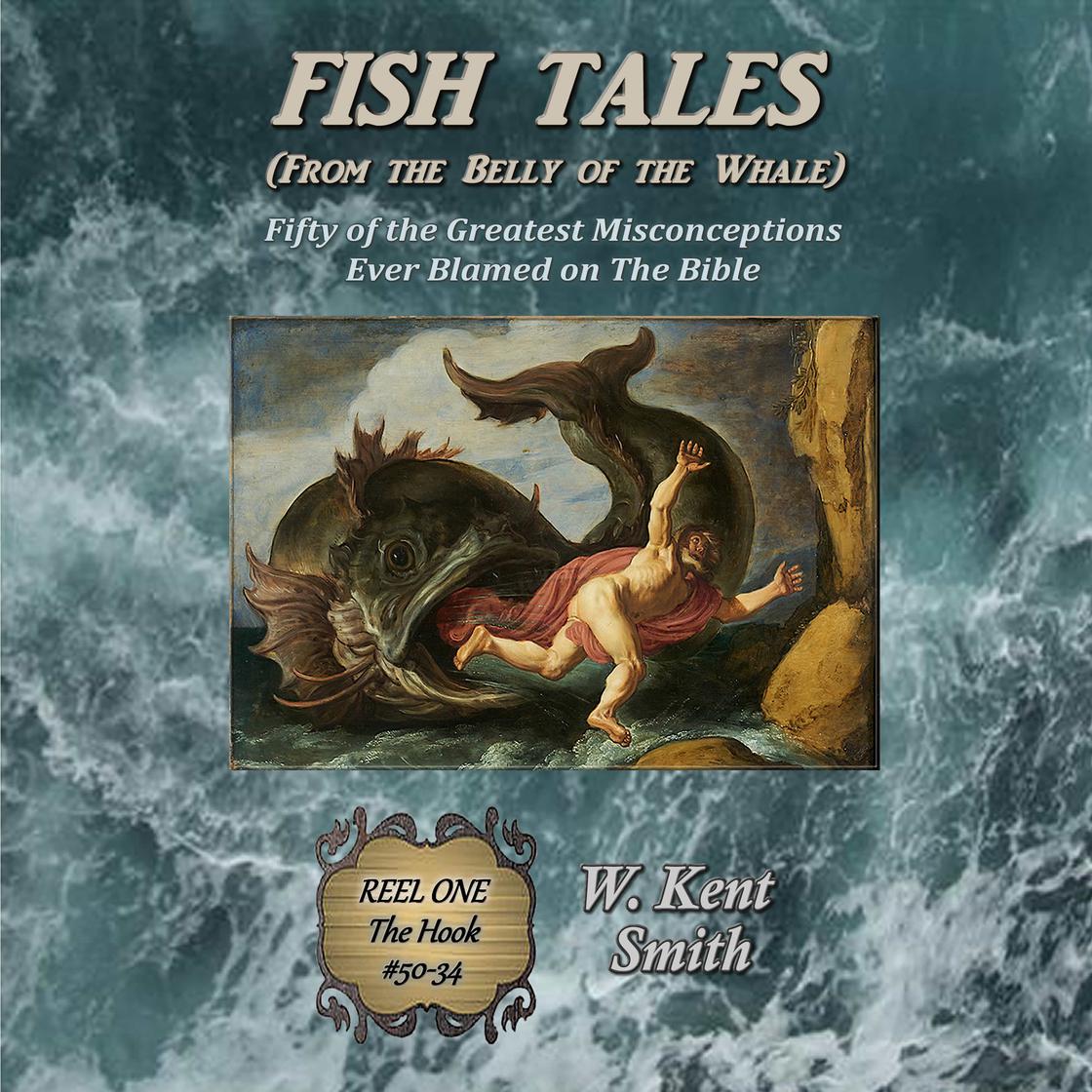 The Credit Bundle Sale is here!
Celebrate your local bookstore with 10% off all credit bundles, perfect for holiday gifting or for yourself. Don't miss out—sale ends December 7th!
Gift credits
Get credits
Fish Tales (From the Belly of the Whale)
Fifty of the Greatest Misconceptions Ever Blamed on The Bible, Reel One, The Hook #50-34
Length 4 hours 35 minutes
Language English
Summary
If you've ever wondered why The Bible is full of so many apparent contradictions, you're not alone. If you're afraid you might betray the God of The Bible if you question centuries-old traditions, you won't, as long as you let Scripture speak for itself. To that end, Fish Tales (From the Belly of the Whale) plunges you headlong into an unrelenting search for biblical truth that will forever change how you think about the word of God. Along the way, you'll find that Fish Tales not only exposes the origins of biblical misconceptions, but it also restores The Bible's original message of hope and inspiration, which once made it humanity's brightest light in a darkened world.
Start gifting