Skip content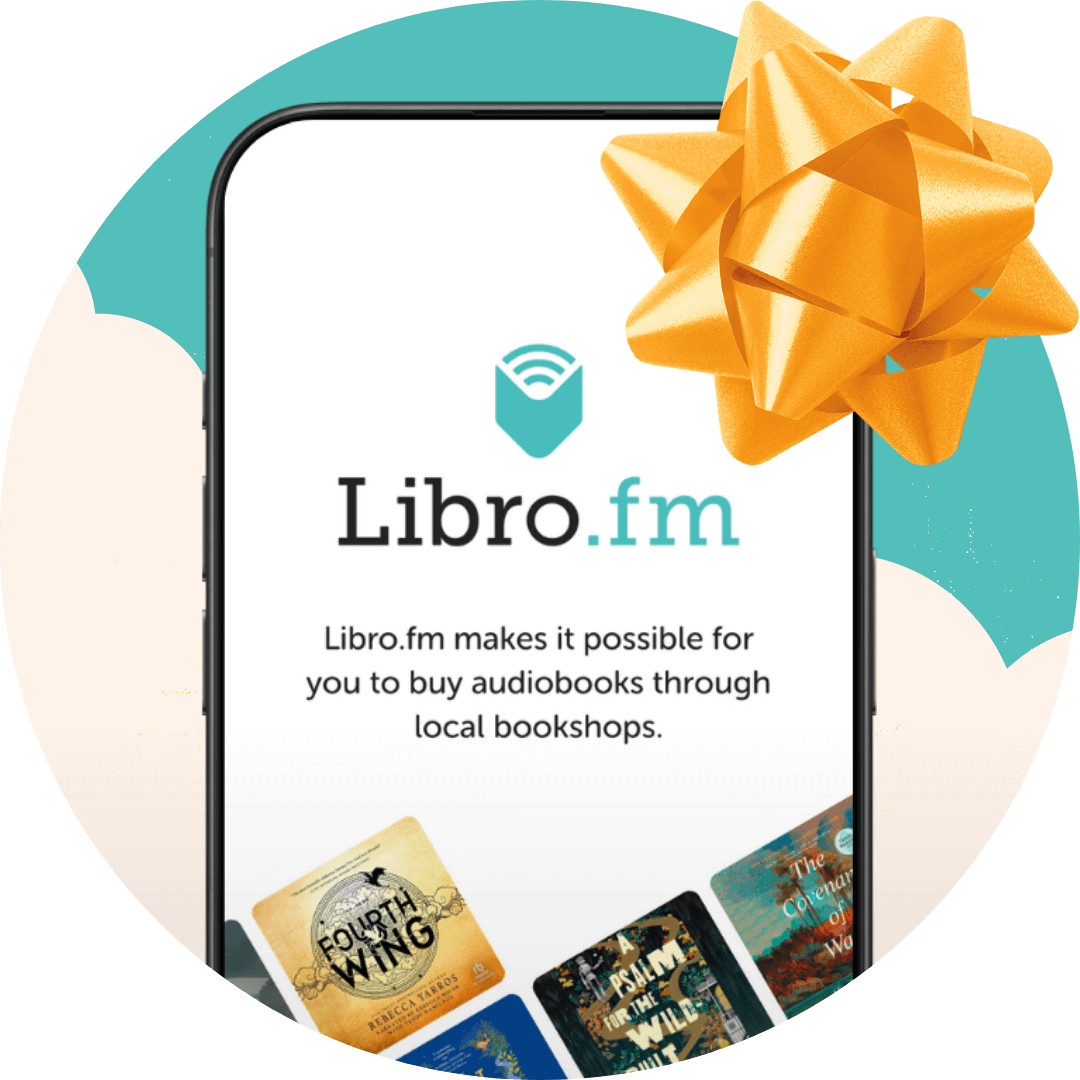 The perfect last-minute gift
Audiobook credit bundles can be delivered instantly, given worldwide, and support your local bookstore!
Start gifting
The Man Who Came Uptown
Length 7 hours 1 minute
Language English
In bestselling and Emmy-nominated writer George Pelecanos' novel, one of the best mysteries of 2018 (Publishers Weekly), an ex-offender must choose between the man who got him out and the woman who showed him another path.

Michael Hudson spends the long days in prison devouring books given to him by the prison's librarian, a young woman named Anna who develops a soft spot for her best student. Anna keeps passing Michael books until one day he disappears, suddenly released after a private detective manipulated a witness in Michael's trial.

Outside, Michael encounters a Washington, D.C. that has changed a lot during his time locked up. Once shady storefronts are now trendy beer gardens and flower shops. But what hasn't changed is the hard choice between the temptation of crime and doing what's right. Trying to balance his new job, his love of reading, and the debt he owes to the man who got him released, Michael struggles to figure out his place in this new world before he loses control.

Smart and fast-paced, The Man Who Came Uptown brings Washington, D.C. to life in a high-stakes story of tough choices.
Reviews
"Like his hero Elmore Leonard, Pelecanos finds the humanity in the lowest of lowlifes. . . . Pelecanos' peppery dialogue energizes every page."—
Lloyd Sachs
,
Chicago Tribune
"This is a book about love of family, about the stresses that can lure almost anyone into crime and about how hard it can be for someone [to] make it on the outside. But most of all, it is a book about the transformative powers of friendship and reading. The story is told in tight, soulful prose by a novelist who has devoted many hours to inmate literacy programs in D.C."—
Bruce DeSilva
,
Associated Press
If I were in jail, George Pelecanos would be on my reading list, right up there with James Lee Burke and Elmore Leonard. . . . Pelecanos's characters [are] so human and so doomed. This is an author who writes with the steady hand of a man who knows he's driving a cool set of wheels and respects his own mechanical skills."—
Marilyn Stasio
,
New York Times Book Review
"A modern storytelling master's paean to the power of books, literature, librarians, and booksellers."—
Bethanne Patrick
,
NPR.org
"One of the top ten crime novels of the decade . . . George Pelecanos's tales of tough times in Washington DC have all the force, and none of the nonsense, of ancient Greek tragedy."—
Mark Sanderson
,
The Times [UK]
"Read this crime novel for entertainment, a look into the human condition in extraordinary circumstances, and for the dissection of the democratic act of the experience of reading great books."—
KUMW
"In this book, George Pelecanos stretches, showing a broader understanding of his characters' actions and motivations, and the result is a more interesting book. I hope that whatever he may do in television in the future, he never stops writing novels."—
Washington Times
"The thriller plot is taut and suspenseful, as jolting as it is carefully nuanced, but it is Pelecanos' focus on character, on his ability to show the richness and depth of his people, as well as their often-heartbreaking yearning for something more, that gives this novel-and all his work-its special power."—
Booklist, Starred Review
"Using his customary knowing dialogue and stripped-down, soulful prose, Pelecanos skillfully, sensitively works the urban frontier where the problems and stresses of everyday life cross the line into the sort of criminal behavior that could tempt anyone-anyone at all."—
Kirkus
Expand reviews
Start gifting