Skip content
New release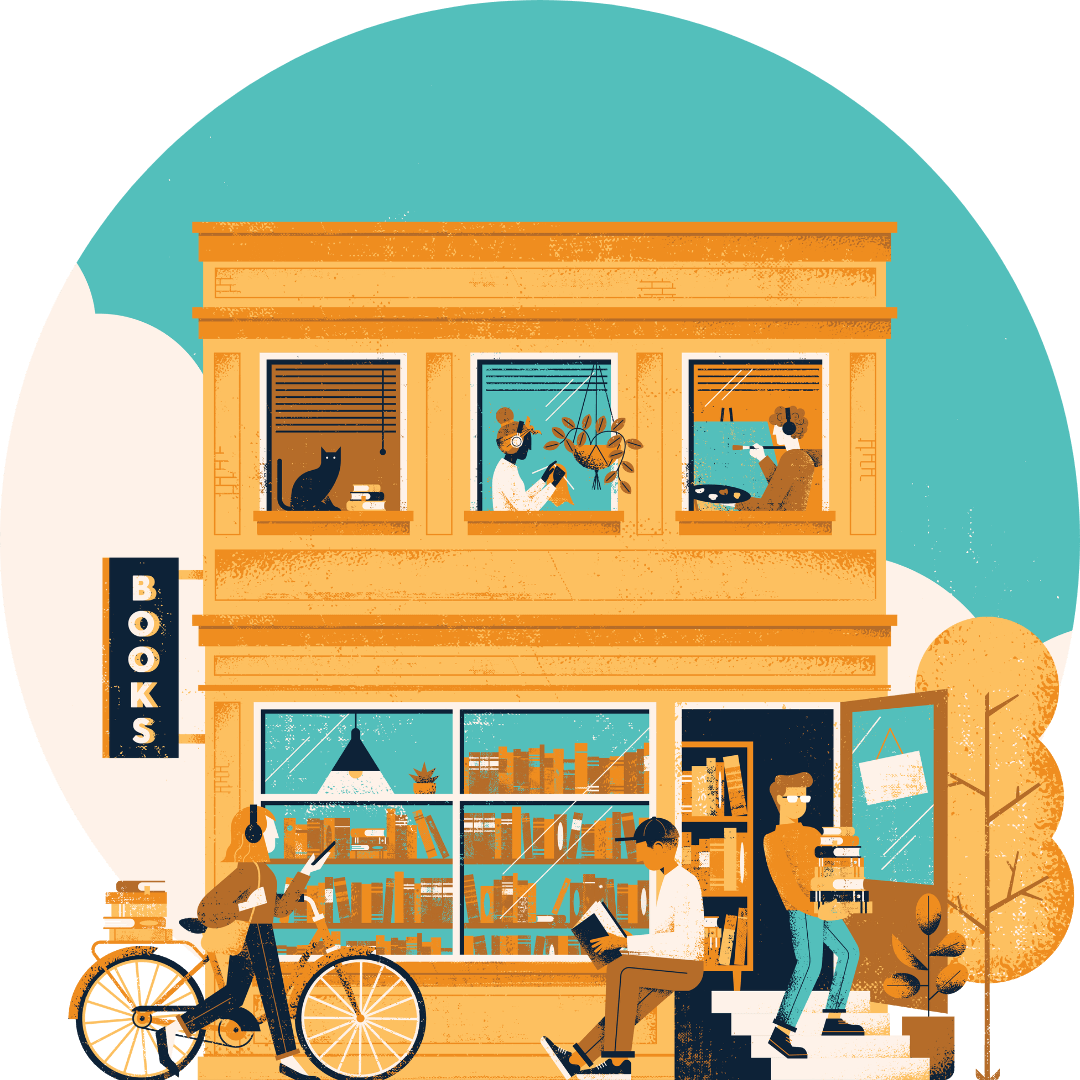 Gift audiobooks, support your bookstore!
With credit bundles, you choose the number of credits, your recipient picks their audiobooks, and your local bookstore is supported.
Start gifting
Length 7 hours 25 minutes
Language English
In this epic standalone from David Swinson "one of the best dialogue hounds in the business" (NYTBR), Homicide Detective Alex Blum must answer a terrible question: 'how far would you go to love the wrong woman?'

In a red brick house on a tree-lined street, DC homicide detective Alex Blum stares at the bullet-pocked body of Chris Doyle. As he roots around for evidence, he finds an old polaroid: the decedent, arm in arm with Arthur Holland, Blum's informant from years ago when he worked at the Narcotics branch.

But Arthur has been missing for days. Blum's only source: Arthur's girl, Celeste—beautiful, seductive, and tragic—whom he can't get out of his head. Blum is drawn to her and feels compelled to save her from Arthur's underworld. As the investigation ticks on and dead bodies domino, Blum, unearths clues with damning implications for Celeste. Swallowed by desire, Blum's single misstep sends him tunnelling down a rabbit hole of transgression. He may soon find the only way out is down below.

Set in 1999, Swinson, a former DC cop, offers a look back at a rougher, grittier, bygone DC replete with seedy strip clubs, pagers beeping, and Y2K anxiety. It's here we're taken inside sting operations, fluorescent-tinged interrogation chambers, and rooms that have seen irreversible mistakes. At once authentic, gritty, tragic, and profound, SWEET THING asks how far can you fall when the world teeters on the edge?
Reviews
"
Sweet Thing
is a stunning, wonderful, eye-opening, exciting crime novel that lets author and ex-cop David Swinson carry readers into the realities of their own world where crime and justice swirl into hard realities in streets we all drive. Swinson's unique voice lets the readers find out truths beyond the plot of this fast-paced, ticking-clock noir crime story. Swinson is a treasure among crime writers who's been there, done that and shares it all with a cold eye and a hopeful heart. It's a novel to read, to share, to think about when you look in the mirror."—
James Grady, author of Six Days of the Condor and This Train
"Pages don't flip this fast without wind and Swinson has whirled a hurricane of a story. The dialogue is tight and true. Alex Blum is a character to love. 
Sweet Thing
 is a feat."—
David Joy, author of Those We Thought We Knew
"You may beat the rap but you can't beat the ride in one of the most propulsive and pitch-perfect crime novels of recent memory. With prose as smooth as an Elvin Hayes jumper, 
Sweet Thing
 is not only an authoritative mystery, but also an elegantly tragic character study, revealing that the line between junkies and judges, larcenists and lawmen, can be extraordinarily thin. David Swinson is at the apex of his craft here, writing detective fiction that is vital, gritty, and human…noir that transcends the bricklayer procedurals to get at the dark night of his characters' souls." —
Peter Farris, author of The Devil Himself
"As tough and tender-hearted as a Springsteen song,
Sweet Thing
has it all: mystery, romance, danger and damnation. Swinson is a master of creating damaged but compelling characters who straddle both sides of the law.
Sweet Thing
is a triumph."—
Sam Wiebe, award-winning author of the Wakeland novels
"As detective and author, Swinson is the genuine article.
Sweet Thing
is a gritty, heartbreaking exploration of how the streets and the system chew people up and spit them out; some alive, others not, no one unchanged."—
Reed Farrel Coleman, New York Times bestselling author of Sleepless City
"Drawing on his experience as a D.C. cop and writing in clipped, terse prose, Swinson transforms the turn of the millennium into a distant noir-tinged era that feels both tougher and simpler than the present. This is sure to please fans of George Pelecanos and Richard Price." —
Publishers Weekly, Starred Review
"
Sweet Thing
is fast, dark, and flat-out wonderful. The dialogue cuts like a scalpel and the action would outpace a greyhound. This thing smells like burnt coffee, cigarette smoke, and the pure, unfiltered authenticity only a retired detective who's seen it all could tattoo on the page. Don't miss it."—
Gabino Iglesias, Stoker Award-winning author of The Devil Takes You Home
"Brisk, punchy chapters, dead-on dialogue, and an insider knowledge of law enforcement elevate 
Sweet Thing 
into a higher realm of fiction, a space where genres blur and the line between good and evil spins like a siren in the night. Swinson is a modern master of lean, no-frills, throwback noir."—
Eli Cranor, Edgar Award-winning author of Don't Know Tough and Ozark Dogs
"They're going to have to find a new spot on the color wheel for
Sweet Thing
. Because there's dark, there's 
noir
, and then there's David Swinson. His new book is the real deal: tough, terse, rocket-paced and authentic. If you're reader enough to handle the strong stuff off the top shelf, this is for you."—
Peter Blauner, Edgar-winning, New York Times bestselling author of Picture in the Sand
"David Swinson's background of law enforcement gives
Sweet Thing
the sort of details that research can't produce. But it is his writing ability that brings this dark and disturbing story of questionable cops to life. I haven't felt this way about a book in years. I loved it!"
 —
Jim O. Born, New York Times bestselling author
"The writing is crisp and well hewn, the dialogue spare and punchy. The characters feel real, and their inner lives vivid. Transgression is the theme of Swinson's tale. The seedy, pre-Y2K world of the book feels tailor-made for this story and a cop who needs to think on his feet. But (maybe) misjudges the cost."—
James McCrone, author of the Faithless Elector series
Expand reviews
Start gifting