Skip content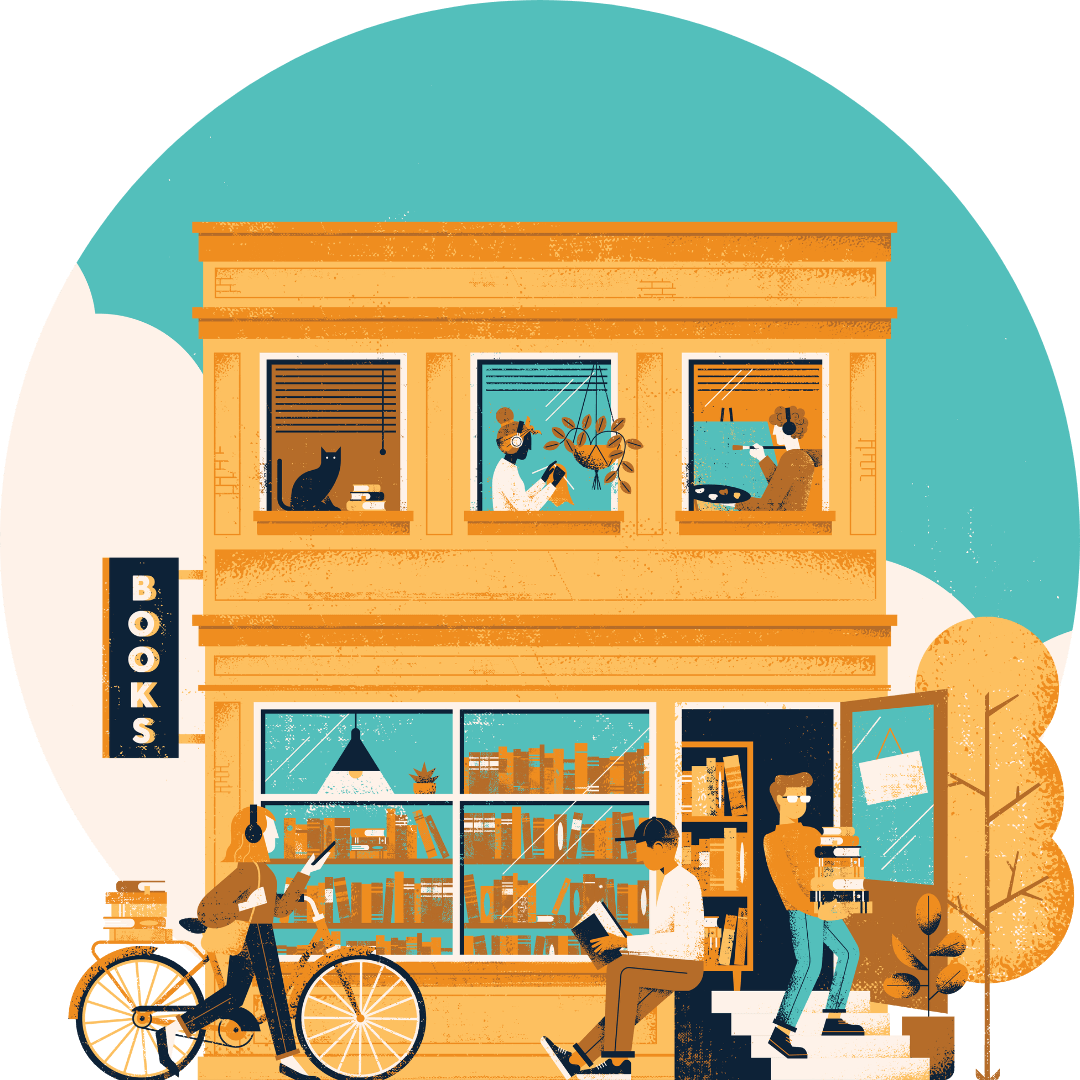 Gift audiobooks, support your bookstore!
With credit bundles, you choose the number of credits, your recipient picks their audiobooks, and your local bookstore is supported.
Start gifting
Lying in State
Why Presidents Lie -- And Why Trump Is Worse
Length 12 hours 28 minutes
Language English
This definitive history of presidential lying reveals how our standards for truthfulness have eroded -- and why Trump's lies are especially dangerous.
If there's one thing we know about Donald Trump, it's that he lies. But he's by no means the first president to do so. In Lying in State, Eric Alterman asks how we ended up with such a pathologically dishonest commander in chief, showing that, from early on, the United States has persistently expanded its power and hegemony on the basis of presidential lies. He also reveals the cumulative effect of this deception-each lie a president tells makes it more acceptable for subsequent presidents to lie-and the media's complicity in spreading misinformation. Donald Trump, then, represents not an aberration but the culmination of an age-old trend.
Full of vivid historical examples and trenchant analysis, Lying in State is essential reading for anyone seeking to understand how we arrived in this age of alternative facts.

Reviews
"In this history of Presidential mendacity, Alterman...delineates centuries of lies issued from the Oval Office, culminating in those of the Trump Presidency. He makes plain how Trump's elaboration of that behavior, and also the media's acquiescence, confusion, and exhaustion have eroded the country's institutions, public life, and national spirit...Joins manifestos by Timothy Snyder, Masha Gessen, and many others in raising the alarm against Trump's war on truth and, by extension, on democratic life."—
New Yorker, Briefly Noted
"
Nation
columnist Alterman delivers an administration-by-administration analysis of presidential deception from FDR to Donald Trump in this vigorously argued account... Alterman makes a strong case for the links between presidential dishonesty and the expansion of executive powers since WWII ... and for the media's culpability in failing to hold presidents to account."—
Publishers Weekly
"Alterman gives a whirlwind tour of purposeful deception emanating from the White House.... Alterman's historical deep-dive, arriving just weeks before the 2020 election, is important.
Lying in State
conclusively demonstrates that Trump has, as a matter of fact, taken lying to a dangerous new level. He has not just lied; he has endeavored to make truth irrelevant."—
The Progressive
"Alterman not only directly implicates a complaisant press in presidential deception, but illustrates how 'both sides,' false equivalence-fetishizing journalism set the conditions for the inevitable arrival of someone like Trump to the highest elected office in the land....[A] deeply researched, historical review of presidential lying."—
FAIRmediawatch
"A seething indictment of America's 45th president and the politicians and moneymen whom Alterman says back him as Trump brazenly feeds the world's social media with his lies, polluted ideas, ignorance and irresponsible speculations...Well-written...Lying in State is a lengthy indictment of rotten behaviour."—
Winnipeg Free Press
"In highly engaging prose, Eric Alterman shows how the power of the presidency corrupts both those with the best of intentions, and those with the worst. No one reading this provocative work of history will ever think of our mightiest heroes of state the same way again."—
Jane Mayer, author of Dark Money
"An astounding and methodical inventory of presidential lying from George Washington to Donald Trump. Alterman shows how the strategic lying of past presidents about specific episodes of war, corruption and injustice has given way in the Trump administration to indiscriminate lying about everything. This is a cogently written, timely and profoundly troubling book for the new age of conspiracy theory, fake news and online disinformation. Democracy is in peril -- and that's no lie."—
Congressman Jamie Raskin (MD-8)
"A colorful history. Alterman seduces his readers into an intelligent conversation about all the lies -- the necessary lies, the white lies, the pathetic lies and the quite consequential lies. And by the end of the story he explains the media's culpability in the rise of Trump and why this president's lies are so very different from all the others. An absolutely compelling book for our troubled times."—
Kai Bird, Pulitzer Prize-winning author of American Prometheus
"Eric Alterman's superb book,
Lying in State
, is full of direly needed insights. First, he offers an account of how Trump's constant lying to undergird his failed policies compares with the falsehoods of past presidents. Alterman rightly concludes that Trump is far worse than any other. When his supporters say that 'Everyone has done it,' Alterman can rightly label that another lie. Second, Alterman -- by virtue of his in-depth research -- enables us to deal with an all-important question: Why so many Trump followers have become addicted to what Republican Senator Jeff Flake termed the 'sugar high of populism, nativism, and demagoguery.'"—
Walter LaFeber, The Andrew Tisch and James Tisch Distinguished University Professor Emeritus, Cornell University
Expand reviews
Start gifting