Skip content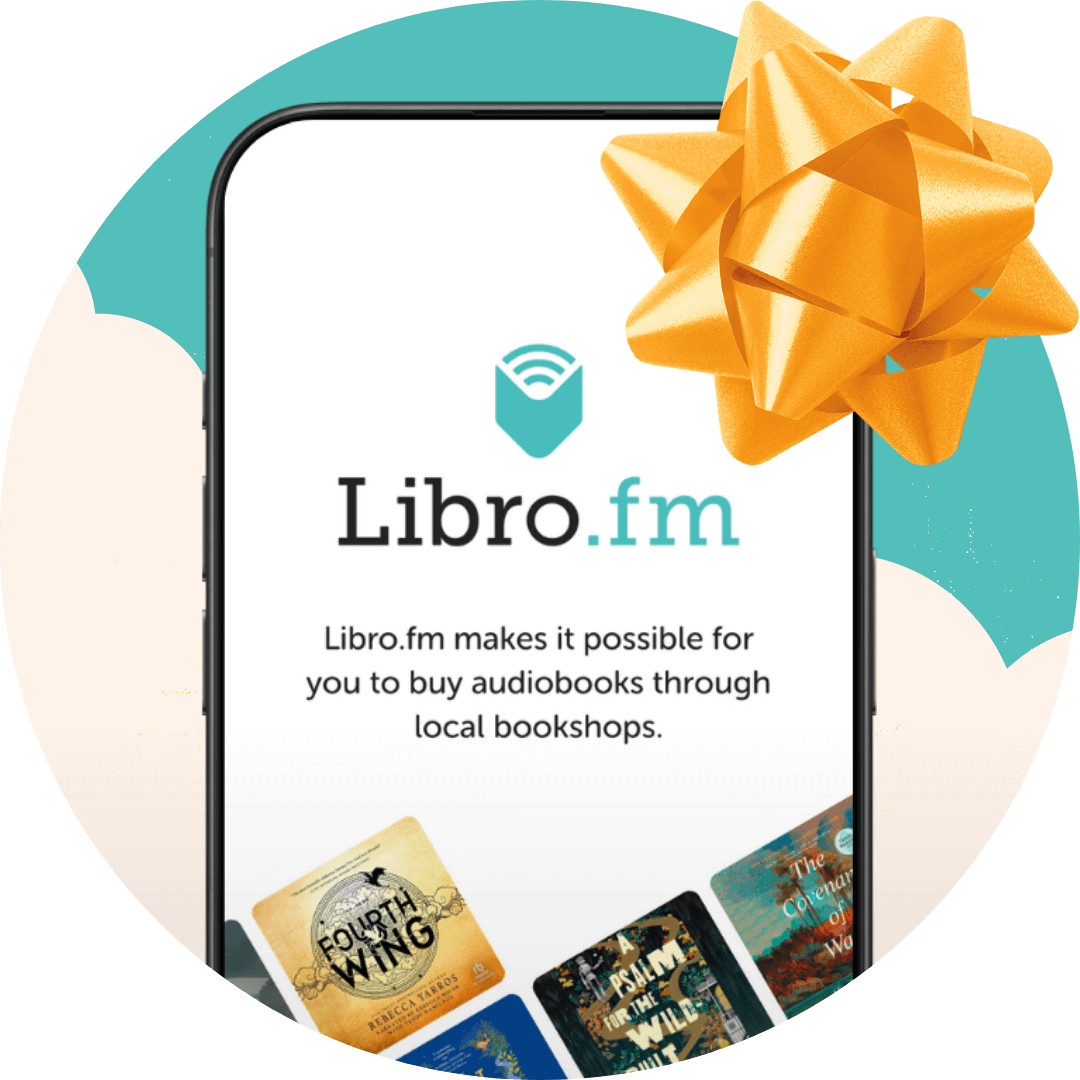 The perfect last-minute gift
Audiobook credit bundles can be delivered instantly, given worldwide, and support Worldbuilders Market!
Start gifting
Walkaway
Length 19 hours 15 minutes
Language English
Cory Doctorow's first adult novel in eight years is an epic tale of revolution, love, post-scarcity, and the end of death.Hubert Vernon Rudolph Clayton Irving Wilson Alva Anton Jeff Harley Timothy Curtis Cleveland Cecil Ollie Edmund Eli Wiley Marvin Ellis Espinoza-known to his friends as Hubert, Etc-was too old to be at that Communist party.But after watching the breakdown of modern society, he really has nowhere left to be-except among the dregs of disaffected youth who party all night and heap scorn on the sheep they see on the morning commute. Falling in with Natalie, an ultrarich heiress trying to escape the clutches of her repressive father, the two decide to give up fully on formal society-and walk away.After all, now that anyone can design and print the basic necessities of life-food, clothing, shelter-from a computer, there seems to be little reason to toil within the system.It's still a dangerous world out there, the empty lands wrecked by climate change, dead cities hollowed out by industrial flight, shadows hiding predators, animal and human alike. Still, when the initial pioneer walkaways flourish, more people join them. Then the walkaways discover the one thing the ultrarich have never been able to buy: how to beat death. Now it's war, a war that will turn the world upside down.Fascinating, moving, and darkly humorous, Walkaway is a multigenerational SF thriller about the wrenching changes of the next hundred years-and the very human people who will live their consequences.
Amber Benson cocreated, cowrote, and directed the animated supernatural web series Ghosts of Albion. She is the author of Witchery, Accursed, and the novella Astray. As an actress, she has appeared in dozens of roles in feature films, TV movies, and television series, including the role of Tara Maclay on three seasons of Buffy the Vampire Slayer. Benson also wrote, produced, and directed the feature films Chance and Lovers, Liars, and Lunatics.
Gabrielle de Cuir, award-winning narration, has narrated over two hundred titles and specializes in fantasy, humor, and titles requiring extensive foreign language and accent skills. She was a cowinner of the Audie Award for best narration in 2011 and a three-time finalist for the Audie and has garnered six AudioFile Earphones Awards. Her "velvet touch" as an actor's director has earned her a special place in the audiobook world as the foremost producer for bestselling authors and celebrities.
Justine Eyre is a classically trained actress who has narrated dozens of audiobooks and has a prestigious Audie Award and seven AudioFile Earphones Awards under her belt. Eyre is multilingual and known for her great facility with accents. She has appeared on stage, with leading roles in King Lear and The Crucible, and has had starring roles in four films on the indie circuit. Her television credits include Two and a Half Men and Mad Men.
Amanda Palmer rose to fame as the lead singer, pianist, and lyricist for the acclaimed band the Dresden Dolls and performs as a solo artist as well as collaborating with artists including Jonathan Richman and her husband, author Neil Gaiman.
Lisa Reneé Pitts is an accomplished actress in theater, film, and television, appearing in The Practice, The Shield, and Law & Order. A native New Yorker, she holds a BFA in theater arts from Rutgers University and resides in Burbank, California.
Mirron Willis-actor of film, stage, and television-is the winner of the prestigious Audie Award for best narration in 2012 and a finalist for the Audie in 2015, as well as the winner of four AudioFile Earphones Awards for his audiobook recordings. He has worked extensively in film and television and on stage with the Oregon Shakespeare Festival, the Houston Shakespeare Festival, and the Ensemble Theatre, among others. He has recorded some 150 audiobooks, including the Smokey Dalton series by Kris Nelscott and My Song by Harry Belafonte. He resides and records audiobooks on his family's historic ranch in East Texas.
Start gifting