Skip content
Spend $15 or more at Byrd's Books and get a free audiobook!
Learn more
The Great Glorious Goddamn of It All
A Novel
From singer-songwriter Josh Ritter, a lyrical, sweeping novel about a young boy's coming-of-age during the last days of the lumberjacks.
---
Bookseller pick
"The Great Glorious Goddamn of It All, written and narrated by novelist and singer-songwriter Josh Ritter, feels like it was written to be an audio book. Told in the first person by crotchety, hard-boiled, 99-year-old Weldon Applegate as he lies on what will likely be his deathbed, we hear his life story as a lumberjack in the Idaho timber. Orphaned at 13, Weldon's life is filled with tragedy and hardship, fueled by a lust for revenge and a taste for moonshine. Filled with memorable characters in turns evil, loving, and mysterious, The Great Glorious Goddamn of It All is also endowed with a keen sense of place. This book is a love note to small-town Idaho and an ode to the wild virgin woods and the magnificence of wilderness. As a bonus, we get to listen to an original Josh Ritter song!"

Claire, Honest Dog Books
---
Description
In the tiny timber town of Cordelia, Idaho, ninety-nine year old Weldon Applegate recounts his life in all its glory, filled with tall tales writ large with murder, mayhem, avalanches and bootlegging. It's the story of dark pine forests brewing with ancient magic, and Weldon's struggle as a boy to keep his father's inherited timber claim, the Lost Lot, from the ravenous clutches of Linden Laughlin.
Ever since young Weldon stepped foot in the deep Cordelia woods as a child, he dreamed of joining the rowdy ranks of his ancestors in their epic axe-swinging adventures. Local legend says their family line boasts some of the greatest lumberjacks to ever roam the American West, but at the beginning of the twentieth century, the jacks are dying out, and it's up to Weldon to defend his family legacy.
Braided with haunting saloon tunes and just the right dose of magic, The Great Glorious Goddamn of It All is a novel bursting with heart, humor and an utterly transporting adventure that is sure to sweep you away into the beauty of the tall snowy mountain timber.
---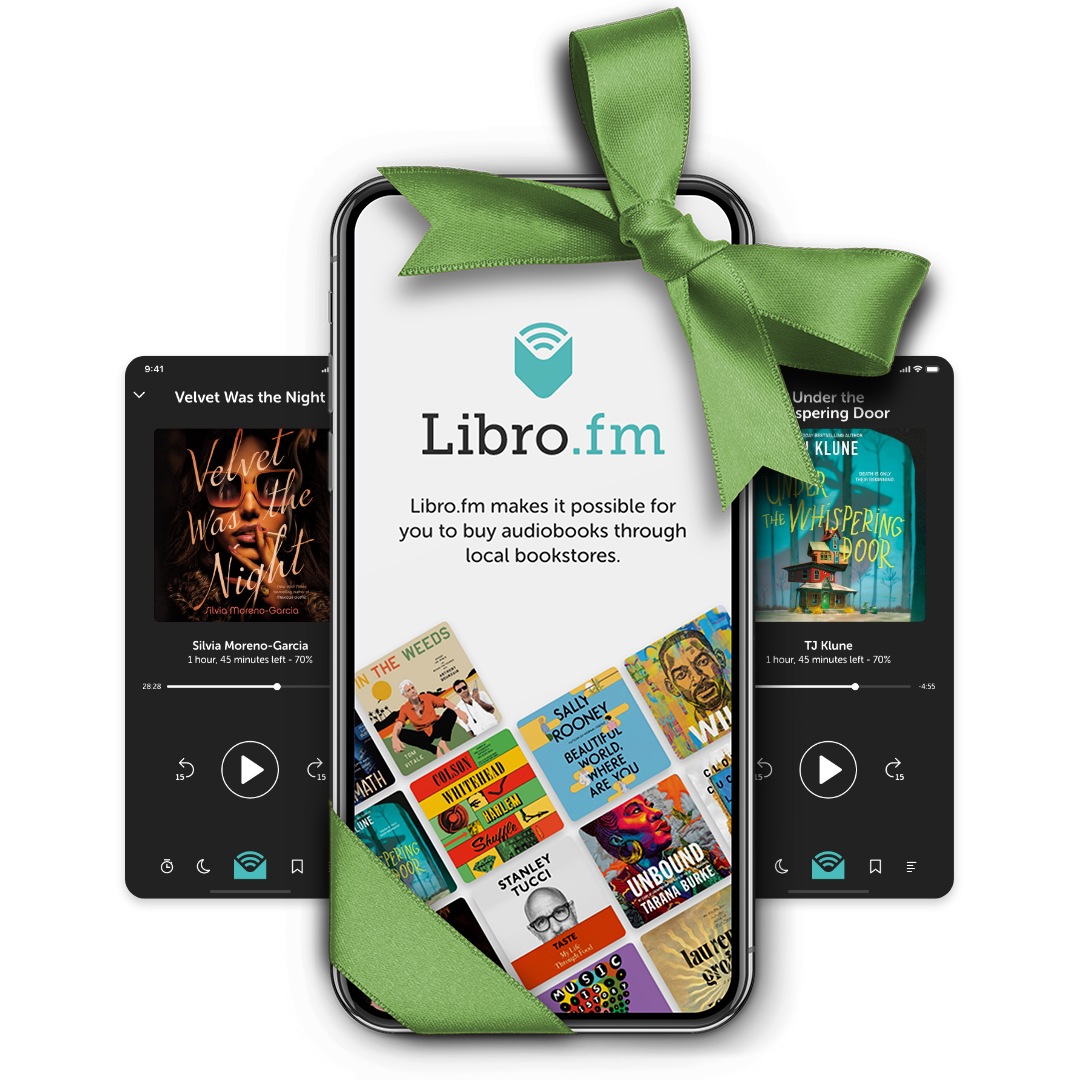 Shop early and gift big!
Gift an audiobook membership to anyone in the world and support Byrd's Books at the same time.
Start gifting
About the author
---
Josh Ritter is a songwriter from Moscow, Idaho. His albums include The Animal Years and So Runs the World Away. Bright's Passage was his first novel. He lives in New York.
Reviews
"I loved this mythic American story. My heart overflowed with affection and raced with terror for Weldon Applegate! Josh Ritter's lyrical imagination frolics unfettered on page after fast-turning page. "

Anaïs Mitchell, writer of Hadestown
"Sweeping and magic-filled… Ritter lyrically evokes a town fused to the logging industry by necessity and devotion through Weldon's anecdotal narration, which resonates with a shimmery, deep-seated humanity. Ritter scores another hit. "

Publishers Weekly
"Ritter's follow-up to Bright's Passage (2011) is a scenic, phrase-spinning account that delights in detailing the perilous life of a lumberjack… like the song without an ending that one character after another can't get out of their head, the novel has its own infectious quality. "