Skip content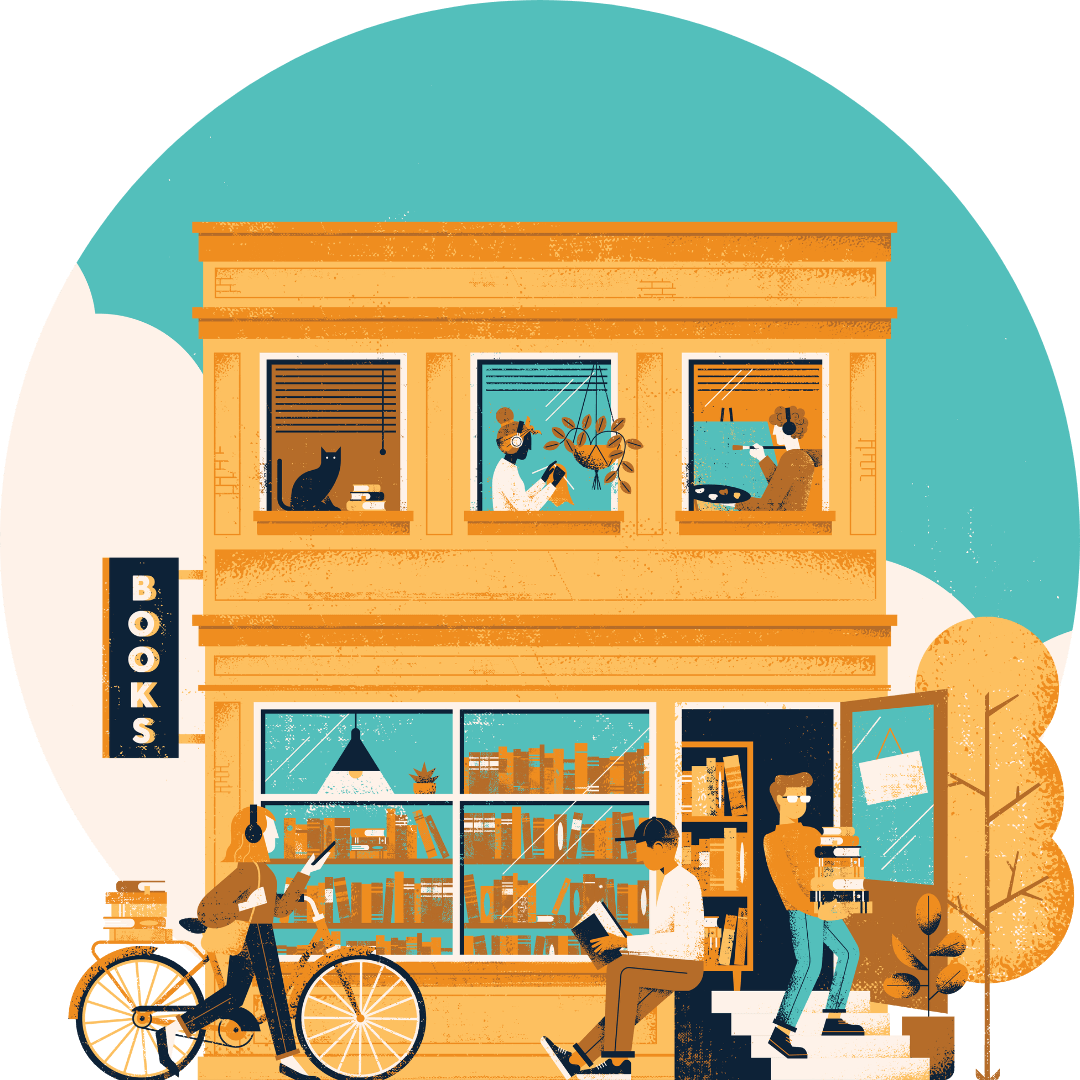 Gift audiobooks, support your bookstore!
With credit bundles, you choose the number of credits, your recipient picks their audiobooks, and your local bookstore is supported.
Start gifting
The Woman in White
Length 25 hours 47 minutes
Language English
When Walter Hartright encounters a solitary, terrified, beautiful woman dressed in white on a moonlit night in London, he feels impelled to solve the mystery of her distress. Full of secrets, locked rooms, lost memories, and surprise revelations, The Woman in White features heroine Marian Halcombe and drawing-master Walter Hartright as sleuthing partners pitted against the diabolical Count Fosco and Sir Percival Glyde.
This gothic psychological thriller, a mesmerizing tale of murder, intrigue, madness, and mistaken identity, has gripped the imaginations of readers since its first publication in 1860. The breathtaking tension of Collins' narrative created a new literary genre of suspense fiction, which profoundly shaped the course of English popular writing.
Roger Rees was a Welsh actor. He was a recipient of Olivier and Tony Awards for his starring role in The Life and Adventures of Nicholas Nickleby, as well as Obie Awards for The End of the Day and as codirector of Peter and the Starcatcher. He was posthumously inducted into the American Theater Hall of Fame in 2015.
Rosalyn Landor has worked as an actress since the age of seven, both in Europe and the United States. Her extensive list of credits includes leading roles on PBS's Masterpiece Theater, miniseries on all major networks, films, theater, and audio productions. She is an Audie Award nominee and winner, and she has won several Earphones Awards. She was chosen by AudioFile as a Best Voice of 2009 and 2010.
JOHN LEE's highly innovative work in the fields of emotional intelligence, anger management, and emotional regression has made him an in-demand consultant, teacher, trainer, coach, and speaker. His contributions in the fields of recovery, relationships, men's issues, spirituality, parenting, and creativity have put him in the national spotlight for over 20 years. Lee has been featured on Oprah, 20/20, Barbara Walters' The View, CNN, PBS, and NPR. He has been interviewed by Newsweek, the New York Times, the Los Angeles Times, and dozens of other national magazines and radio talk shows.For over 25 years, Lee has conducted private and group sessions on a variety of issues working with men, women, couples, and families. He lectures, gives workshops and trainings in cities all over the world, delivering sensitive, yet sophisticated material to audiences in a humorous and simple way everyone can understand. His lectures have been branded as "hilariously entertaining, deeply compassionate, yet filled with 'tell it like it is!'"Lee served as a professor at the University of Texas and at the University of Alabama before becoming a writer, bestselling author, life coach, and personal consultant. He currently resides on breathtaking Lookout Mountain in Mentone, Alabama with his three happy dogs.
Reviews
"The Woman in White has lasted, to our great pleasure, because it is superb storytelling about people who engage our minds and our imaginations."
"Collins was a master craftsman, whom many modern mystery-mongers might imitate to their profit."
"[A] genuine classic…and, a rare thing among mystery stories, wonderful to reread."
"A wonderfully mysterious novel. It is large and sweeping, with skillfully drawn characters, lovely passages, and absolutely haunting scenes, a fully formed nineteenth-century novel with all the trimmings."
"Both fans and newcomers to this classic suspense novel will enjoy the narrators' light British accents. The actors use varied vocal rhythms and patterns to distinguish educated upper-class characters from those lower on the pecking order. Especially effective are the convincing (and sometimes hilariously accented) voice of sinister Fosco; the stilted, sighing tones of hypochondriac patriarch Frederick Fairlie; and the sure, confident sounds of Marian Halcombe."
"Since Collins tells the story through a series of individual narratives, the publisher chose a talented cast of actors to deliver the various points of view. Roger Rees portrays Laura's brave friend, Walter Hartright, with the feeling and candor so evident in his personality. Equally compelling is Rosalyn Landor's depiction of Marian Halcombe in a rational but genuine tone. All the actors give much attention to the various dialects and foreign accents as they embody the array of characters. The production not only draws the listener into the thrilling mystery but also offers a lot of fun along the way."
Expand reviews
Start gifting