Skip content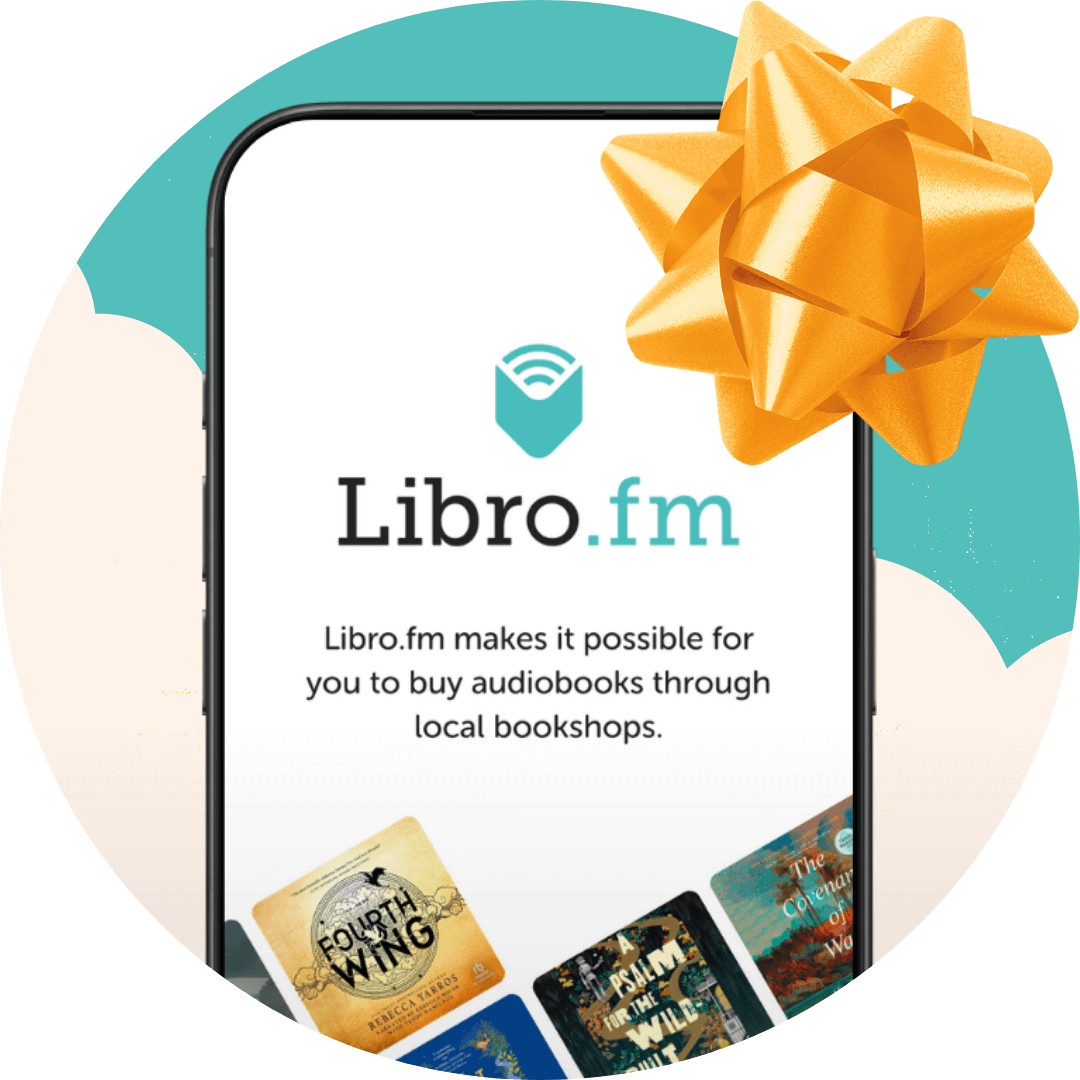 The perfect last-minute gift
Audiobook credit bundles can be delivered instantly, given worldwide, and support your local bookstore!
Start gifting
Isabel's Bed
Length 9 hours 45 minutes
Language English
When Harriet Mahoney first saw it, Isabel Krug's bed was covered in sheared sheep and littered with celebrity biographies. The unpublished, fortyish, and recently jilted Harriet had fled wintry Manhattan in response to a mysterious ad in the New York Review of Books: "Book in progress? Why not share my Cape Cod retreat? Roomy and peaceful—your life will be your own."
In a room with a view atop a Truro dune, Harriet starts on a different path to fulfillment by ghostwriting The Isabel Krug Story, based on the sexy blonde's tabloid past—specifically, a nasty night in Greenwich, Connecticut, when Guy Van Vleet died and Isabel lived to tell about it. Unusually talented in the man department, Isabel revamps and inspires Harriet as they gear up to tell all. Life according to Isabel is a soap-opera extravaganza, an experience to be swallowed whole—and the attitude is catching.
Grace Conlin (1962–1997) was the recording name of Grainne Cassidy, an award-winning actress and acclaimed narrator. She was a member of the Woolly Mammoth Theatre Company in Washington, DC, and won a Helen Hayes Award in 1988 for her role in Woolly Mammoth's production of Savage in Limbo.
Reviews
"Ms. Lipman takes on the question of how women and men, in and out of love and jail, should treat each other. In the end, her comic soap opera outsings her dramatic love story…Surely this would be criminal, were we not enjoying ourselves so thoroughly along the way…Isabel's Bed is serious entertainment."
"By about page ten of this novel, the reader gets a…grin on his face, and that grin doesn't really stop for about a week."
"A marvelous, quirky novel that makes you want to read it straight through without looking up."
"If Jane Austen had been born about two centuries later…chances are she'd have written like Elinor Lipman…One of the last of the urbane romantics."
"Delightful…Engaging…The perfect companion…After a short while, these characters become more vivid than one's own friends."
"A warm, affecting tale about one smart woman letting go of her dumb choices and fumbling toward love."
"Conlin's silky voice captures Harriet's shy hesitancy, her persistently low self-esteem as well as Isabel's brash, busty blond self-confidence…Outstanding reading."
"Isabel's Bed gives us the intricate and deft plot, crisp dialogue and unexpected twists and turns we have come to expect in the comic novels of Elinor Lipman."
"With her trademark, light comic touch, Lipman unfolds her narrative…The unexpected ending offers a just-right finish to this wry, warm story of about love and those who practice it."
"Lipman has written another winner…full of zany twists."
"A delightful, gentle, knowing satire of writers, the publishing and entertainment industries, the art world, and the vagaries of love."
"So well paced that you could devour it in one sitting, but so much fun that you'll regret finishing so quickly if you do."
Expand reviews
Start gifting