Skip content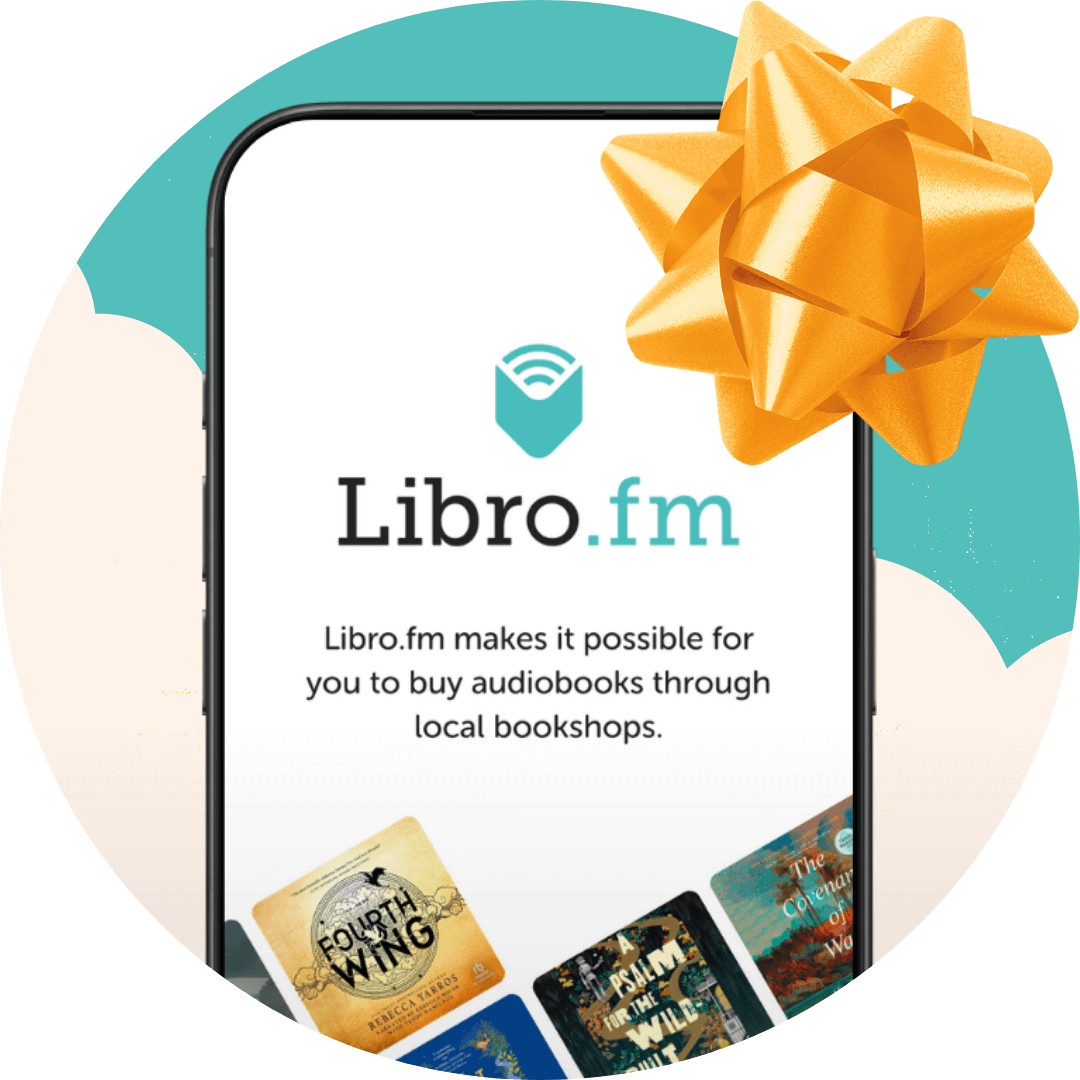 The perfect last-minute gift
Audiobook credit bundles can be delivered instantly, given worldwide, and support your local bookstore!
Start gifting
Flight
Length 4 hours 41 minutes
Language English
From the New York Times bestselling author of multiple award-winning books comes this powerful, fast, and timely story of a troubled foster teenager—a boy who is not a "legal" Indian because he was never claimed by his father—who learns the true meaning of terror.
About to commit a devastating act, young "Zits" finds himself shot back through time on a shocking sojourn through moments of violence in American history. He resurfaces in the form of an FBI agent during the civil rights era, inhabits the body of an Indian child during the battle at Little Big Horn, and then rides with an Indian tracker in the nineteenth-century before materializing as an airline pilot jetting through the skies today. When finally, blessedly, our young warrior comes to rest again in his own contemporary body, he is mightily transformed by all he has seen.
This is Sherman Alexie at his most brilliant, making us laugh while breaking our hearts. Simultaneously wrenching and deeply humorous, wholly contemporary yet steeped in American history, Flight is irrepressible, fearless, and again, groundbreaking Alexie.
Long bio (from agent, unedited)
ADAM BEACH received much critical acclaim for his powerful starring turn as Ira Hayes, in "FLAGS OF OUR FATHERS" directed by Clint Eastwood, written by Paul Haggis, and produced by Stephen Spielberg.
Adam has also recently completed "Comanche Moon" the CBS mini-series, written by Diana Ossana and Larry McMurtry (of Oscar winning Brokeback Mountain). He plays Blue Duck opposite a star studded cast including Val Kilmer and Steve Zahn.
Next, Adam will take on the lead role of Charles Eastman, in the HBO film adaptation of the world renowned book BURY MY HEART AT WOUNDED KNEE. He will star opposite Aidan Quinn, and Anna Paquin, who plays a young missionary who marries Charles Eastman. He has also signed on as a series regular on "Law & Order: SVU" playing the role of Ice-T's partner, Chester Lake.
Adam may today be best known for his critically acclaimed portrayal of Victor Joseph in "Smoke Signals," which won the Filmmaker's Trophy Award and the Audience Award at the Sundance Film Festival. Adam first brush with fame occurred in his follow up, starring opposite Nicolas Cage in John Woo's "Windtalkers," the story of the Navajo Code Talkers, who spoke their language as a code during World War II.
Beach's many studio and independent feature films also include "The Big Empty," "The Art of Woo," "Posers" "Last Stop," "Now and Forever," "My Indian Summer" (Best Actor In A Feature Film by First Americans In The Arts), "A Boy Called Hate," "The Adventures of Joe Dirt," opposite David Spade, and "Mystery, Alaska,"
On television, Beach has starred in the television films "Johnny Total," "Skinwalkers," and "Spirit Rider," among many others. He has also appeared in several episodes of television, including such programs as "JAG," "Third Watch," "The Dead Zone," "Lonesome Dove," 
"Touched By An Angel," "Walker, Texas Ranger," "Madison," "Dead Man's Gun," a co-starring role as Charlie in CBC's "The Rez," and guest- starring on "First Wave." In Canada, Beach will next star in "Moose TV," a limited-run comedy series for Canadian television.
Beach was born in Manitoba, Canada, and began acting in Winnipeg when he was a teenager. At he age of 16, he was introduced to an extras casting director and the meeting landed him a spot in the film "Lost in the Barrens," playing Graham Greene's canoe mate. Beach spent the next four years in the theatrical world of Manitoba small theatre.
It wasn't long before Beach was cast as the lead in "Squanto: A Warrior's Tale" opposite Mandy Patinkin. It was Canada's own Bruce McDonald, however, that finally recognized Beach's true potential and penchant for the absurd, casting him as Frank Fencepost in the screen adaptation of W.P. Kinsella's "Dance Me Outside." This film garnered him critical acclaim both in Canada and the United States, and landed him a Best Actor award from the American Indian Film Festival.
Beach's work is strongly rooted in his Native heritage, bringing a unique and diverse perspective to his craft. His commitment to his spiritual development through traditional grass dancing enhances his work. Beach spends his spare time playing hockey and generously donating his voice and enthusiasm in support of Native Youth. He also sings and plays guitar in his own band he leads, Jesus Murphy.
Reviews
"Adam Beach's narration is spot-on for a back-talking, unsure, acerbic, wounded teen trying to learn about hate and love. His narration stays attuned to the pace, quickening or slowing with Zits's various encounters. Beach isn't as adept with voices for the people whom Zits meets along the way, but it's the main character's travels and point of view that matter. It's a moving, gripping, engaging, and funny journey, one worth taking to see how a troubled teen ends up
"Right up to the novel's final sentence, Mr. Alexie succeeds yet again with his ability to pierce to the heart of matters, leaving this reader with tears in her eyes."
"Alexie…choreographs potent, dramatic stand-alone scenes that would play well on stage…The quest for revenge becomes a lesson in empathy, and while 'lesson' may not sound like a recipe for good fiction, Zits is extraordinarily good company. Self-mocking without being self-effacing, he seduces us with attitude that seems especially geared to teenage readers…Original, funny, and provocative—a trip worth taking."
"Captivating…one quickly surrenders to Zits' voice, which elegantly mixes free-floating young adult cynicism with a charged, idiosyncratic view of American history. Alexie plunges the book into bracing depths."
"The captivatingly drawn character of Zits will resonate with teen readers a long time after the last page is turned."
"Alexie's concentrated and mesmerizing novel…asserts that people of all backgrounds are equally capable of good and evil."
"Reader Adam Beach does a pretty good job capturing Native American cadence through the voice of the adolescent protagonist."
Expand reviews
Start gifting