Gift any 3, 6, or 12 month audiobook membership and get
Circe
for Free!
Learn More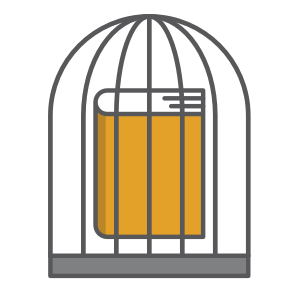 Sorry, the publisher has caged this audiobook!
Caging audiobooks is not consistent with our indie values. Libro.fm is one of the few places where every audiobook is DRM-free (DRM means Digital Rights Management), which we like to call cage-free. Cage-free fits our fiercely independent nature and it means you can listen to our audiobooks anytime, anywhere, on any device with no restrictions.
Love that we are cage-free? Spread the word and #chooseindie
Deep in the trenches of Flanders Fields, men are dying in their thousands every day. So one more death shouldn't be a surprise.

But then a body turns up with bizarre injuries, and Sherlock Holmes' former sidekick Dr John Watson - unable to fight for his country due to injury but able to serve it through his medical expertise - finds his suspicions raised. The face has a blue-ish tinge, the jaw is clamped shut in a terrible rictus and the eyes are almost popping out of his head, as if the man had seen unimaginable horror. Something is terribly wrong.

But this is just the beginning. Soon more bodies appear, and Watson must discover who is the killer in the trenches. Who can he trust? Who is the enemy? And can he find the perpetrator before he kills again?

Surrounded by unimaginable carnage, amidst a conflict that's ripping the world apart, Watson must for once step out of the shadows and into the limelight if he's to solve the mystery behind the inexplicable deaths.