Skip content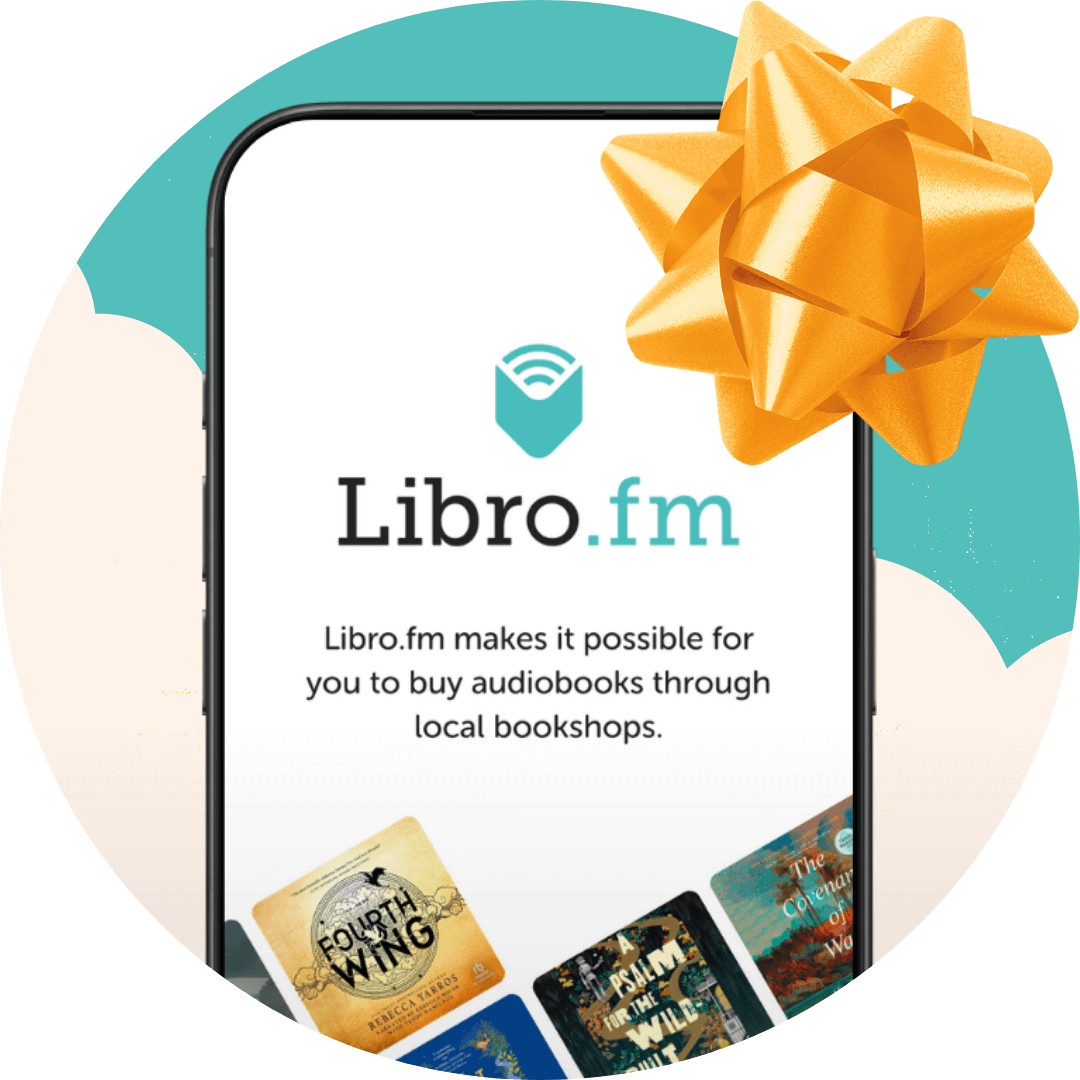 The perfect last-minute gift
Audiobook credit bundles can be delivered instantly, given worldwide, and support your local bookstore!
Start gifting
The Odyssey
The Fitzgerald Translation
Translator Robert Fitzgerald
Length 10 hours 15 minutes
Language English
"In classical Greece men called rhapsodes memorized and recited "The Iliad" and "The Odyssey." My own rhapsode is the English actor Dan Stevens, whom fans of "Downton Abbey" will know as Matthew Crawley. He's been performing the Robert Fitzgerald translation, and no Hellene could do it better." — Wall Street Journal

Robert Fitzgerald's translation of The Odyssey has been the standard translation for more than three generations of students and poets. Macmillan Audio is delighted to publish the first ever audio edition of this classic work, the greatest of all epic poems. Fitzgerald's supple verse is ideally suited for audio, recounting the story of Odysseus' long journey back to his wife and home after the Trojan War. Homer's tale of love, adventure, food and drink, sensual pleasure, and mortal danger reaches the English-language listener in all its glory.

In keeping with the oral tradition of the time, Dan Stevens, whose many celebrated performances include Downton Abbey's Matthew Crawley, makes this epic tale come alive. The listener becomes totally immersed in the adventure and drama of the story – this is the way The Odyssey was meant to be experienced.

Also included on the program is a portion of the poem read in ancient Greek so that listeners may experience the lyricism and music of the original language.
Dan Stevens is a film, television, and theater actor whose many celebrated performances include Downton Abbey's Matthew Crawley. On stage, Stevens has appeared in numerous Shakespeare productions for the Peter Hall Company as well as West End revivals of Arcadia and The Vortex. He starred in the 2012 Broadway hit The Heiress and is a regular columnist for the Daily Telegraph. His previous audio credits include Mary Shelley's Frankenstein and Ken Follett's Fall of Giants.
Robert Fitzgerald's versions of the Iliad, the Aeneid, and the Oedipus cycle of Sophocles (with Dudley Fitts) are also classics. At his death, in 1985, he was Boylston Professor of Rhetoric and Oratory at Harvard.
Reviews
"Fitzgerald's smooth, musical verse is perfectly matched in this performance by the light, honeyed tones of Dan Stevens, the British actor who played Matthew Crawley in the first three seasons of "Downton Abbey." Stevens has beautiful, clear articulation, and wonderful pacing, and he really seems to enjoy the poetry of the words. I confess that I could listen to him all day." —The Boston Globe

"The lightness of Fitzgerald's touch, his almost conversational poetry, is well suited to the spoken word and to an audio version. His translation is in turn well served by the audio production... The reader is the talented actor Dan Stevens… his tone is not conventionally 'bardic,' which is to say not dark, ponderous or declamatory, but rather young, bright and noble – as if King Harry had decided to deliver Homer instead of his St. Crispin's Day speech." —The New York Times
Expand reviews
Start gifting