Skip content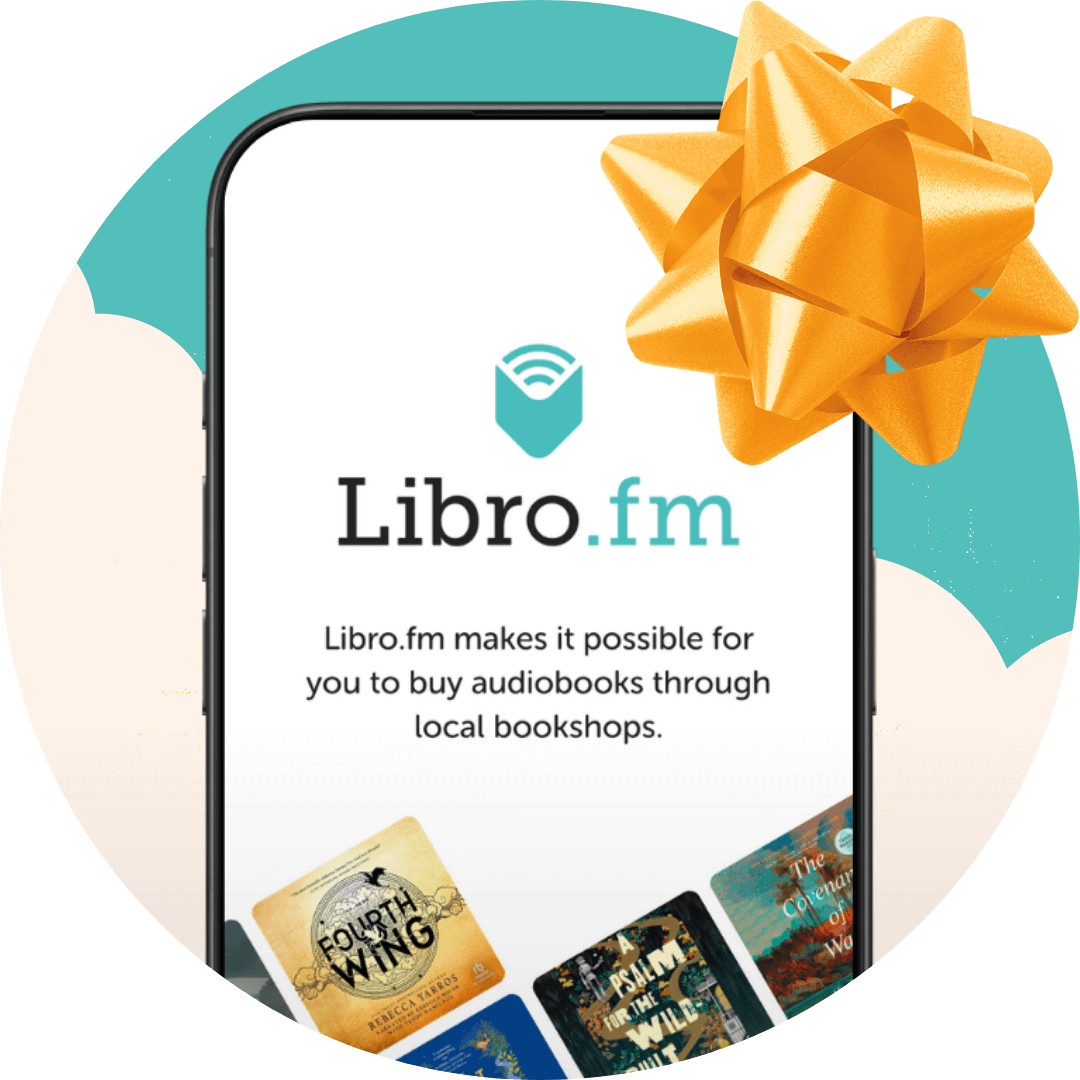 The perfect last-minute gift
Audiobook credit bundles can be delivered instantly, given worldwide, and support your local bookstore!
Start gifting
Unbroken Chains
The Hidden Role of Human Trafficking in the American Economy
Length 6 hours 27 minutes
Language English
An urgent exposition of the pervasive human trafficking that lies just beneath the surface of the US economy—from the stories of its survivors

The years of the COVID-19 pandemic have brought to light the exploitation of workers. In this moment of heightened visibility, Unbroken Chains demands that readers examine the hidden sector of American trafficked labor and understand its prevalence across our economy.

Drawing from nearly two decades of research on US and international human trafficking, Melissa Hope Ditmore sets forth the harrowing stories of human trafficking survivors and grounds their accounts in the long history of US indentured servitude, looking to its iterations in chattel slavery, Chinese contract labor, and prison labor. In this groundbreaking investigation of American trafficking, Ditmore unveils the unnerving reality that forced labor permeates many industries beyond sex work: in almost every aspect of consumption, people who create our everyday necessities are working amid inescapable exploitation, often without pay.

Unbroken Chains tells these workers' stories: They are nannies for New York City's diplomatic elites and door-to-door magazine salespeople in the American South. A trafficked person may have harvested your produce, sewn your clothes, or cleaned your apartment lobby. Ditmore offers readers an illuminating window on the world of forced labor, which exists within our own, and a road map for participating in its destruction.

Unbroken Chains will include more than a dozen images, including detailed maps, archival pictures, and trafficking documents. Among these images are a modern map of the Sonoran Desert in the American Southwest, a bill of sale for an enslaved woman forced into sex work, letters from men in compulsory plantation labor after the Civil War, and 19th-century "white slave" panic propaganda.
Reviews
"This searing exposé reveals the dark underbelly of the US economy . . . Knowledgable, empathetic, and impassioned, Ditmore is an expert tour guide through this harrowing landscape. Readers will be moved to take action."
—
Publishers Weekly
"A stirring and compassionate book."
—
Booklist
"An extraordinary guide to the long, shameful history of human trafficking in the United States . . . Anyone concerned with human trafficking or workers' rights will find this book invaluable."
—Debby Applegate, winner of the Pulitzer Prize, author of
Madam: The Biography of Polly Adler, Icon of the Jazz Age
"By delving into the particulars of human trafficking in its many forms,
Unbroken Chains
provides a much-needed antidote to the sensationalist rescue narratives that have dominated social policy discourse."
—Alex S. Vitale, author of
The End of Policing
"A thoughtful, well-written account of the many forms of forced and fraudulent labor that operate in the United States today. It positions sex trafficking within a larger pattern of forced labor, exposing how authorities overpolice sex work while tending to ignore coercive labor outside of prostitution. . . . As important, it details a vivid set of life histories of survivors who go on to fight exploitative businesses and to demand justice."
—Judith Walkowitz, author of
City of Dreadful Delight: Narratives of Sexual Danger in Late-Victorian London
"
Unbroken Chains
is an impassioned plea to acknowledge sex work as work and address exploitation in all types of labor. Ditmore's blueprint for the recognition of abuse offers a new approach to assisting survivors and a much-needed infusion of hope."
—Lizzie Borden, filmmaker, director of
Born in Flames
and
Working Girls
"
Unbroken Chains
is essential reading for anyone interested in racial capitalism, fair labor, and victim self-advocacy. Melissa Ditmore's clear-eyed analysis cuts through the sensationalistic media images of young white girls forced into prostitution to expose the truth about human trafficking. She shows us that it's a form of extreme labor exploitation rooted in the institution of American slavery, whose unresolved legacy continues to shape our present-day labor laws, particularly in the realms of domestic and agricultural work. Ditmore convincingly argues that we must stop criminalizing victims of human trafficking and instead fight for policies that empower them."
—Grace Cho, author of the National Book Award finalist
Tastes Like War
Expand reviews
Start gifting