Skip content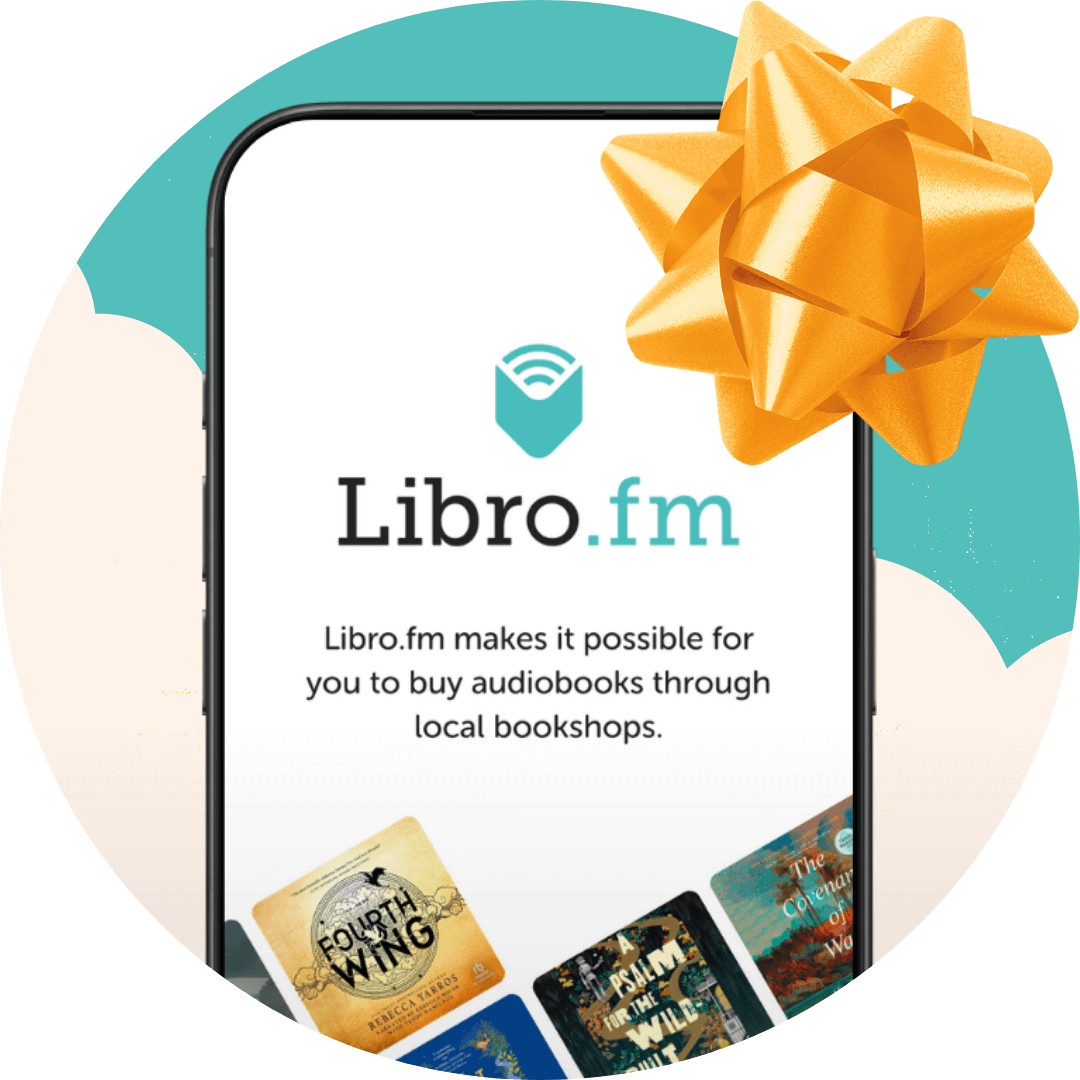 The perfect last-minute gift
Audiobook credit bundles can be delivered instantly, given worldwide, and support your local bookstore!
Start gifting
Where Nobody Knows Your Name
Life In the Minor Leagues of Baseball
Length 11 hours 33 minutes
Language English
From the acclaimed #1 bestselling author . . . a riveting journey through the world of minor-league baseball

"No one grows up playing baseball pretending that they're pitching or hitting in Triple-A." —Chris Schwinden, Triple-A pitcher

"If you don't like it here, do a better job." —Ron Johnson, Triple-A manager


John Feinstein gave readers an unprecedented view of the PGA Tour in A Good Walk Spoiled. He opened the door to an NCAA basketball locker room in his explosive bestseller A Season on the Brink. Now, turning his eye to our national pastime, sports journalist John Feinstein explores the colorful and mysterious world of minor-league baseball—a gateway through which all major-league players pass in their careers . . . hoping never to return.
     Baseball's minor leagues are a paradox. For some players, the minors are a glorious launching pad toward years of fame and fortune; for others, a crash-landing pad when injury or poor play forces a big leaguer back to a life of obscure ballparks and cramped buses instead of Fenway Park and plush charter planes. Focusing exclusively on the Triple-A level, one step beneath Major League Baseball, Feinstein introduces readers to nine unique men: three pitchers, three position players, two managers, and an umpire. Through their compelling stories, Feinstein pulls back the veil on a league that is chock-full of gifted baseball players, managers, and umpires who are all one moment away from getting called up—or back—to the majors.
     The stories are hard to believe: a first-round draft pick and pitching ace who rocketed to major-league success before finding himself suddenly out of the game, hatching a presumptuous plan to get one more shot at the mound; a home run–hitting former World Series hero who lived the dream, then bounced among six teams before facing the prospects of an unceremonious end to his career; a big-league All-Star who, in the span of five months, went from being completely out of baseball to becoming a star in the ALDS, then signing a $10 million contract; and a well-liked designated hitter who toiled for eighteen seasons in the minors—a record he never wanted to set—before facing his final, highly emotional chance for a call-up to the big leagues.
     From Raleigh to Pawtucket, from Lehigh Valley to Indianapolis and beyond, Where Nobody Knows Your Name gives readers an intimate look at a baseball world not normally seen by the fans. John Feinstein gets to the heart of the human stories in a uniquely compelling way, crafting a masterful book that stands alongside his very best works.
John Feinstein is a columnist for The Washington Post, Golf World and Golf Digest. He also hosts a daily radio show on the CBS Sports Radio Network; is a contributor to The Golf Channel and is an essayist for CBS Sports Television.
 
Reviews
"[T]errific…[R]eading this book will make you fall in love with baseball all over again."—
The Denver Post
"One of the best sportswriters alive."—
USA Today
 "Feinstein's work, like that of the best American sportswriters, is richly detailed and emotionally articulate...Feinstein's storytelling is compelling, his understanding of the structural cruelties and emotional consequences of winner-takes-all competition acute."—
The Guardian
(UK)   
"Feinstein takes readers down the dusty roads of minor league baseball with a vivid look at the players dreaming of a shot at the big leagues."
—
Parade
"John Feinstein, one of our best-known sportswriters, explores…baseball's International League, one of the two AAA leagues, just below the majors….With many of us counting down to opening day, this is a fitting time for a book whose subtitle might well be 'hope springs eternal — every spring.'"
—
The Washington Post
"[P]oignant … [2013] marked the 25th anniversary of 'Bull Durham,' and I'm pretty sure a lot of people still think that's how things go in the minors. Mr. Feinstein clears the perspective on the realities of minor-league life so that the reader can move on from Nuke LaLoosh imagery. And for the average baseball fan, this is no minor accomplishment."
—
The Wall Street Journal
Expand reviews
Start gifting