Skip content
Shop early and gift big! Every purchase supports Brilliant Books Audio.
Make a difference
How the Penguins Saved Veronica
Description
A curmudgeonly but charming old woman, her estranged grandson, and a colony of penguins proves it's never too late to be the person you want to be in this rich, heartwarming story from the acclaimed author of Ellie and the Harpmaker.

Eighty-five-year-old Veronica McCreedy is estranged from her family and wants to find a worthwhile cause to leave her fortune to. When she sees a documentary about penguins being studied in Antarctica, she tells the scientists she's coming to visit—and won't take no for an answer. Shortly after arriving, she convinces the reluctant team to rescue an orphaned baby penguin. He becomes part of life at the base, and Veronica's closed heart starts to open. 

Her grandson, Patrick, comes to Antarctica to make one last attempt to get to know his grandmother. Together, Veronica, Patrick, and even the scientists learn what family, love, and connection are all about.
---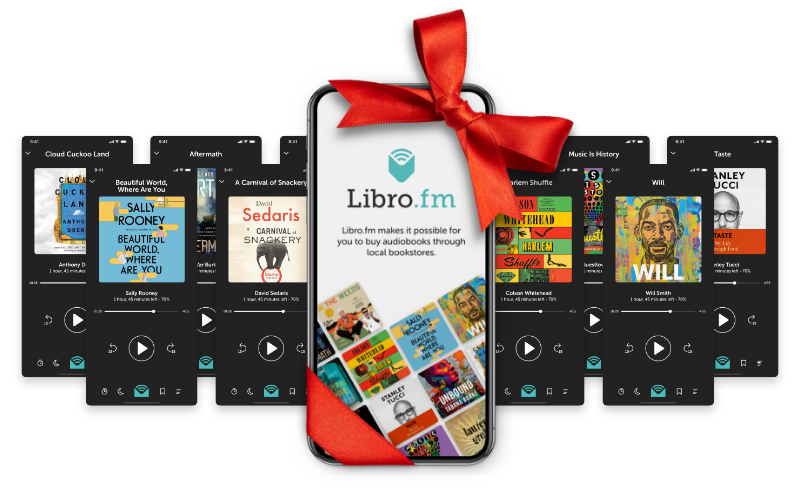 Shop early and gift big!
Gift an audiobook membership to anyone in the world and support Brilliant Books Audio at the same time.
Start gifting
---