Skip content
Spend $15 or more at an independent bookstore and get a free audiobook!
Learn more
Magnus Chase and the Gods of Asgard: 9 from the Nine Worlds
Description
Beloved characters from the Magnus Chase and the Gods of Asgard series star in these hilarious and imaginative new short stories, each set in a different one of the Nine Worlds from Norse mythology.

The Magnus Chase and the Gods of Asgard trilogy may have concluded, but we haven't heard the last of our favorite peeps from the Nine Worlds. Join Hearthstone, Blitzen, Samirah, Alex, Jack, T.J., Mallory, Halfborn, and more on a hilarious and unforgettable journey through Rick Riordan's unique take on Norse mythology. While Magnus is off visiting his cousin, Annabeth, his friends find themselves in some sticky, hairy, and smelly situations as they try to outwit moronic giants, murderous creatures, and meddlesome gods. Can they stave off Ragnarok at least until Magnus gets back?


Audiobook Table of Contents:

1. Asgard: Home of the Aesir
Just Another Decapitated Head by Odin, read by Paul Boehmer

2. Midgard: Home of Humans
This Is Why I Hate Clothes Shopping by Amir Fadlan, read by Robertson Dean

3. Nidavellir: Home of the Dwarves
This Little Light of Mine, I'm Going to Let It Shine by Blitzen, read by Stephen Graybill

4. Alfheim: Home of the Light Elves
Speaking of Trolls by Hearthstone, read by Nick Chamian

5. Jotunheim: Home of the Giants
My Eighth-Grade Physics Actually Comes in Handy by Samirah al-Abbas, read by Devon Sorvari

6. Helheim: Home of Hel and the Dishonorable Dead
Nice Doggy by Thomas "T.J." Jefferson Jr., read by Larry Herron

7. Niflheim: World of Ice, Fog, and Mist
So's Your Face! by Mallory Keen, read by Sile Bermingham

8. Vanaheim: Home of the Vanir
Well, That Was a Surprise by Halfborn Gunderson, read by Will Damron

9. Muspellheim: Home of the Fire Giants and Demons
I Play with Fire by Alex Fierro, read by Bahni Turpin
---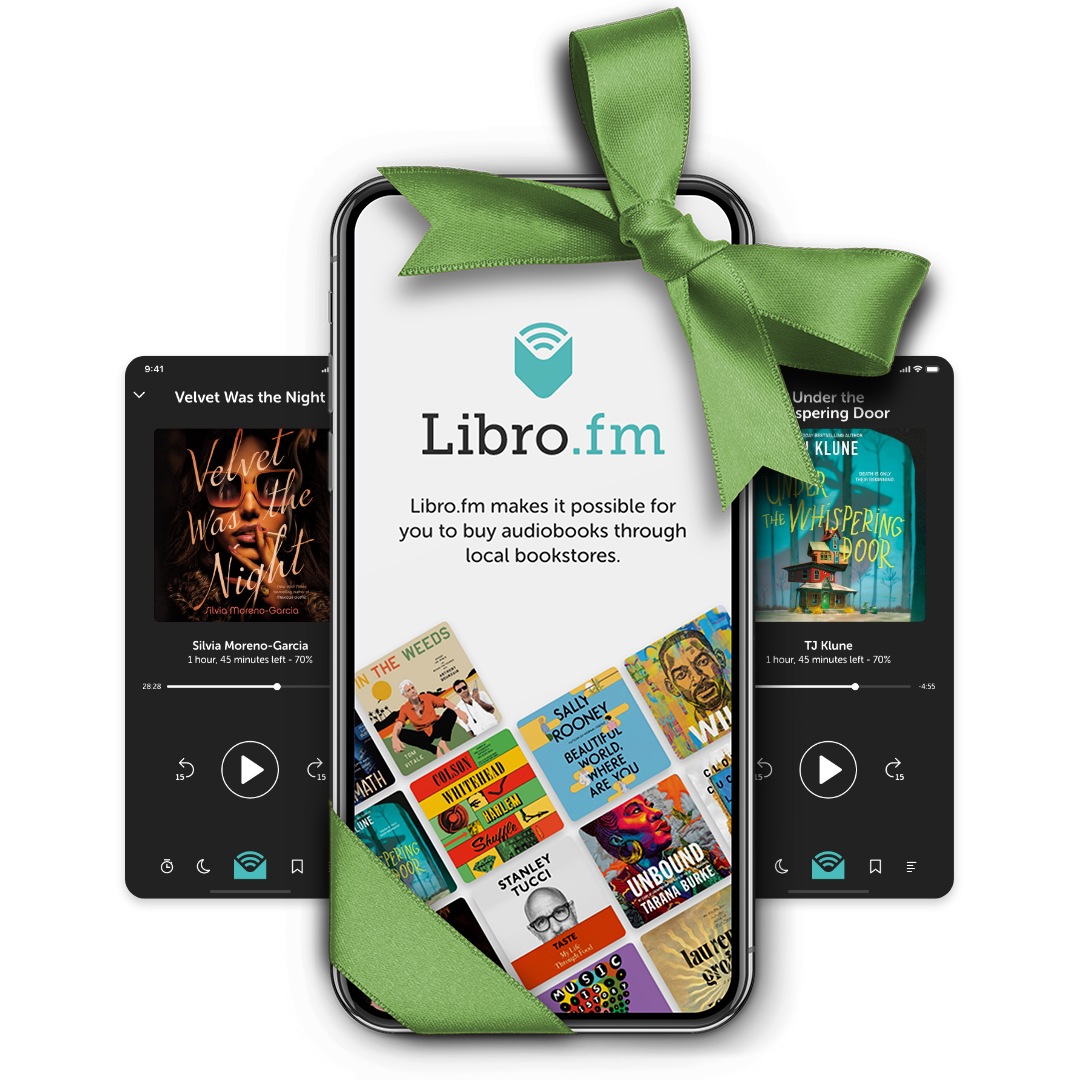 Shop early and gift big!
Gift an audiobook membership to anyone in the world and support local bookstores at the same time.
Start gifting