Skip content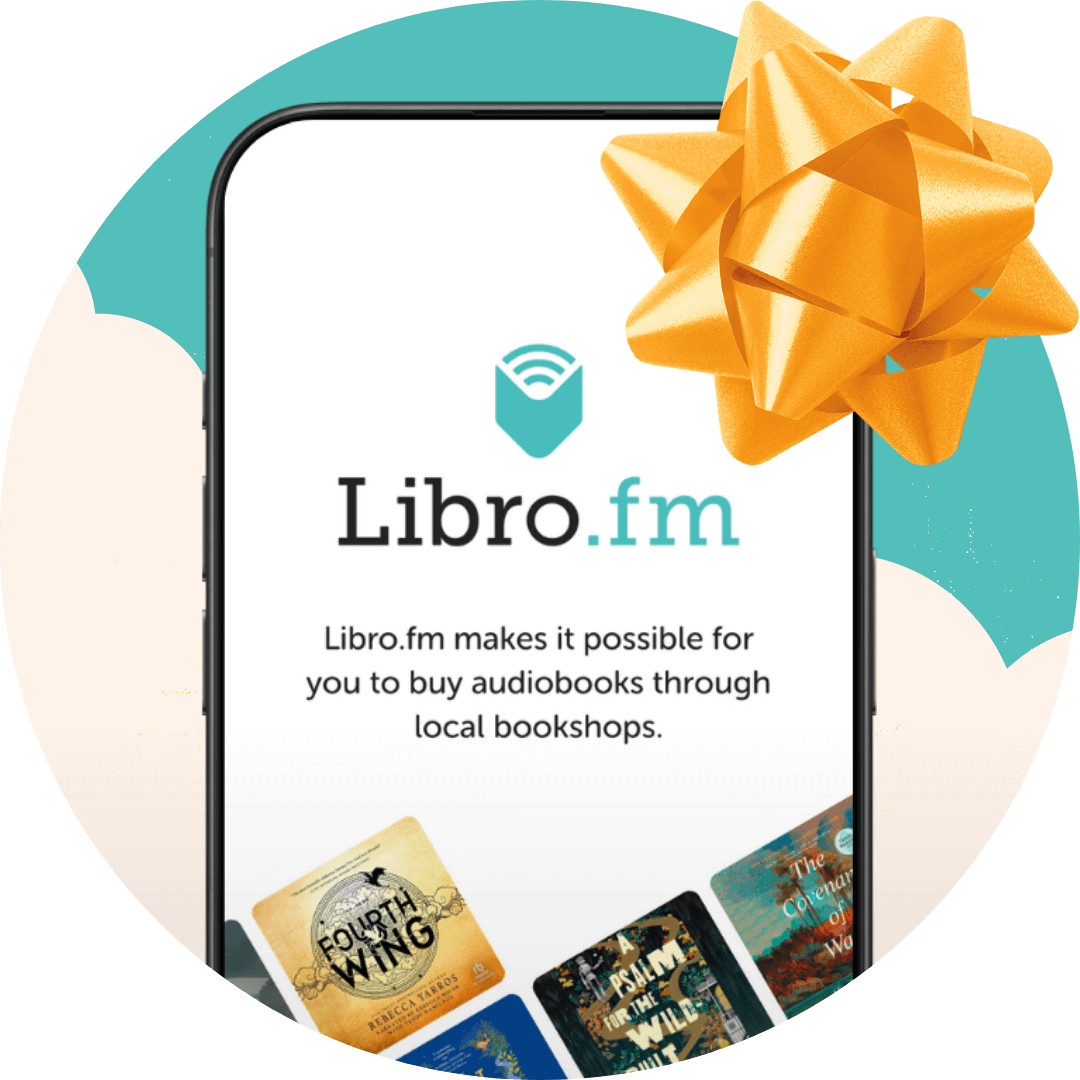 The perfect last-minute gift
Audiobook credit bundles can be delivered instantly, given worldwide, and support your local bookstore!
Start gifting
Gibraltar
The Greatest Siege in British History
Length 14 hours 53 minutes
Language English
A rip-roaring account of the dramatic four-year siege of Britain's Mediterranean garrison by Spain and France—an overlooked key to the British loss in the American Revolution

For more than three and a half years, from 1779 to 1783, the tiny territory of Gibraltar was besieged and blockaded, on land and at sea, by the overwhelming forces of Spain and France. It became the longest siege in British history, and the obsession with saving Gibraltar was blamed for the loss of the American colonies in the War of Independence.

Located between the Mediterranean and Atlantic, on the very edge of Europe, Gibraltar was a place of varied nationalities, languages, religions, and social classes. During the siege, thousands of soldiers, civilians, and their families withstood terrifying bombardments, starvation, and disease. Very ordinary people lived through extraordinary events, from shipwrecks and naval battles to an attempted invasion of England and a daring sortie out of Gibraltar into Spain. Deadly innovations included red-hot shot, shrapnel shells, and a barrage from immense floating batteries.

This is military and social history at its best, a story of soldiers, sailors, and civilians, with royalty and rank and file, workmen and engineers, priests, prisoners of war, spies, and surgeons, all caught up in a struggle for a fortress located on little more than two square miles of awe-inspiring rock. Gibraltar: The Greatest Siege in British History is an epic page-turner, rich in dramatic human detail—a tale of courage, endurance, intrigue, desperation, greed, and humanity. The everyday experiences of all those involved are brought vividly to life with eyewitness accounts and expert research.
Reviews
"A page-turning tale of one of the era's longest and most significant sieges . . . this well organized, fast-paced book is a worthwhile addition to the literature on a still-neglected subject."
—Publishers Weekly
"The husband-and-wife historian team once again exhibit their talent for enlivening British history. . . . Many readers will wonder why this episode hasn't been made into a movie, with all the heroics of soldiers, civilians, and, especially, families. Thankfully, the authors had a vast trove of letters and diaries of those who lived through the siege, and they use them to great effect. . . . The story is as compelling as it is fantastic—page-turning history of one of the most important eras of Western civilization."
—Kirkus Reviews
"A lively and compelling narrative, laying bare the grim realities of the siege, from the grinding everyday hardships of hunger and cold to the numbing terror of incessant bombardment . . .  in their fine book, such indelible episodes go far to explain why Gibraltar's long ordeal captured the imagination of contemporaries—and why the Rock's future continues to matter to Britons and Spaniards today."
—Stephen Brumwell, The Wall Street Journal

"One of those finely researched, richly detailed, seemingly narrow histories that opens surprising vistas in our understanding of great events . . .  a true epic, and one that would make a terrific miniseriest."
—David Walton, 
Dallas Morning News
"This intense account portrays the heroism and sufferings of the defenders while offering interesting vignettes that cover intriguing personalities on both sides. The Adkinses have created an absorbing examination of an important episode in British and European history."
—Jay Freeman, Booklist
"Well-researched and briskly written . . . the Adkinses point out, some [British] politicians believed that 'the possession of America has been sacrificed to the retention of Gibraltar.' . . . Worthy of the most melodramatic Hollywood blockbuster."
—Dominic Sandbrook, Sunday Times (UK)

"Fascinating . . . timely."
—Tony Rennell, Daily Mail (UK)
"This book is a fascinating, well-crafted account of a siege that defined Britishness, and shaped the strategy of the next four major wars."
—Andrew Lambert, BBC History Magazine

"Gibraltar
is one of the few works of popular history that can truly claim to bring an untold story to the attention of modern audiences. For fans of eighteenth century warfare or the American Revolution, I cannot recommend it highly enough. For others,
Gibraltar
provides a fascinating introduction to the diplomacy, warfare, and world that existed at the time of America's war for independence, and may even have led directly to its success."
—
Concerning History
"Daring sea battles, flaming shipwrecks and an attempted invasion of England: all feature in this spirited retelling of the late-18th century Siege of Gibraltar. . . . Roy and Lesley Adkins' account never loses sight of the human story at the heart of an extraordinary international incident."
—History Revealed

"An enthralling and colorful history told with human stories at its heart, providing insight into a little-discussed period of Britain's past. The repercussions of which we are still experiencing today."
—Family Tree

"Another epic and illuminating look at Britain's past from Roy and Lesley Adkins, masters of the historical narrative. Ordinary mortals in extraordinary circumstances leap off the pages."
—Quarterdeck

"With plenty of drama to draw upon and an impressive commitment to research, this is a book to delight the military history enthusiast."
—History of War
Expand reviews
Start gifting