Celebrate Bookstore Day with free audiobooks on Saturday, April 28th.
Learn More
Refer a Friend
Support independent bookstores through your community.
Refer your friends to Libro.fm and they get their first audiobook for $0.99. You'll get a free audiobook after their first month of membership.
Learn More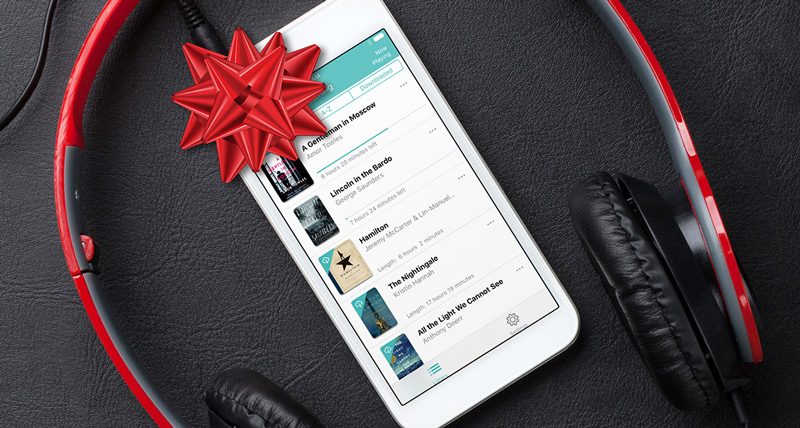 Give the Gift of Audiobooks
Send a story and support your local bookstore with the push of a button.
Find Your Gift
From the Libro.fm Blog
Written by Nick Johnson / April 1st, 2018
Libro.fm is proud to present the April 2018 audiobook bestseller list that captures what's selling in independent bookstores nationwide.
Read More