Share a video about what your bookstore means to you and receive a FREE audiobook.
Learn more
Need to talk?
Our team is small (but mighty!), so email is the best way to ensure our customers get a quick response. If you'd like to talk to one of our team members on the phone, simply email hello@libro.fm with your name, phone number, and the best time to reach you, and we will call you as soon as possible.
---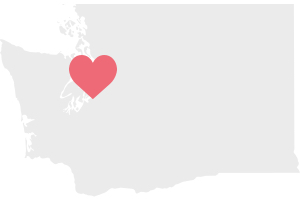 Made in Seattle
Libro.fm was built from scratch and is run by a team of audiobook lovers in Seattle.