Share a video about what your bookstore means to you and receive a FREE audiobook.
Learn more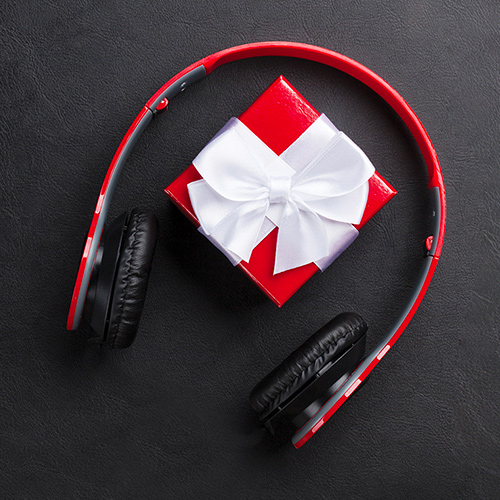 Gift audiobooks.
Support bookstores. Grow communities.
Join the movement to support Katy Budget Books this holiday season by giving audiobooks from Libro.fm. Choose specific audiobooks to gift or select from 1, 3, 6, or 12 month memberships.
If you'd like to place a bulk order of gift memberships or individual audiobooks, email hello@libro.fm.
Gifts for everyone
If you're looking for gift ideas, browse the hottest picks for fall, Libro.fm bestsellers, and bookseller recommendations.