Skip content
Bookseller pick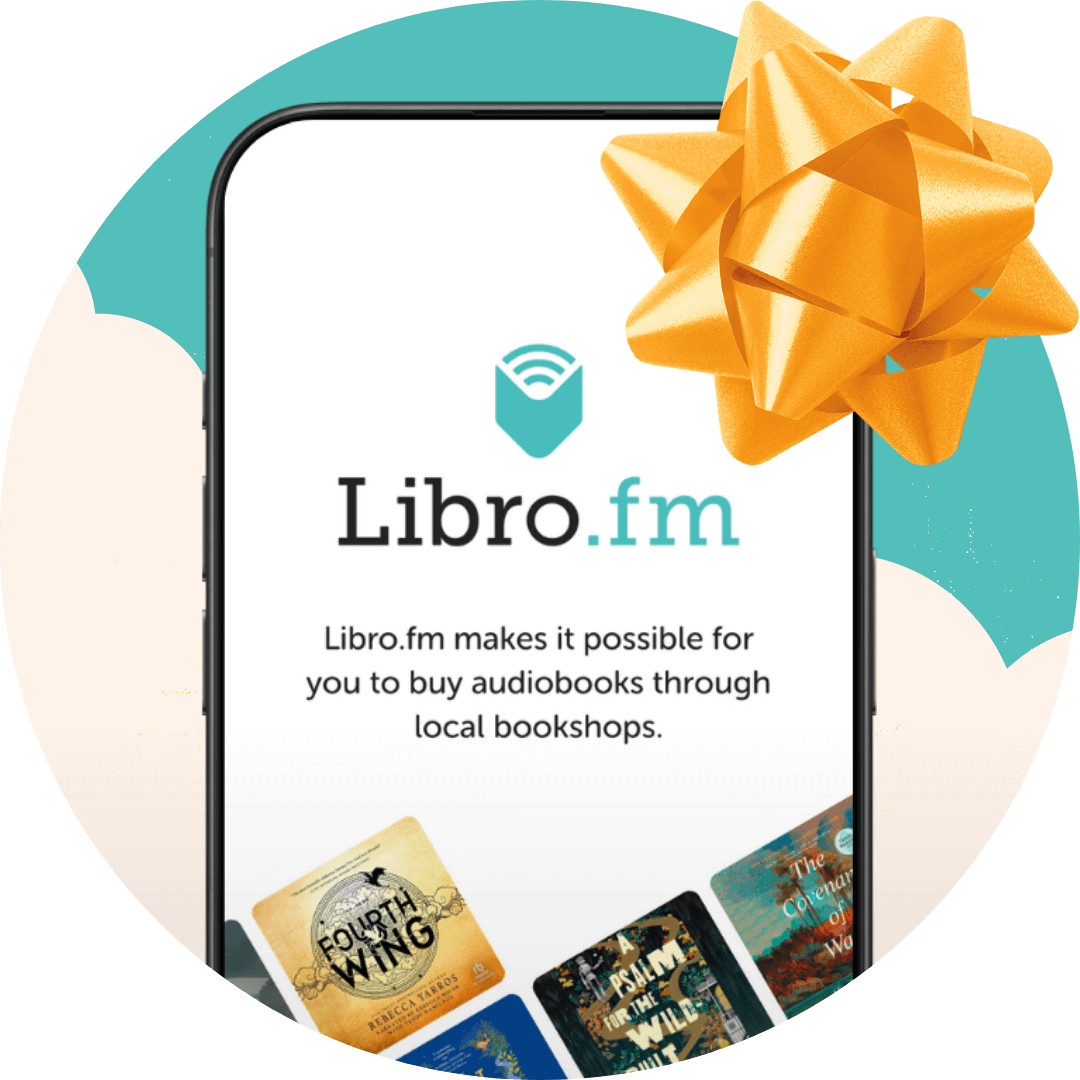 The perfect last-minute gift
Audiobook credit bundles can be delivered instantly, given worldwide, and support your local bookstore!
Start gifting
Length 11 hours 29 minutes
Language English
Bookseller recommendation

"I loved this book! And personally feel betrayed by Kinos - HOW DARE! This was a super fun read with great characters. I really liked how the gods were portrayed, used by the people, and played their own game of chess with the world. This is an epic fantasy adventure, with a little bit of pirating, budding love, ghosts, demons, and corrupt religious institutes peppered throughout, making this a highly engaging read! I really liked Raef and Seth, and the different perspectives they bring to the story. Highly recommend! The narrator gave an excellent performance for the audiobook!"

— Anna

•

The Well-Read Moose
The first in a new epic fantasy series from David R. Slayton—author of White Trash Warlock—Dark Moon, Shallow Sea is a powerful story of divine betrayal, ghosts, and self-discovery, perfect for fans of the Dark Souls series or Mistborn by Brandon Sanderson.
When Phoebe, goddess of the moon, is killed by the knights of the sun god, Hyperion, all who follow her are branded heretics. With Phoebe gone, the souls of the dead are no longer ferried to the underworld, and instead linger on as shades who feast on the blood of the living.
Raef is a child of the night. He lives in the shadows, on scraps, eking out a meager existence as a thief. But when an ornate box is sequestered in the Temple of Hyperion, the chance of a big score proves too great to resist. What he finds within propels him on an odyssey across the sea and back again, altering the course of his life forever.
Seth is a knight of the sun. But unlike the others of his order, the fire of Hyperion only brings him pain. He believes he deserves this penance, exacted for his unknown origins. Tasked with recovering the contents of the box, Seth must also venture beyond the horizon if he's to learn the truth about himself.
In a dying world divided by the greed of those in power, Raef and Seth find their destinies intertwined—and learn they might have more in common than they ever imagined.
Michael David Axtell is a voice talent and audiobook narrator.
Reviews
"Immersive world-building, compelling characters, and a twisty plot. An excellent story!"
"Warning, clear your schedule because this is the fantasy novel you won't be able to put down. Breathtaking action, yearning so powerful that it hurts, and that David R. Slayton signature wit combine like a symphony to lift Dark Moon, Shallow Sea from the extraordinary to the divine."
"David R. Slayton conquers his kingdom in the epic fantasy world with Dark Moon, Shallow Sea! Inventive, character-driven, and intensely exciting!"
"Dark Moon, Shallow Sea is as heartfelt as it is thrilling. A fantasy adventure rooted in compassion, the world building and lore are exquisite, and the characters are so real it hurts in the best way. I wanted to hug Raef, and I wouldn't even be mad if he picked my pockets. I have waited my whole life for an epic fantasy like this."
"A thrilling, atmospheric fantasy about one thief's desperation to do the Right Thing in a world where the moon has been vanquished and the dead linger. A twisty read, with surprises aplenty, and a lead who will pick your pockets and your heart. I look forward to more adventures with Raef and his friends."
"David Slayton delivers a beautifully realized world, his signature relatable characters, and some great twists. Dark Moon, Shallow Sea is rife with skullduggery and magic, romance and heartbreak. Highly recommended!"
"An epic ride. This is Slayton doing what he does best—building a complex yet compelling fantasy world, stirring in rich and layered characters that both steal and break your heart, and jettisoning you through a dark and twisting adventure that leaves you reeling and wanting more. I was riveted until the final pages."
Expand reviews
Start gifting