Skip content
Bookseller pick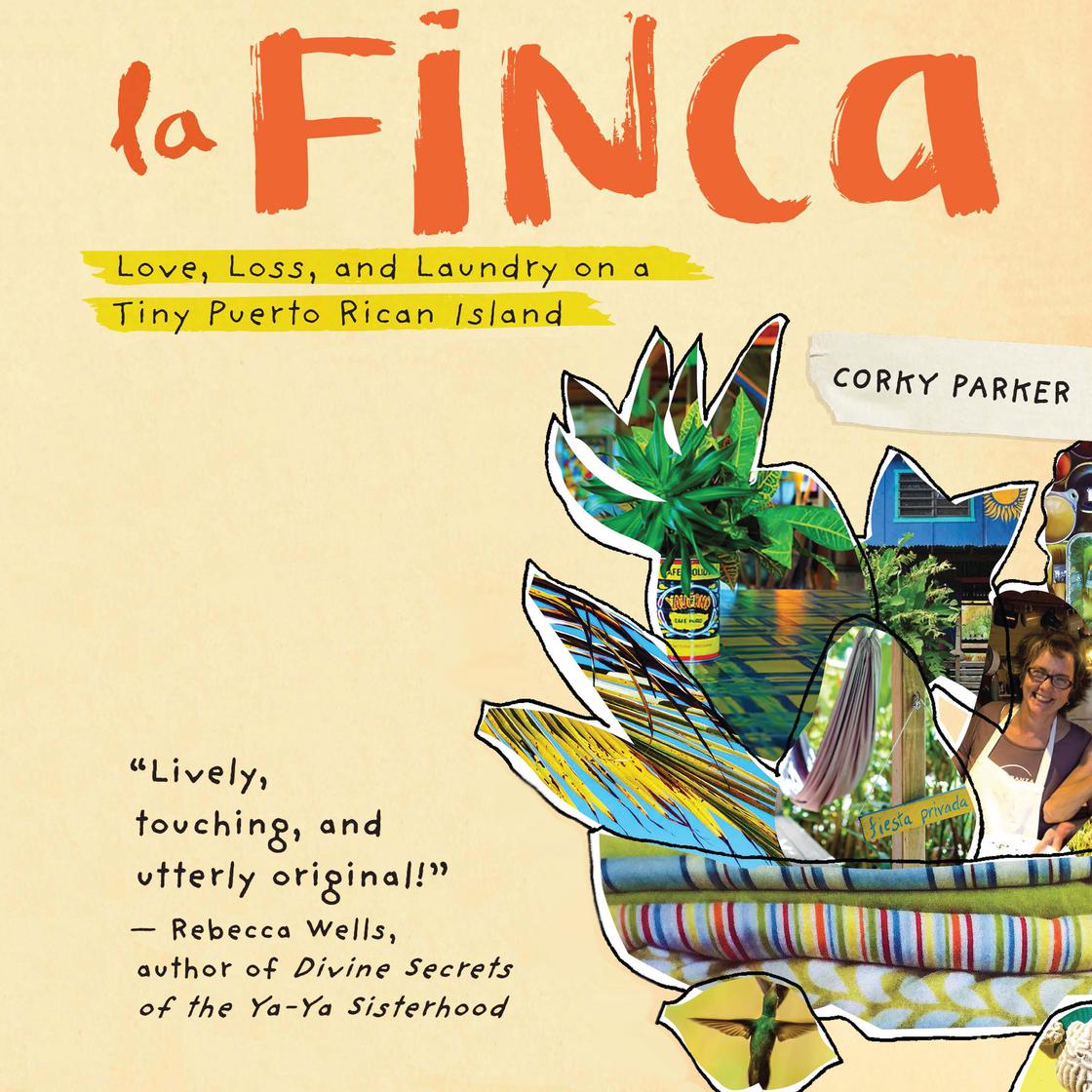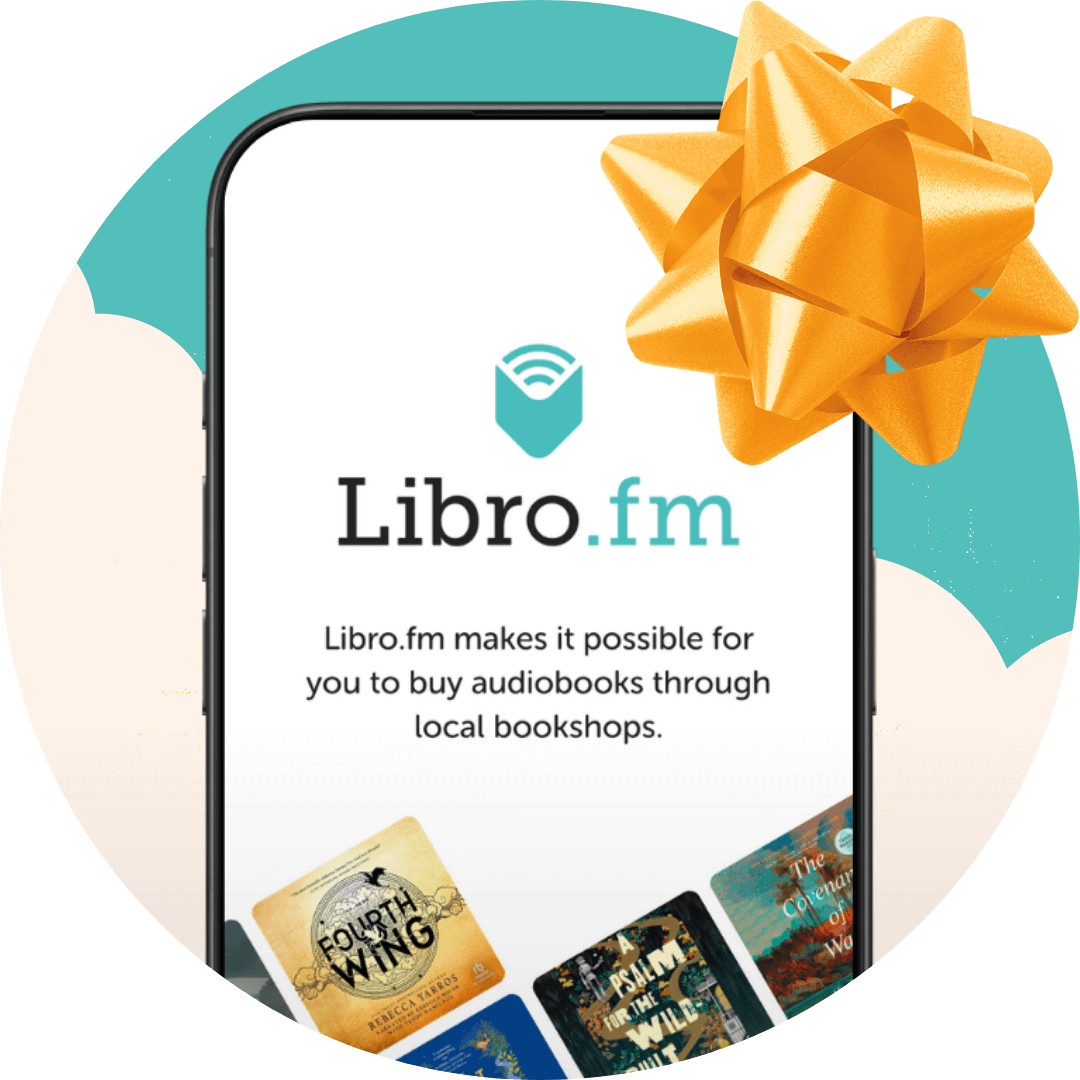 The perfect last-minute gift
Audiobook credit bundles can be delivered instantly, given worldwide, and support your local bookstore!
Start gifting
La Finca
Love, Loss, and Laundry on a Tiny Puerto Rican Island
Length 6 hours 57 minutes
Language English
Bookseller recommendation

"Such a good read. I relate to Corky in a unique way in that I live and work as a caretaker on Culebra, the sister island of Vieques. Corky found the words to describe the mix of peace, beauty, frustration and challenges that come with this life. I recommend this comfortable read for its fun, positive, and insightful message."

— Sarah

•

NetGalley
Bookseller recommendation

"I absolutely love this audiobook. It was very enjoyable book about trusting yourself, self- discovery. Heart breaking and wonderful. Inspirational. I highly recommend this book."

— Hazel

•

NetGalley
Bookseller recommendation

"Both heart warming and heart wrenching as Corky takes us along her journey of dreaming of La Finca to acquiring it, to what time proves this journey to be equally hard as it is satisfying. As a Puerto Rico native, hearing how she fell in love with PR had me smiling from ear to ear. I loved how she pointed out through out the differences between Vieques and the main island of Puerto Rico, and even mores with the USA. Slight touch on the political and social issues. Oh how I would love to go to La Finca now knowing this magical, enchanting place exists! This book is describe as a illustrated one. I just had the audio version of it. Will have to go get myself a physical copy for the beautiful images."

— Nicole

•

NetGalley
Bookseller recommendation

""I'm not crying, you're crying" is definitely the perfect match for this (audio)book narrated by the author herself (a detail that makes everything even more touching, besides she has a sweet calming voice that I found beguiling - at some point she even sings!). La Finca is basically an emotional account of Corky Parker's life through a common thread for every event in her adult life: the finca, this cottage on a lush island of the Caribbean, which is both a backdrop for everything that happens and a character who plays a role in the story. The narration is so engaging that you feel part of it. I loved how the audiobook is vivid, even if there are no illustrations as in the written version. The ending made me cry!"

— Roberta G.

•

NetGalley
Bookseller recommendation

"Absolutely loved this memoir (and I'm not usually one to gravitate towards a memoir)! The story, the way it's told and the way it leaves you feeling are all as magical as each other. Coming from a family hospitality background I related so much to Corky's story and couldn't wait to continue and finish each chapter. A must-read for anyone that's ever imagined running an accommodation business, changing career paths, moving to another country or, like me, loves hearing other people's life stories. "

— Madeleine

•

NetGalley
Bookseller recommendation

"This is exactly the type of memoir I love! Someone who has a passion to make/create something and then takes you on the adventure through the process. Corky's story really appealed to me due to locations and her hopes of what she was wanting to create. In her memoir she shares about buying a group of cabins on a small island in the Caribbean which she turns into an Inn and runs from her home in WA state. With frequent trips down… a slew of managers, and a well known guest. You are transported in the shoes of Corky and her journey through this what may seem like crazy dream/goals. There was many moments let just say the whole book I felt transported to this place I could only dream of visiting. This book is super special and it is real life… you will feel inspired, happy, frustrated and sad. Im beyond happy to have listened to the audio Corky did a fantastic job narrating her own experiences which just made it that much better. I recommend this one to any memoir lover, if you want to feel inspired, and if your working towards your own dreams."

— Lyon.Brit.andthebookshelf

•

NetGalley
At age forty, Parker surrendered to her Swept Away meets Swiss Family Robinson fantasy of owning an inn in Latin America, far from her home in the Pacific Northwest. For the next twenty-plus years Parker ran La Finca Caribe, an eco-lodge in Vieques, Puerto Rico. What started as a "half-baked duct-taped dream" grew into an acclaimed, rustic inn, frequented by guests from around the world. Sketchbook in hand, Parker chronicled her daily adventures in getting to know the land, culture and herself. La Finca is a lively memoir about a woman creating a new life amid countless challenges, including hurricanes that led her to reconsider everything. It is a story about trusting oneself, self-discovery, accepting disappointment and loss, and falling in love with a place.
Start gifting