Skip content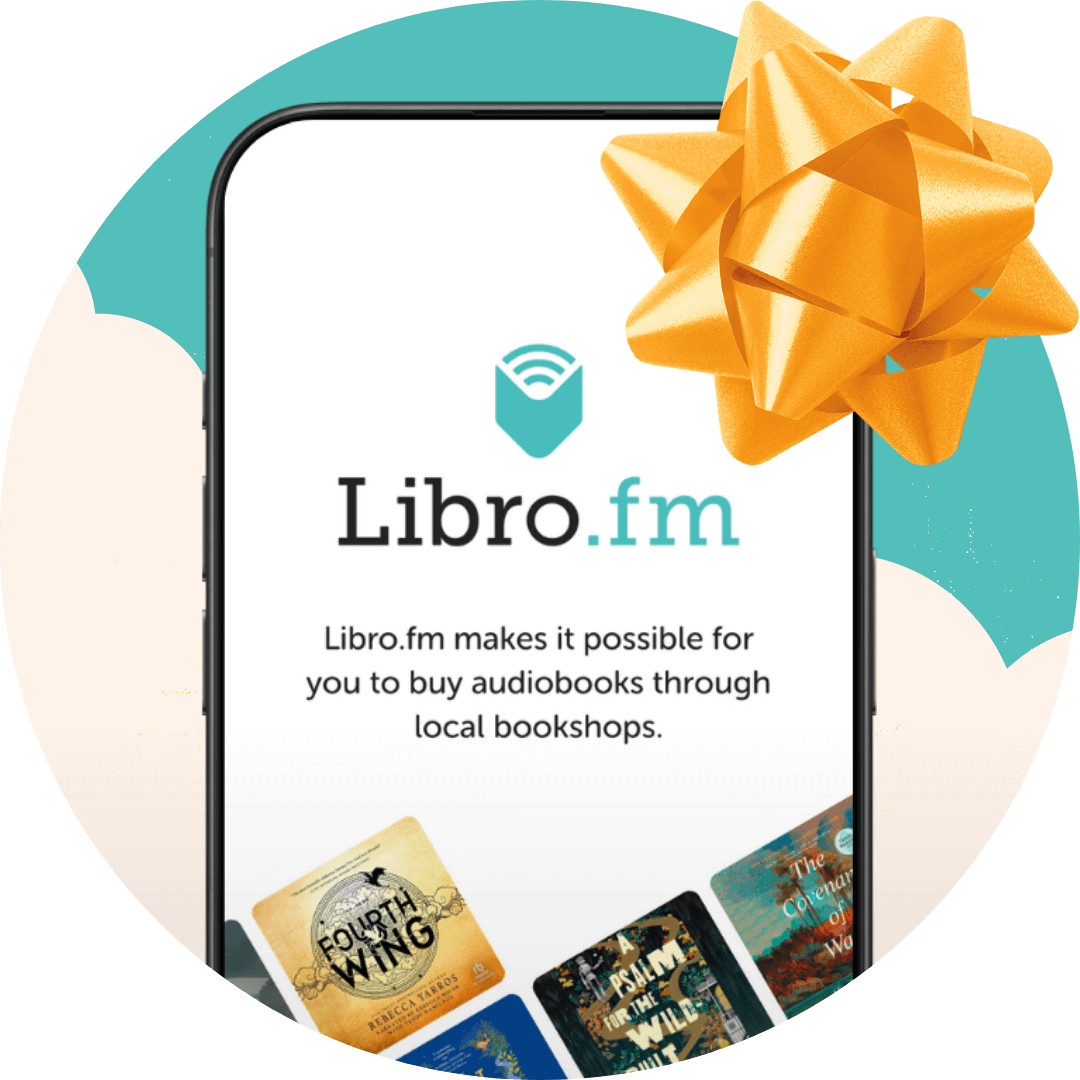 The perfect last-minute gift
Audiobook credit bundles can be delivered instantly, given worldwide, and support Hudson Booksellers!
Start gifting
The Metaverse
And How It Will Revolutionize Everything
Length 13 hours 37 minutes
Language English
Summary
Apple Books: Most Anticipated Books of Summer 2022
Amazon: Editors' Choice in Nonfiction
Fast Company: Selected Among 11 Best Technology Books of Summer 2022
Tim Sweeney (CEO of Fortnite-maker Epic Games): "Matthew Ball's essays have defined, analyzed, and inspired the Metaverse for years. His book is an approachable and essential guide to the strategic, technical, and philosophical foundations of this new medium."
"This book feels like a rare achievement?a definitive statement about an emerging phenomenon that could shape the digital world, the global economy, and the very experience of human consciousness."
?Derek Thompson, Atlantic staff writer and national best-selling author of Hit Makers
From the leading theorist of the Metaverse comes the definitive account of the next internet: what the Metaverse is, what it will take to build it, and what it means for all of us.
The term "Metaverse" is suddenly everywhere, from the front pages of national newspapers and the latest fashion trends to the plans of the most powerful companies in history. It is already shaping the policy platforms of the US government, the European Union, and the Chinese Communist Party.
But what, exactly, is the Metaverse? As pioneering theorist and venture capitalist Matthew Ball explains, it is a persistent and interconnected network of 3D virtual worlds that will eventually serve as the gateway to most online experiences, and also underpin much of the physical world. For decades, these ideas have been limited to science fiction and video games, but they are now poised to revolutionize every industry and function, from finance and healthcare to education, consumer products, city planning, dating, and well beyond.
Taking us on an expansive tour of the "next internet," Ball demonstrates that many proto-Metaverses are already here, such as Fortnite, Minecraft, and Roblox. Yet these offer only a glimpse of what is to come. Ball presents a comprehensive definition of the Metaverse before explaining the technologies that will power it?and the breakthroughs that will be necessary to fully realize it. He addresses the governance challenges the Metaverse entails; investigates the role of Web3, blockchains, and NFTs; and predicts Metaverse winners and losers. Most importantly, he examines many of the Metaverse's almost unlimited applications.
The internet will no longer be at arm's length; instead, it will surround us, with much of our lives, labor, and leisure taking place inside the Metaverse. Bringing clarity and authority to a frequently misunderstood concept, Ball foresees trillions of dollars in new value?and the radical reshaping of society.
Want the printed book?
Get the print edition from Hudson Booksellers.
Start gifting