Skip content
Wer beherrscht die Welt?
Die globalen Verwerfungen der amerikanischen Politik
Description
Der New York Times- und SPIEGEL-Bestseller. Von einem der streitbarsten Denker der Gegenwart - Noam Chomsky.

Nach wie vor betrachten sich die USA grundsätzlich als die Guten - selbst dann, wenn sie das Gleiche tun wie jene, denen sie Böses unterstellen: Zivilflugzeuge abschießen, willkürlich Leute inhaftieren und mit Drohnen umbringen oder in fremde Länder einmarschieren. Das Primat der militärischen Intervention und der unerbittliche Drang, alleinige Weltmacht zu bleiben, bilden die Konstanten der amerikanischen Politik - auch wenn dadurch Staaten ins Chaos und Menschen ins Verderben getrieben werden.

Im Land dagegen haben die Reichen und Mächtigen fast freie Hand, jenseits demokratischer Kontrollen und unbeachtet von einer zunehmend gleichgültigen Bevölkerung.

In seiner so brillanten wie präzisen Analyse zeigt Noam Chomsky die fatalen Folgen der imperialen Politik der USA für das ohnehin immer chaotischere Zusammenleben auf unserem Planeten.

In diesem Hörbuch erfahren Sie:

wer zu den prominenteren und einflussreicheren Akteuren der Weltpolitik gehört,

wohin uns die Machtpolitik der USA führt,

wie die Protagonisten dabei verfahren,

welche Folgen das für den Rest der Welt hat,

welche Möglichkeiten den "Basisbevölkerungen" zur Verfügung stehen, um die Macht der Wirtschaft und der nationalistischen Doktrin zu überwinden.

"Die Frage, wer die Welt regiert, kann nicht eindeutig beantwortet werden. Aber die einflussreichsten Akteure sind klar auszumachen."

Noam Chomsky, geboren 1928, ist Professor emeritus am M.I.T. für Sprachwissenschaft und Philosophie. Er hat die moderne Linguistik revolutioniert und zahlreiche Bestseller über Politik verfasst. Chomsky ist einer der weltweit bekanntesten linken Intellektuellen und seit jeher ein prominenter Kritiker der amerikanischen Politik wie auch des globalen Kapitalismus.

Die Originalausgabe erschien 2016 unter dem Titel Who rules the World? bei Metropolitan Books, Henry Holt and Company, LLC, New York.
---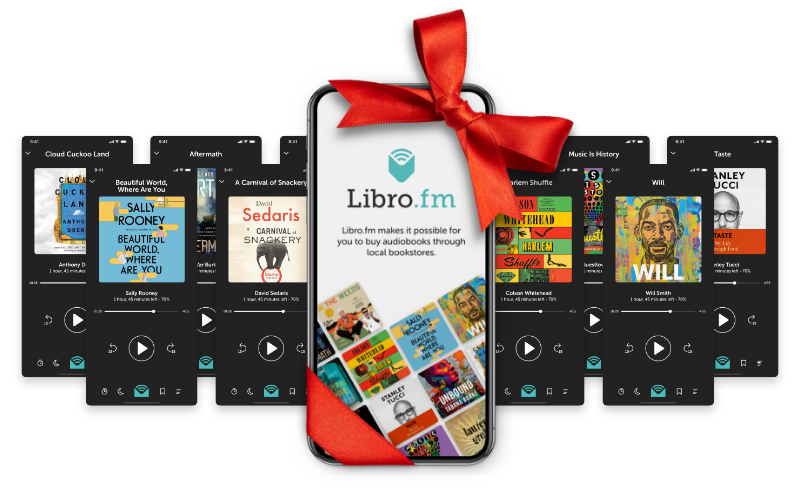 Shop early and gift big!
Gift an audiobook membership to anyone in the world and support local bookstores at the same time.
Start gifting